Fried Green Tomatoes (1991)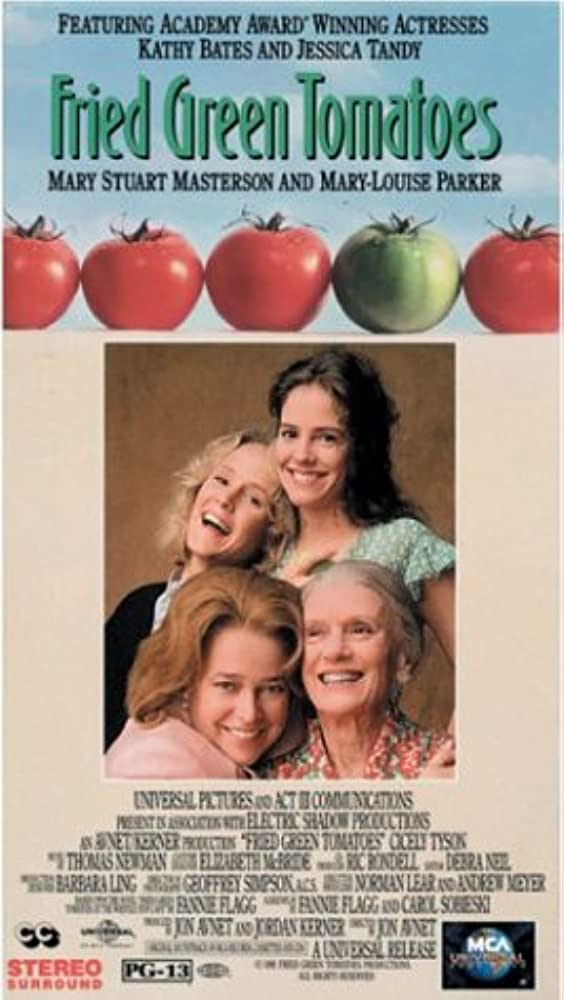 Image
I saw this movie a few years after the training and recently on a streaming platform with my wife, without being spectacular it fulfills the expectations and distract and make pleasantly spend the two hours it lasts.
It is based on the novel "Fried Green Tomatoes at the Whistle Stop Cafe" written by Fannie Flagg and published in 1987 and brought to the screen under the direction of Jon Avnet.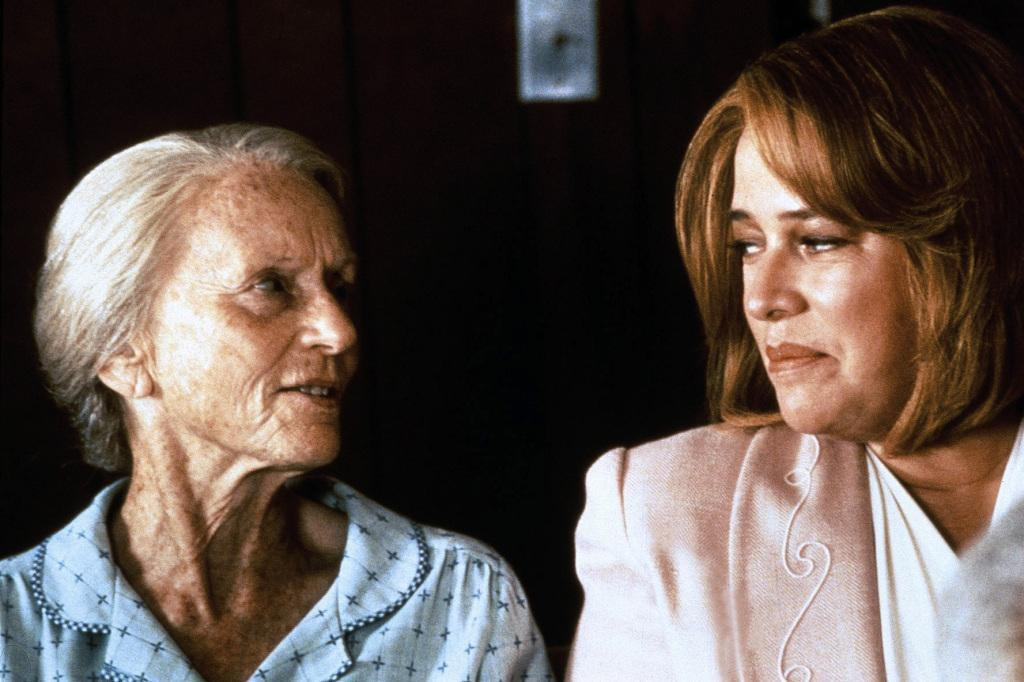 Image
The film takes place in two different times and the protagonists are two women, one starring Kathy Bates, a veteran actress who that same year won the Oscar for Best Actress for the film Misery who plays Evelyn Couch, a housewife with self-esteem problems who feels fat, unattractive and useless and incidentally has a husband who does not pay the slightest attention to her.
The other is Ninny Threadgoode. Who is living in a nursing home and is played by Jessica Tandy who had won two years earlier the Oscar for Best Actress for her role in the film Driving Miss Daisy, there both know each other and the story that the latter tells her full of particular situations manage to change the perspective of life of the first.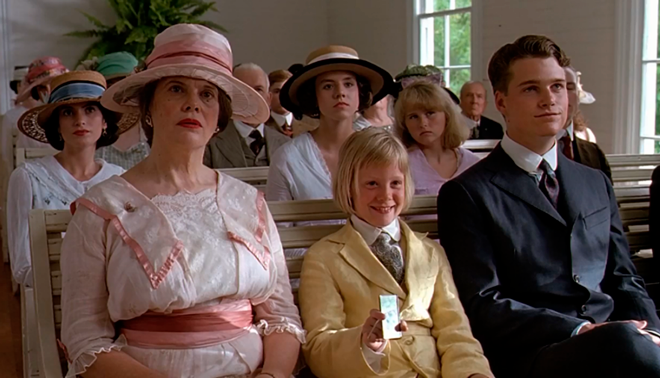 Image
In this film, Imogene "Idgie" Threadgoode is the protagonist, played by two actresses according to her stage of life: Mary Stuart Masterson and Nancy Moore Atchison.
The events take place in an Alabama town in the 30's, it is centered on the friendship of two women, Idgie and Ruth, who go through infinite obstacles while supporting each other and taking advantage of the fact that the train passes and has a station there, they set up a café that ends up being very successful and that has as a rule the non-exclusion of blacks, something that causes them some problems.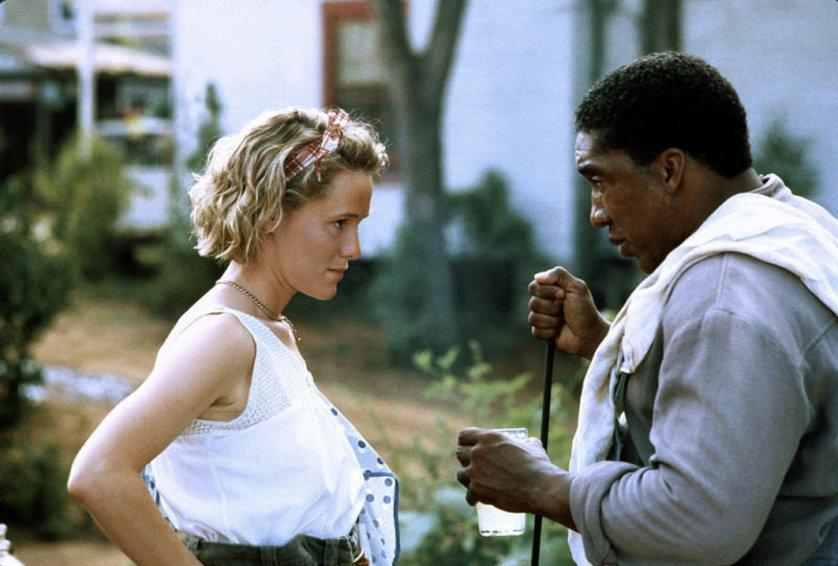 Image
It was released in December 1991 and received good reviews and a successful box office collection, since it reached almost 120 billion dollars, more than multiplying the 11 billion dollars it cost to produce it.
It was nominated for two Oscars in the categories Best Supporting Actress and Best Adapted Screenplay, but failed to win either, as well as the three nominations for Golden Globe Awards but did get other awards including the GLAAD Media Awards for Outstanding Film.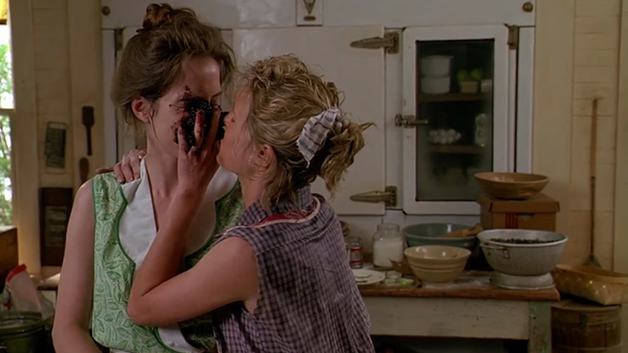 Image
It is an entertaining film that unveils an old recipe of the southern United States and northern Mexico as is the title, and brings out the nostalgia of earlier times and although its script seems predictable, it manages to surprise us in some scenes.
---
---