Maigret (2022)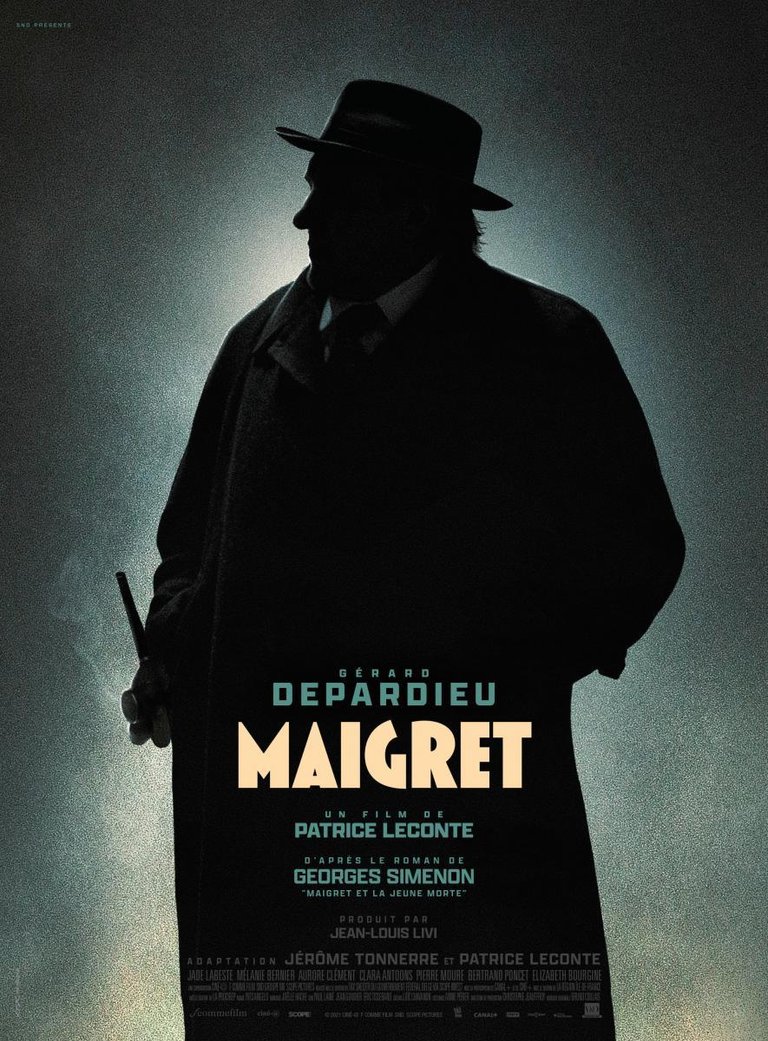 Image
This is a film based on the books of the famous fictional character of Commissaire Jules Maigret, created by Belgian writer Georges Simenon.
In this French-Belgian crime drama film directed by Patrice Leconte, iconic French actor Gérard Depardieu plays Maigret, bringing his own interpretation to the beloved detective.
The film's plot follows Maigret as he faces a new and challenging case. In the 1950s, the body of young woman is found on Place Vintimille in the 9th arrondissement of Paris.The victim is dressed in an evening gown and possesses no identity documents in her purse.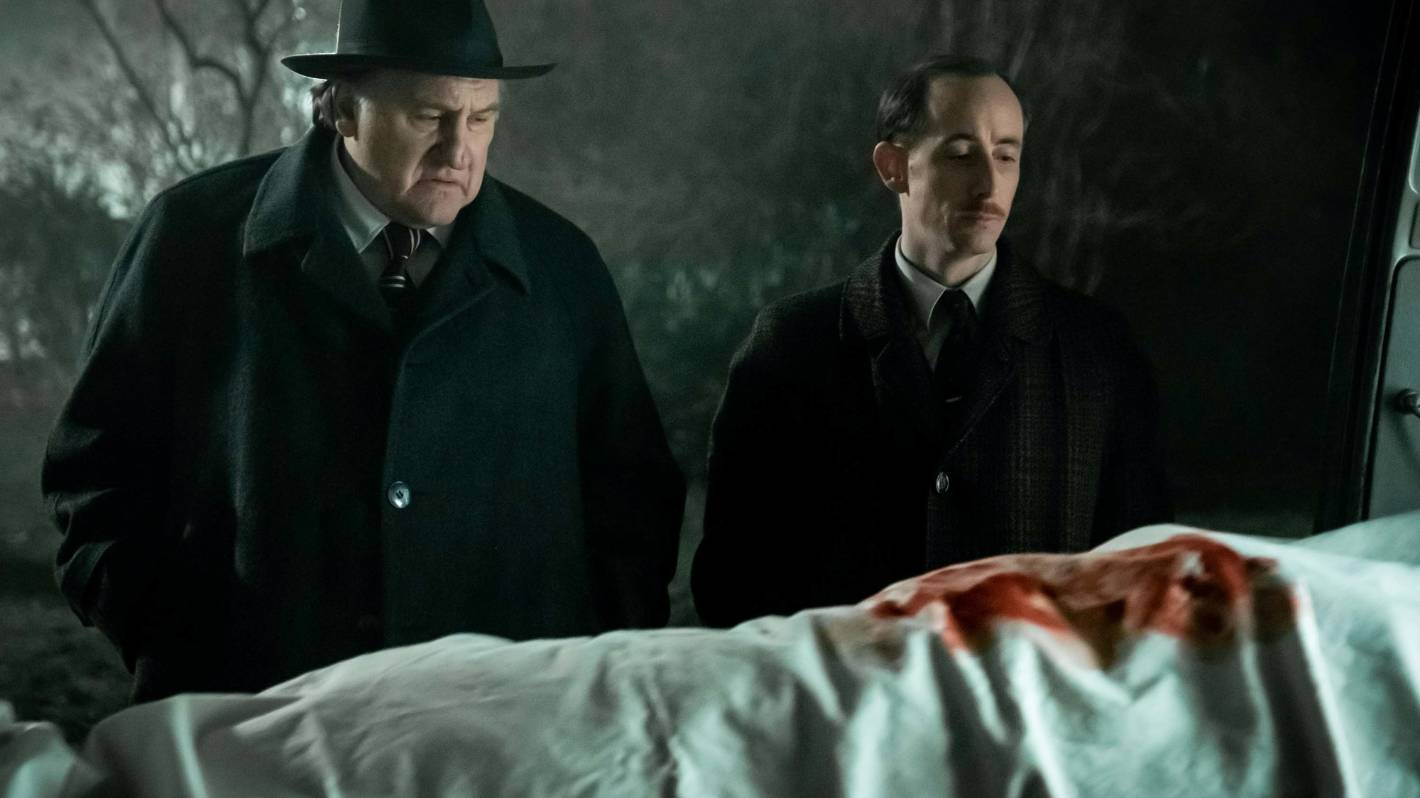 Image
Maigret plunges into an intricate web of clues and suspects to solve the crime. With his commanding presence and distinctive style, Depardieu plays Maigret with his characteristic intensity and charisma.
As the investigation progresses, Maigret faces obstacles and challenges that test his deductive skills and patience.
Through his methodical approach and insight, the detective unravels the truth behind the murder, facing dark secrets and surprising revelations.
Image
The film is highlighted by the magnetic performance of Gérard Depardieu, who brings a captivating depth and presence to the character of Maigret. His energetic and compelling performance elevates the plot and adds a unique touch to this version of the famous detective.
Reviews were good, noting the well-crafted atmosphere of the period city and the strong performances of the cast.
Personally I found it interesting if a little slow in terms of the events and the way the plot is handled.
---
---