Simón (2019)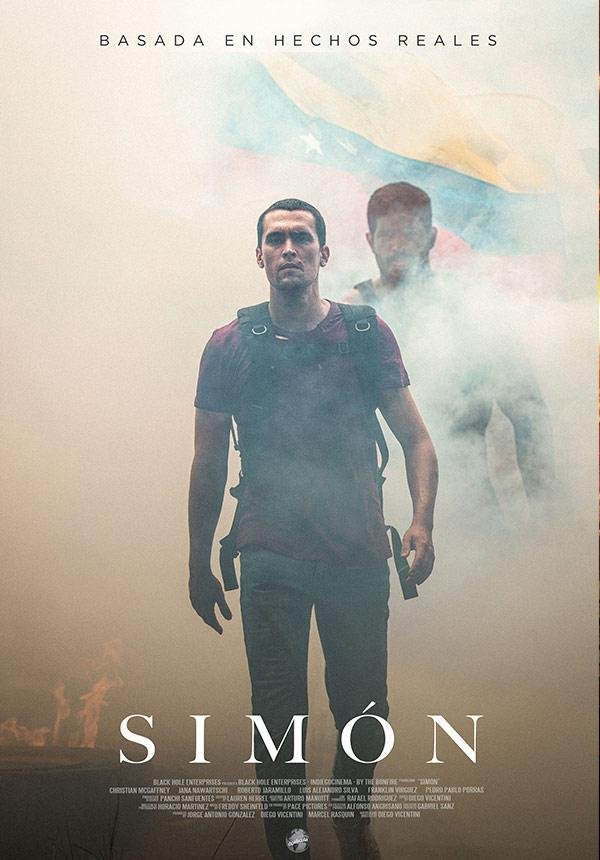 Image
This is a US-Venezuela co-production film directed and written by Diego Vicentini.
The plot focuses on the life of Simón, played by Franco Bellomo, a young teenager living in a poor neighbourhood in Caracas.
Simón (Christian McGaffney) faces various challenges and difficulties in his environment, including street violence and lack of opportunities.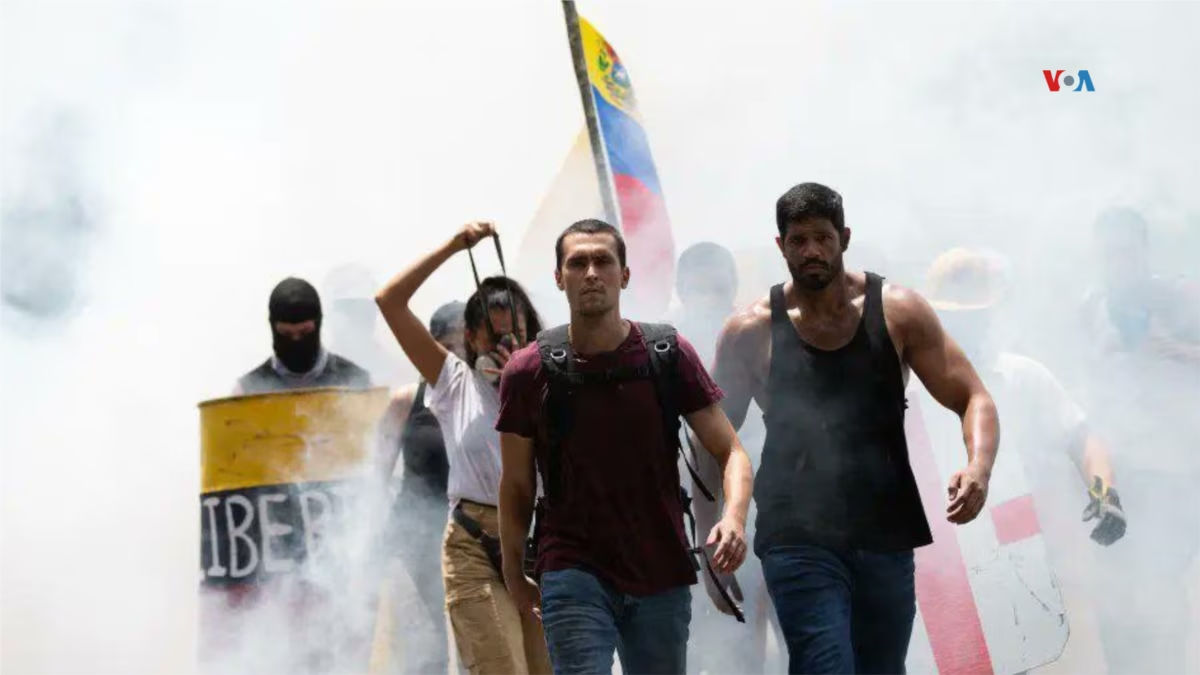 Image
After being detained and tortured during protests in Venezuela, he flees the country and seeks asylum in Miami, where he must decide whether to stay in the city or return to Venezuela.
As the story progresses, Simón strives to find his place in the world and overcome the adversities that surround him.
The film seeks to portray the social and political reality of Venezuela through Simón's eyes, exploring themes such as poverty, violence and the struggle for survival. It also focuses on the importance of friendship and hope in the midst of adversity.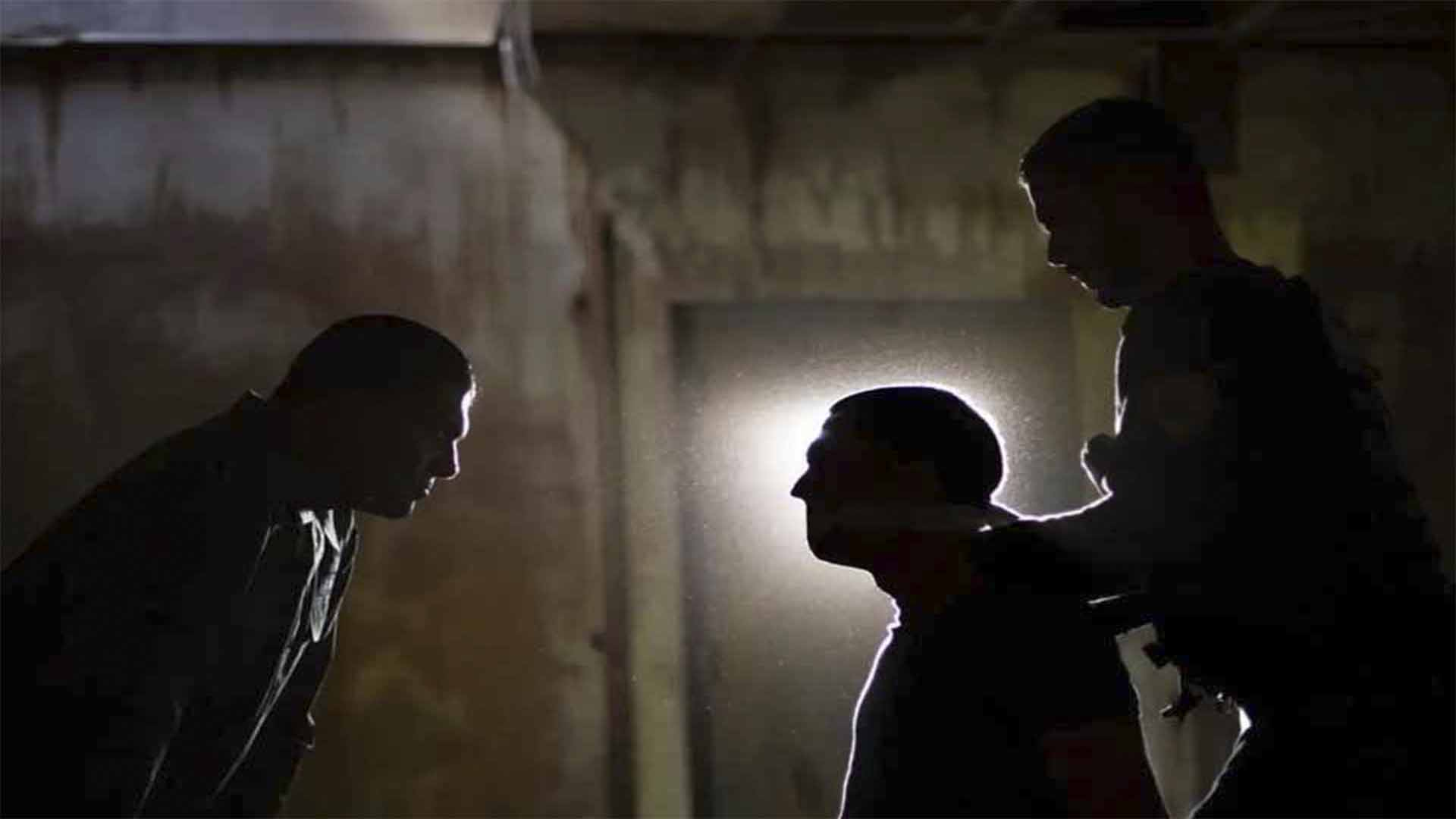 Image
The film also attempts to show the life of young people in the slums of Venezuela and to offer a reflection on the socio-economic conditions of the country.
However, the film often falls into clichés and stereotypes, without delving deeply enough into the characters or the problems they face.
In 2019, the film was selected as Venezuela's representative to compete in the Best International Film category at the Oscar Awards. However, it failed to get a nomination.
---
---