The Shining (1980)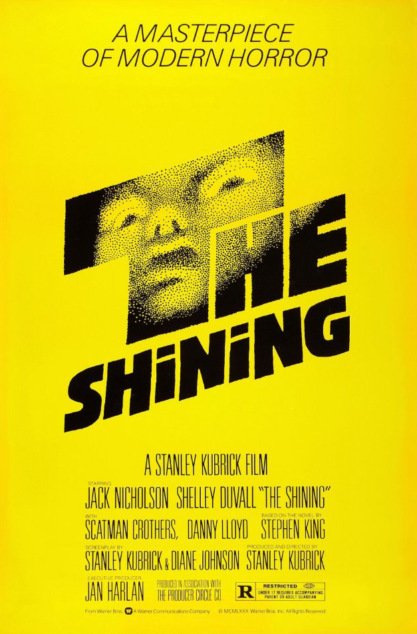 Image
I read the book first and then I saw the movie and without a doubt the first one is much better than the free adaptation made by Stanley Kubrick, who besides writing the script, was the director of this feature film that had a medium success at the box office, despite the fierce advertising campaign made by Warner Bross.
Perhaps this happened because it did not fit within the parameters of the traditional horror genre but showed something new, the psychological one.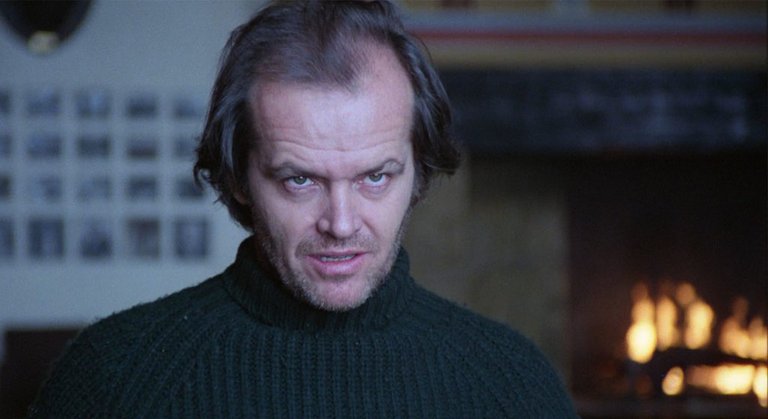 Image
The protagonist of the film was Jack Nicholson who a few years earlier had won the Oscar for best actor for the film One Flew Over the Cuckoo's Nest and who at that time was very well cataloged in the area, this gave life to Jack Torrance a writer and professor who decides to take a job as a winter watchman in a lonely mountain hotel, in order to get inspiration for a novel he was writing.
Along with him, his wife and son move to the place, the first one whose name in the film is Wendy was played by Shelley Duvall, who had won an award for best actress at the Cannes Film Festival for the film 3women and the second one whose name is Danny, a child with extrasensory abilities and is played by Danny Lloyd who made his film debut here.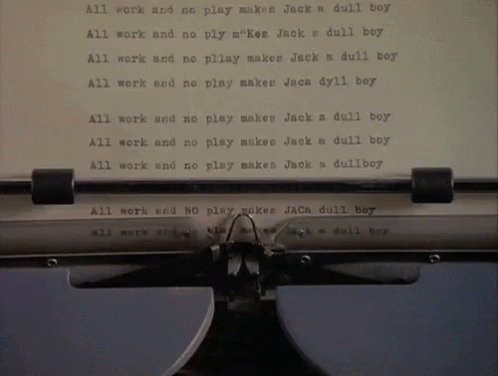 Image
Jack soon after staying in the place begins to feel personality disorders that are getting worse and becoming dangerous for everyone until the malignantly expected happens.
Paranormal phenomena, schizophrenia, ghost story, mystery and suspense are ingredients that make the scenes contain that halo of terror that ends up exploding at the end.
The film's budget was approximately 19 million dollars and it grossed 44 million dollars at the box office in the United States alone. For many critics, the film did not meet the expectations generated by the fact that the production and the male protagonist were famous personalities of the milieu, and the writer himself felt that the adaptation was not well done.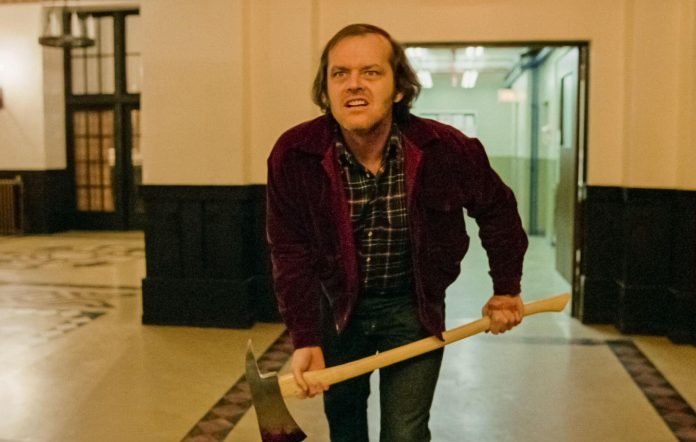 Image
With the years and new generations the film has been better rated and was considered the most expensive countercultural (underground) film ever filmed, In 2018, the film was considered by the Library of Congress of the United States "culturally, historically and aesthetically significant", and selected for preservation in the National Film Registry.
Both the lead actress and the director were nominated for Razzie Awards as the worst in their lines, while the actor Scatman Crothers who played Dick Hallorann was the only one to get an award, winning the Saturn for Best Supporting Actor.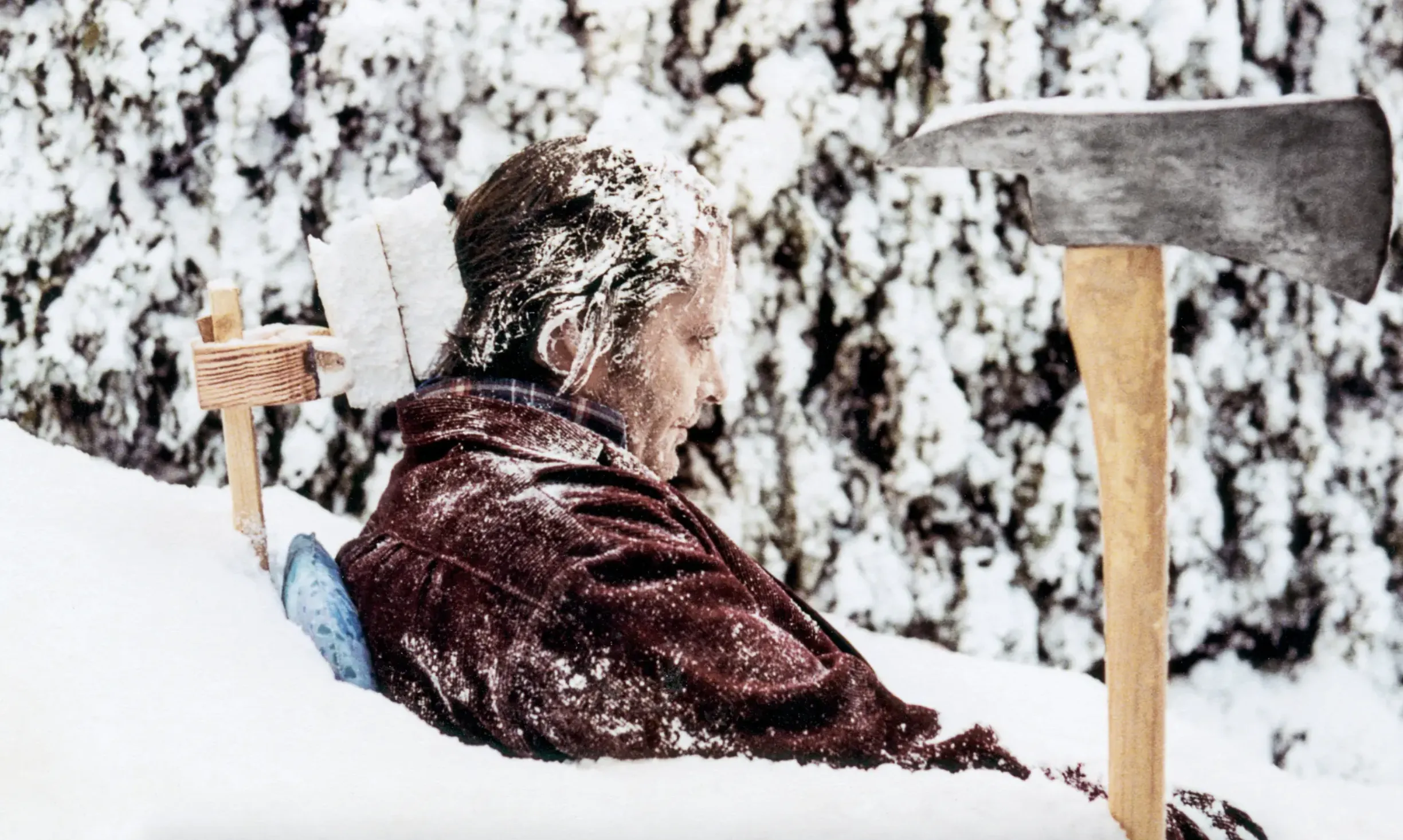 Image
As an interesting fact we can say that this film was the only one, up to that moment, by Stanley Kubrick that was not nominated for any category at the Oscars.
---
---