The Sixth Sense (1999)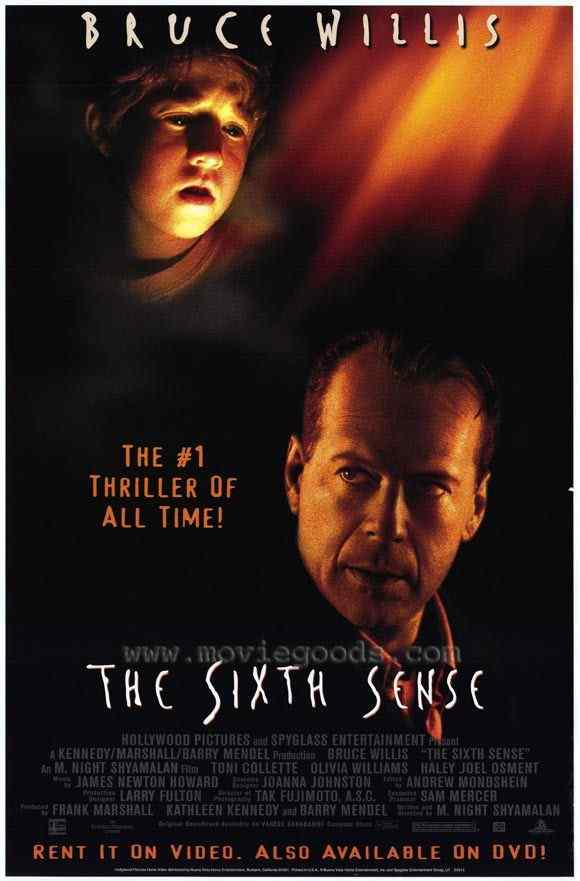 Image
This film was successfully received by the public, since it mixes several genres in its plot, such as suspense, drama and horror, in addition to the unexpected plot twists that not only shock but sometimes confuse.
Cole Sear is a pre-adolescent boy who possesses extrasensory faculties and is able to see the dead, while Malcom Crowe is a dedicated and renowned child psychologist who becomes Cole's psychologist, played by Bruce Willis, an active and renowned actor known for the Die Hard movie saga, while the boy is played by Haley Joel Osment, who five years earlier had played the role of Forrest Gump when he was a child.
Image
Both will become more than doctor-patient and will cultivate a relationship that ends up being important for Cole to overcome his fears.
The ending is unexpected and only in this the viewer will realize how captious the script written by Haley Joel Osment who also served as director and that same year was the one who wrote that of Stuart Little, in fact it was awarded the Nebula Award that year as best screenplay and in 2013 Writers Guild of America ranked the script in the 50th position in its list of the 101 best screenplays ever written.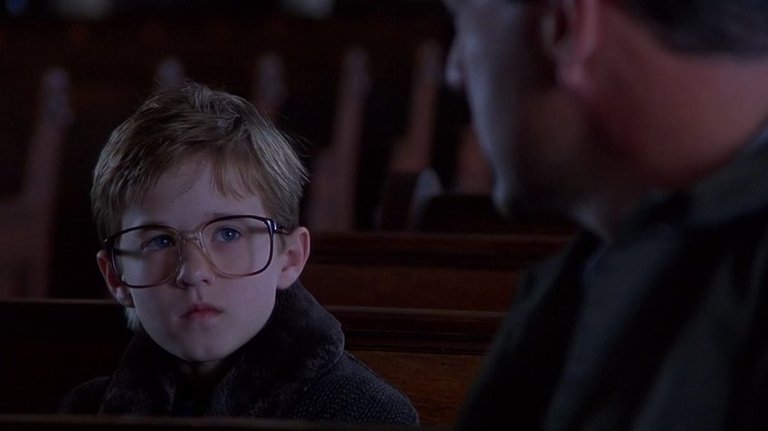 Image
The film cost $40 million to produce and grossed over $670 million, with both audiences and critics praising the film and the performance of its cast, especially Haley Joel Osment who was nominated for an Oscar for Best Supporting Actor, despite being only 11 years old.
In total it was nominated for 6 Oscars, including Best Picture, but strangely it didn't get any, nor any Golden Globe award, however the film had three nominations for the People's Choice Awards and won all of them, and the main actor Bruce Willis was honored for his role.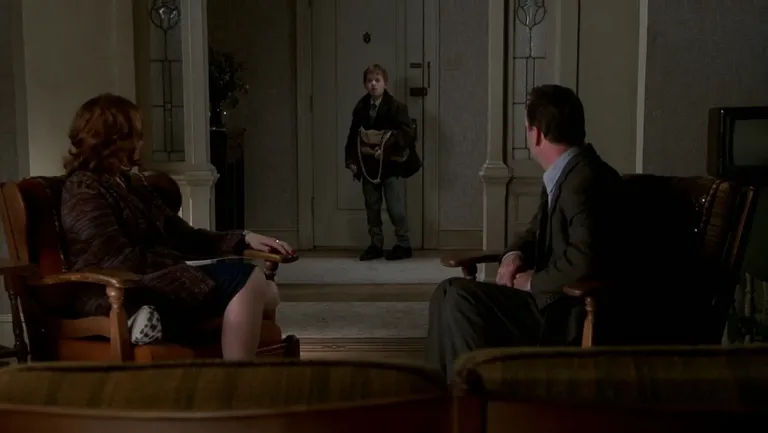 Image
Undoubtedly it is one of those movies that you have to see more than once to catch all the traps of its plot and enjoy it fully.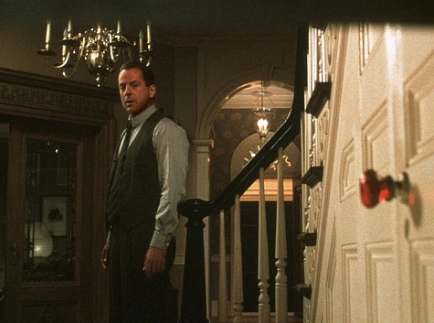 Image
Personally I highly recommend it, I think it is excellent because the script, staging, main and secondary characters, photography and everything that is needed for the scenes to flow properly are in the right place.
---
---