After Waiting For 5 Years, Pengabdi Setan 2 Communion is Back!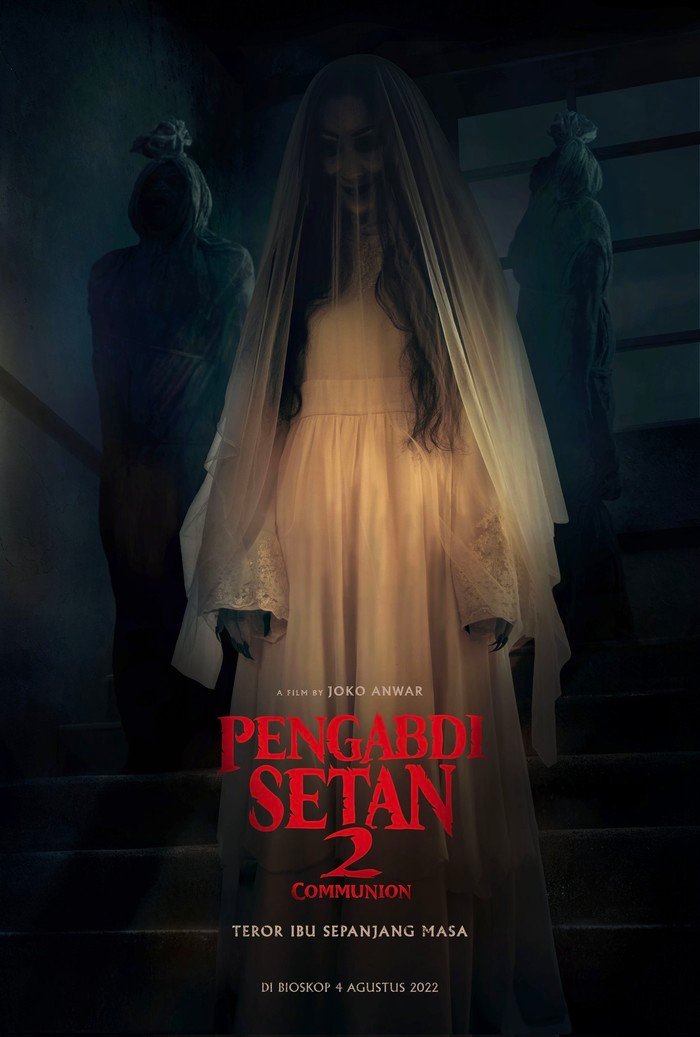 ---
---
Hello everyone,
After several months of waiting for the teaser and trailer for the movie Pengabdi Setan 2 (Servant of Satan 2; Communion), this movie finally premiered on August 4th in all Indonesian cinemas. From the first series of this film, Pengabdi Setan in 2017 which was successful with scary and exciting horror, finally Pengabdi Setan 2; Communion is here to answer some questions and mysteries from the previous film.
I watched it with my cousin, because my husband is very difficult to watch with horror films, he really doesn't like jump scares which result in shock for a few days, and the fear he will experience for some time, so he really avoids watching movies like this.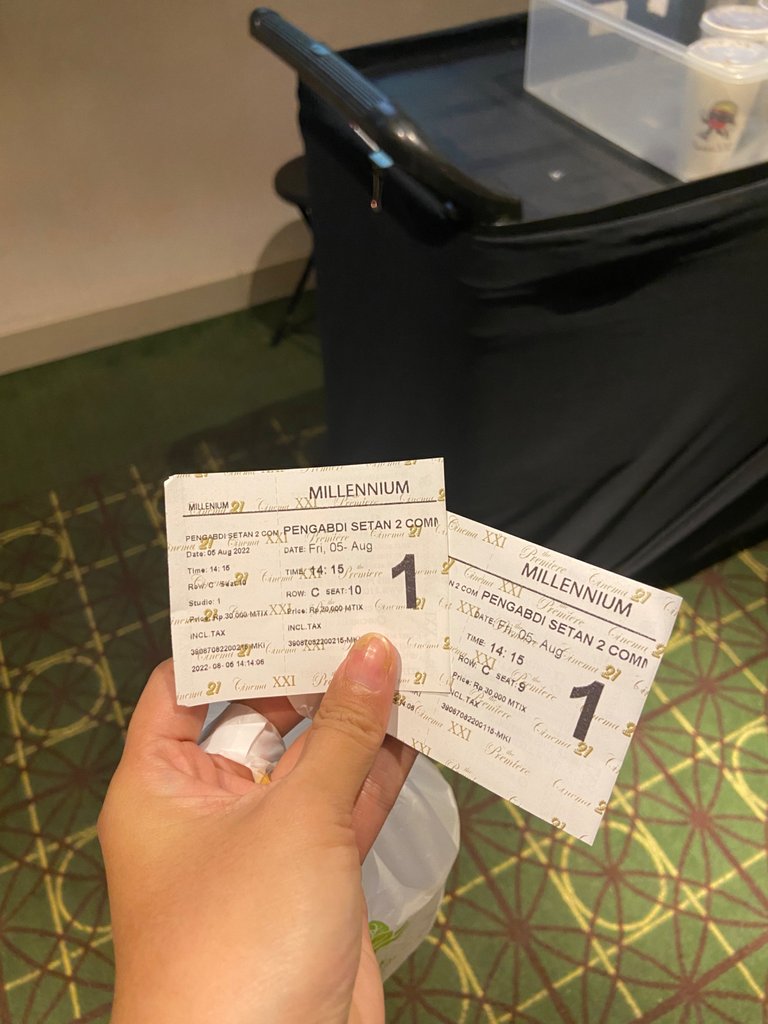 As a fan of Joko Anwar, I can't miss his extraordinary works, even though there are several films that have failed, but for horror films, I can't turn away from this Joko Anwar film. Previously, he also made the film Impetigore which I have discussed before, you can check here.
Pengabdi Setan 2; Communion is quite appreciated by many people, after the first film that successfully earned the nickname the scariest horror film lately, Joko Anwar's work this time was able to successfully scare me to be alone at home, even when writing this I was in a crowded place. Usually if I watch horror films, my fear is just being in the cinema, this film is really successful like we are on a horror tour.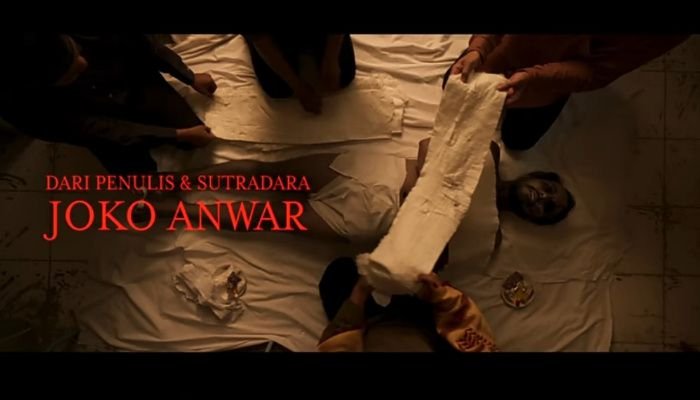 In this review, I want to talk about the pluses and minuses of the movie Pengabdi Setan 2; Communion, lets gets started!
---
---
I'll start with the plus first
This film is very successful in presenting fresh horror for Indonesian horror lovers, the atmosphere of this film will make you uncomfortable while watching, even after. Previously, you had to watch the first film to easily relate to the second one. Can be watched on Netflix, after that watch it in your favorite cinema, please don't watch it alone, it's better with friends.
This time, Joko Anwar knows how to effectively raise the tension of the film, make you uncomfortable unconsciously and arouse a sense of fear that is very relatable to Indonesian people who are close to the devil; POCONG. This time, the artists and make up artists worked even harder, being able to make the horror very real.
There are so many appearances of POCONG, which is the ghost of an Indonesian urban legend, even after I left the cinema, many commented that they did not want to watch this film because it released POCONG, and it would be very disturbing psychologically. In my opinion, the director is able to tell and describe horror well, this is really an INDONESIAN film.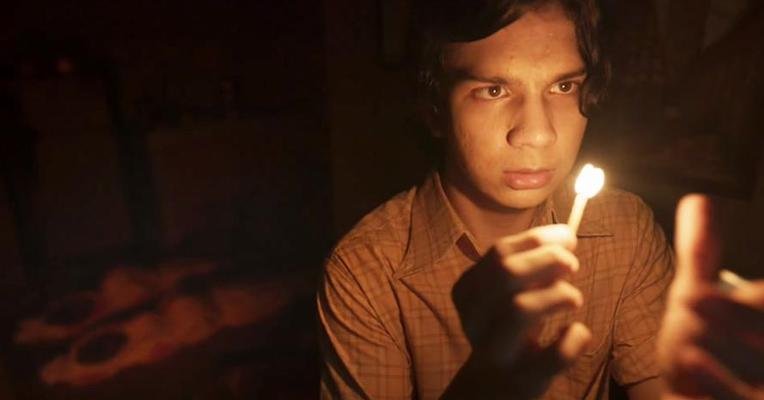 However, there are some misses that are a little disturbing, such as scoring that is too excessive from the beginning to the end of the film, even though all the music in this film is cool, according to the 80's background which makes the audience focus wrongly, it seems that Joko Anwar has to remove all the music. filmed and shown on Sportify. I like all the songs in this film, especially there is one Indonesian national anthem which is arranged so well and sounds scary to listen to.
---
---
Minus this film in my opinion;
The story is slow at the beginning of the film and seems rushed at the end which is not smooth, just wanting to show excitement like being chased by demons, the conclusion that all demons at the end of the film really doesn't make sense, demons can be killed with guns and bullets? This is my question mark to this day.
The audience watched the second series of Servants of Satan to answer the questions in the first film, but instead, more mysteries came than the mystery that was uncovered. Although it looks like the director will make a third film, to answer all the questions and mysteries in this second film.
Rate: 8.5/10
Are you ready to watch?
---
See you the next time hive friends!
---
---
Editing by Lightroom and VN iphone 11
---
---
---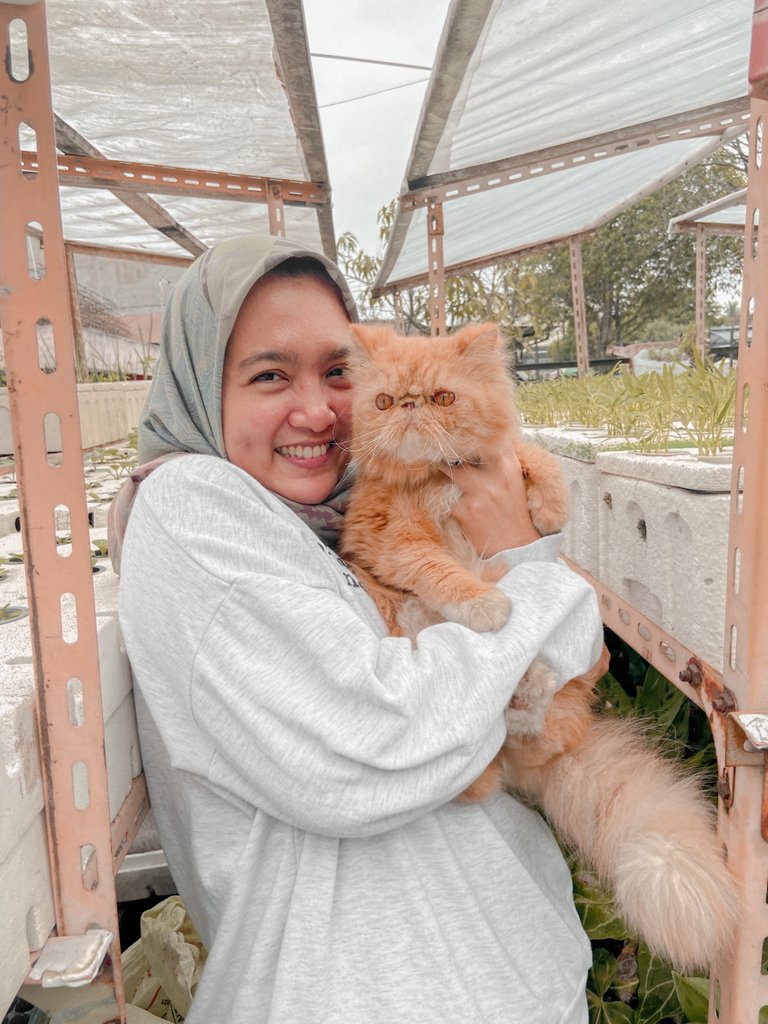 About Author
Annyeong yorobun! Welcome to wita's corner. Author is a full time housewife who loves to eat while writing. Enthusiasm to gardening and cooking. Like the exploration of new things and have many dream is unlimited. Always vote and give suggestions to advance this author.
If you like his content, don't forget to support me and leave a comment below. Make sure to keep read and watch my content. Thankyou so much :)

---
---