Hate him or Love him.. Bitboy on ETH vs ADA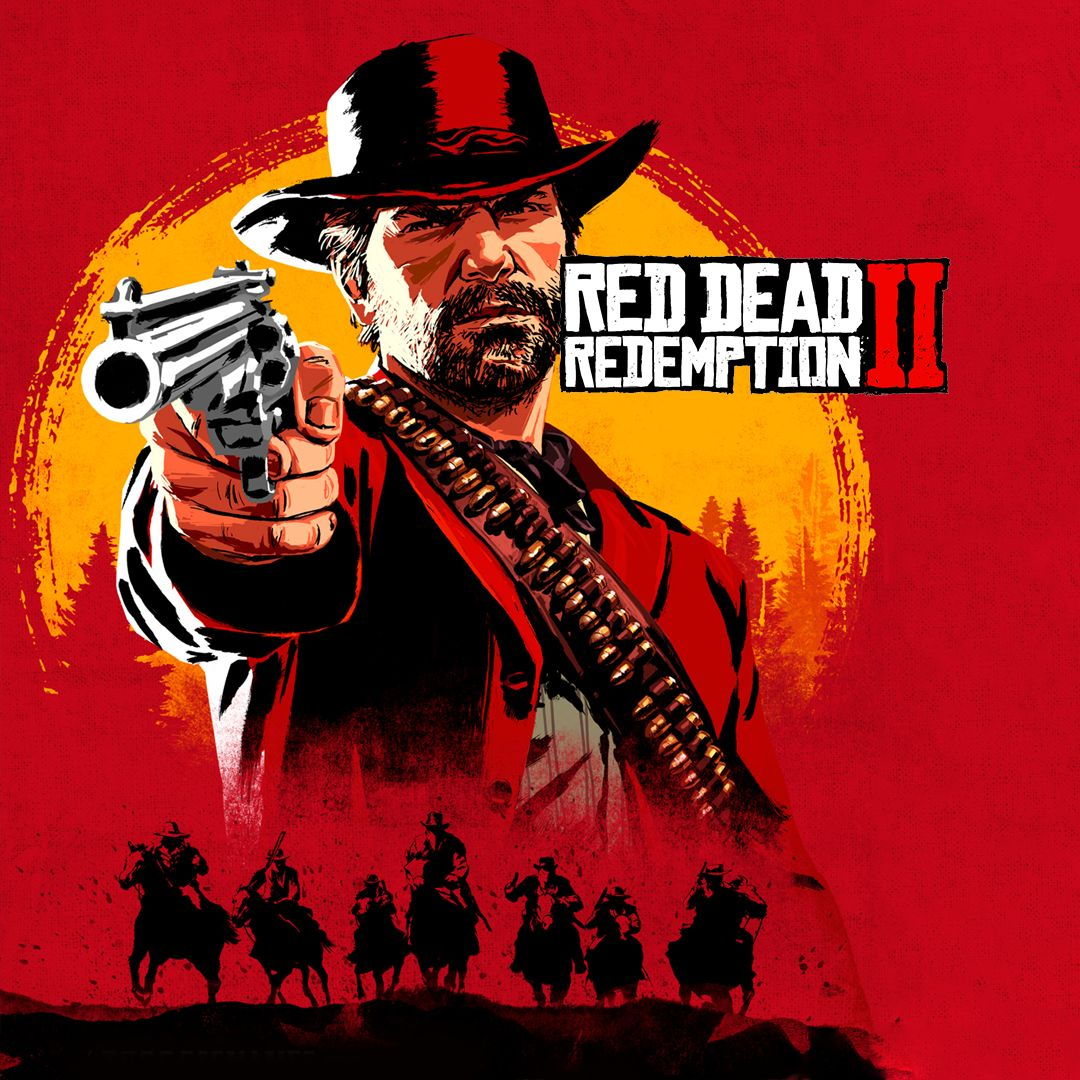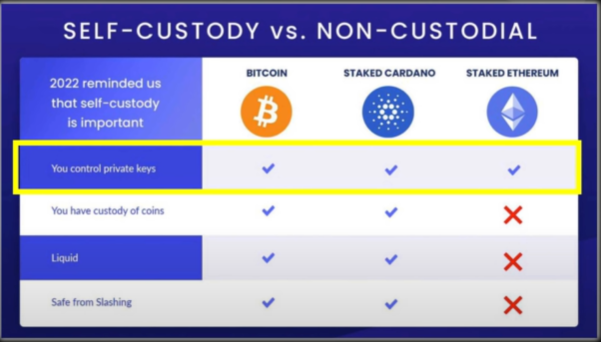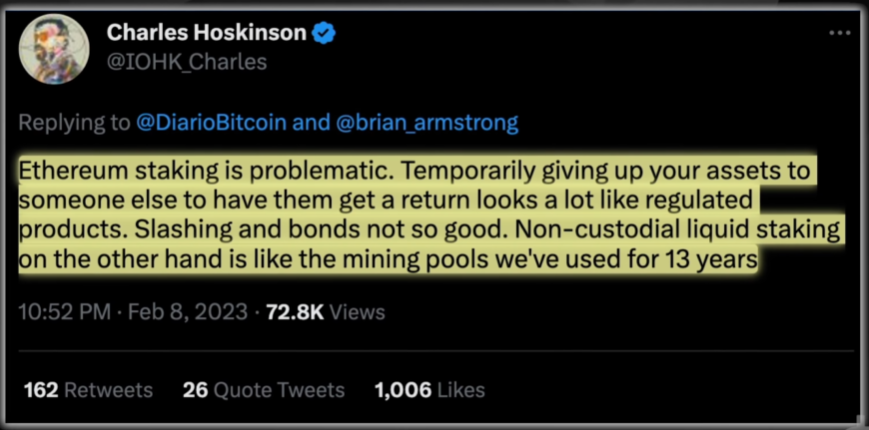 Ethereum has run years behind, Cardano has run months behind. Alt-coin battles will ensure, but we know that regulation is coming to the atmosphere. Whatever happens in the USA will happen elsewhere. The wild west of crypto will clash like the old wild west clashing with the legacy banking systems. It's like watchin Red-Dead Redemption 2.
The wild west was clashing with centralized power in a world consolidating but others living as 'outlaws'. We all know the legacy system set into existence and wild would have to become 'organized' crime. It makes no difference as one is legitimized by tithes in taxes for 'protection', and underground territory 'protection'. Crime is everywhere overall.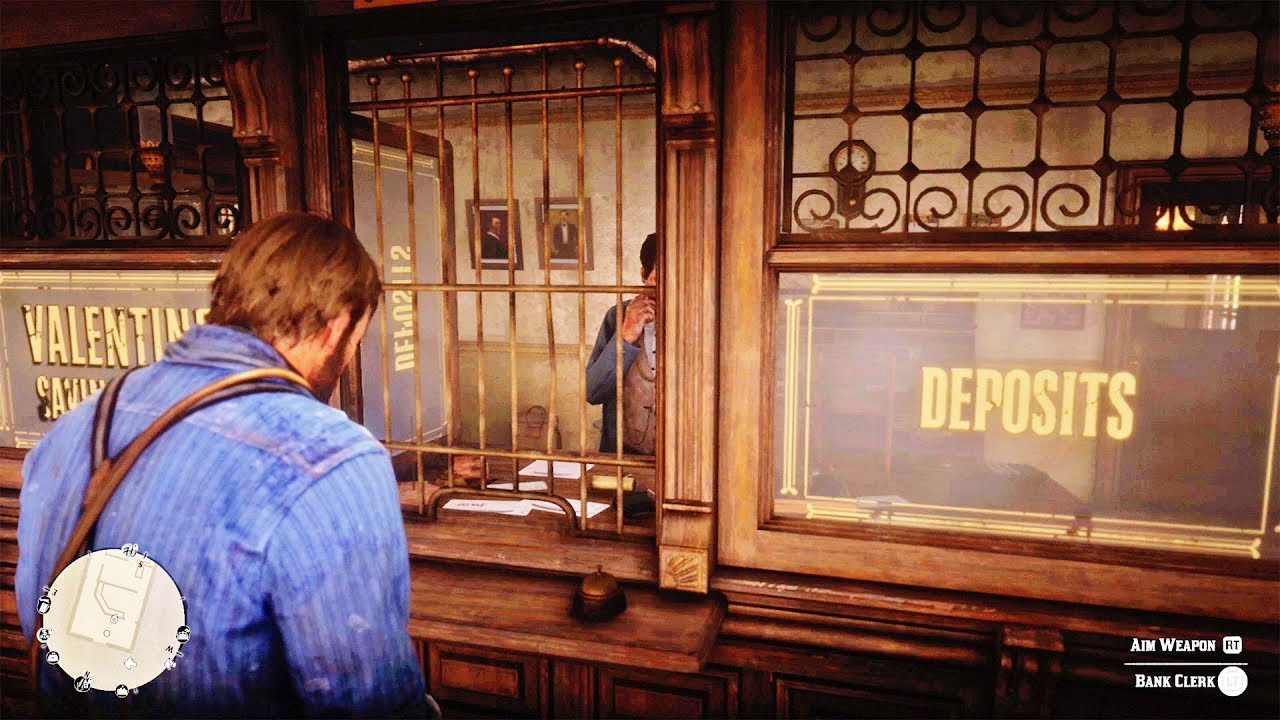 So Bitboy was long ADA for the next bulllrun, but he now backtracks and thinks ETH will overcome #BTC market cap. But make sure to have both ETH and ADA in your portfolio. This can feed into why people can hate him. Should you have both? Well it's undeniable the influence ETHEREUM has on the alt-coin market, and Cardano's view is technical, and 'cheap'.
Personally I sold my ETH just because of the FUD with securities. The truth is that the Shanghai upgrade locked up ETH and made it a security. There will be a chunk of change that has to be paid back in the wild west of crypto. We also know JPM (J.P Morgan) is invested in the infrastructure of ETHEREUM (INFURA). So that should be your biggest hint when shit-heads say Crypto's are a scam.
https://finance.yahoo.com/news/jp-morgan-changed-mind-went-182400154.html?guccounter=1&guce_referrer=aHR0cHM6Ly9kdWNrZHVja2dvLmNvbS8&guce_referrer_sig=AQAAAKpxnGw6RBfANnuZ0OxcD362HOq6C9N8trM_JdRjW2mTJyvDjc8hcG-9olDfI-D1POQsBg5uhUsd_2niZhwBJFyG8-mMwCJ65OxvXa_S0XI8n_PKQ9BQeRZb-8QRcwaeY45FcFD8XFl4W8lxlvxc9EOnf3SA7UU7aLbTW7Xb_zG6
JP Morgan changed his mind and went from criticizing Bitcoin to integrating it into his investment options
The Secret Disclosed: JPMorgan owns critical Ethereum infrastructure
https://coinculture.com/au/business/the-secret-disclosed-jpmorgan-owns-critical-ethereum-infrastructure/
"JPMorgan's move to get a slice of Ethereum is a reflection of the desire by many financial institutions to get into the crypto space. However, this could be counterproductive for Ethereum as it contradicts the whole philosophy behind the establishment of digital currencies, decentralization. It means major infrastructure that is critical for the Ethereum ecosystem is in the hands of a single entity. "
So perhaps you should have both in your portfolio as a legacy entity is all up and in there. Bitboy for the next bullrun seems to now prefer both. Talk about covering both sides.. probably why I can also hate him.
Posted Using LeoFinance Beta
---
---