Tough times are here! Squirming in real-time is amazing! Twitter show's the TOP ROTTEN CORE!
"We live in a time when speaking about Constitutional rights and freedoms has become an act of courage."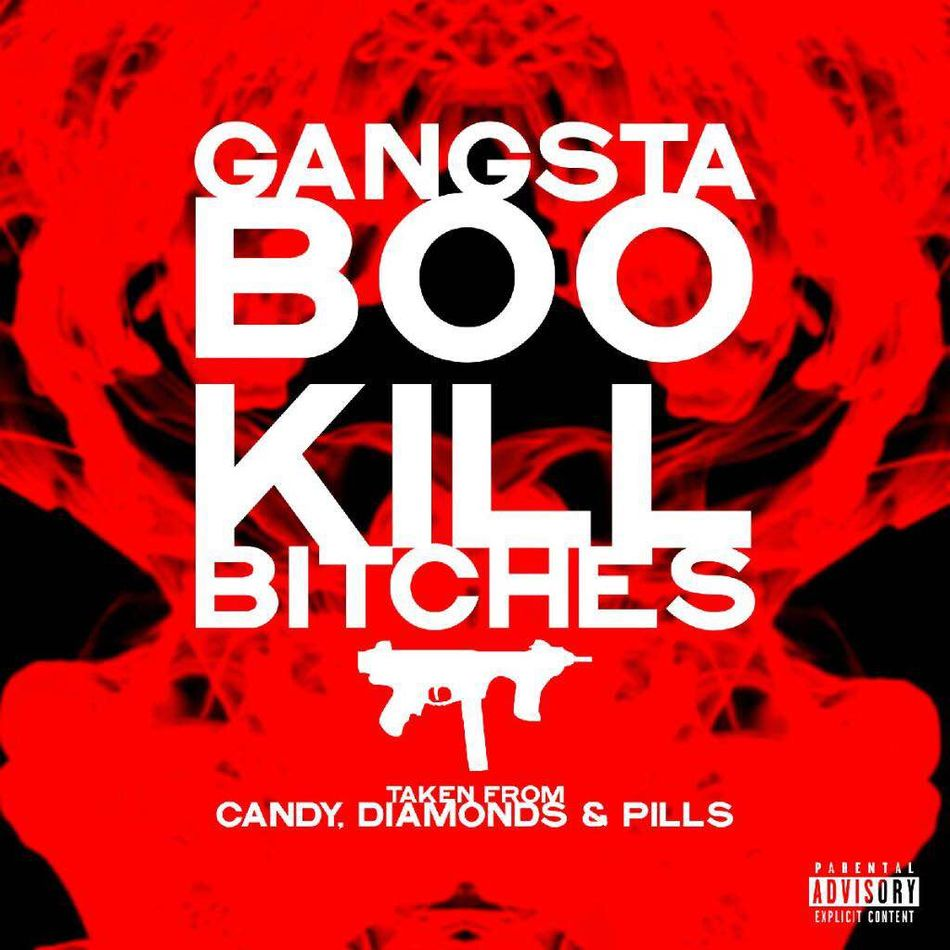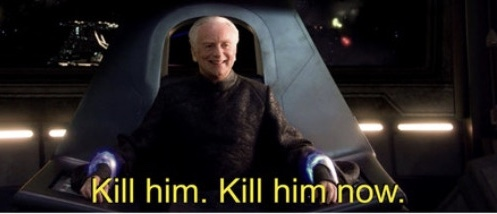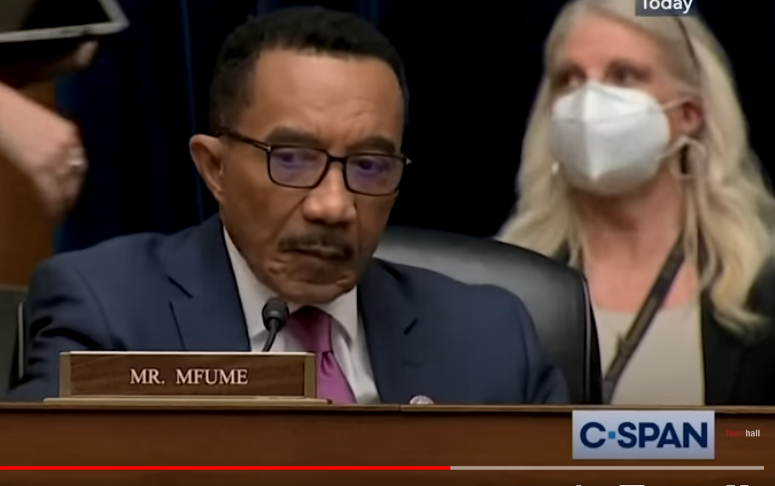 FBI, FEDERAL GOVERNMENT actively surpressing twitter and now they SQUIRM. Whoever comes galloping to the 'rescue' of Twitter execs who THEY ordered to suppress CONGRESSIONAL, and EX-PRESIDENT's..
"oH BuT BeAr, iT'S a PRiVaTE PlAtFoRm!"
Errrr, yah so why is FBI and Fed's telling it who to surpress. I guess this show's what a stazi Corrupt Country USA has become. This is exactly what a crumbling empire looks like.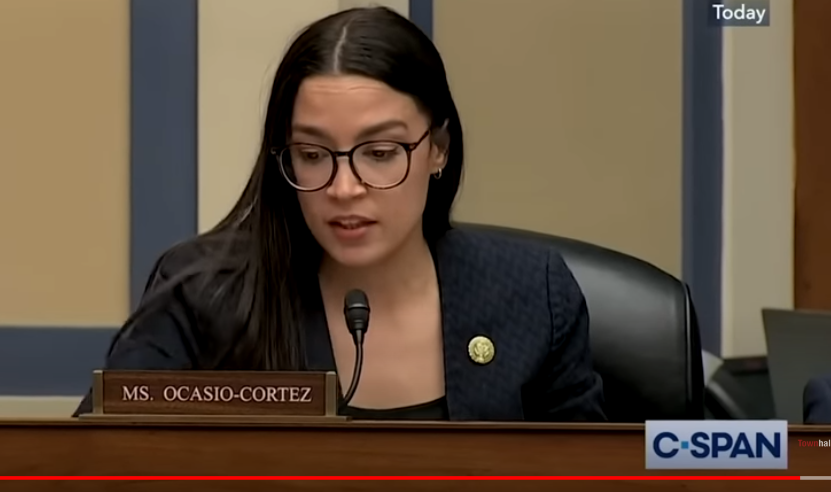 "DoN'T iNtImAdE tHe WiTnettttttthhhhh"
Alright fine, it's fair to have a fair trial. We just know some witnesses disappear or some evidence get's scrubbed. Oh maybe they go Clinton style! Bullet to the head is always overt though, so a magical broken jaw and neck. Suicide for sure.
Alright so what is actually happening on the ground with this shit show going on in the background. inflation killing consumption or over consumption, business slow down like never before in january, february, march..
It's clear to now see there is complete and under corruption which is foreshadowing a die economic future for us all. This literally is while loans can't go out because people are in debt while Nero fiddles. It's just such a slow long process of survival while the clown show goes on in the background.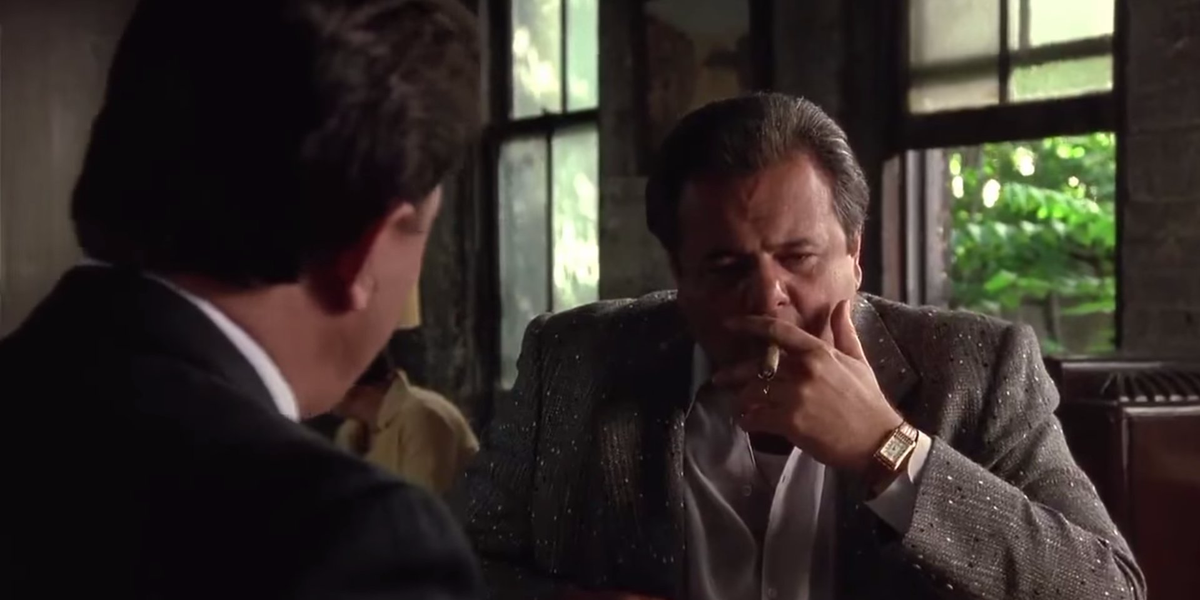 Weeeezz Know's How it Goezzzzz. Would love to hear what #HIVE has to say about this. We got witnesses too! So we don't want witness intimidation. We want answers, but nobody will provide answers. Everything is not to my recollection. I did not tweet or type or ban.
So now the drama and misdirection campaign begins! After all justice moves often to a crawl within EMPIRES. Of course nature seems to always take it's course quickly when you get too close to the truth regardless. Forget the little people, justice goes fast for them.
Posted Using LeoFinance Beta
---
---