Animated Movies are Getting Insane. (again)
by Awesomemay on Awesomemay
View my bio on BeeToons TV: https://beetoons.tv/c/awesomemay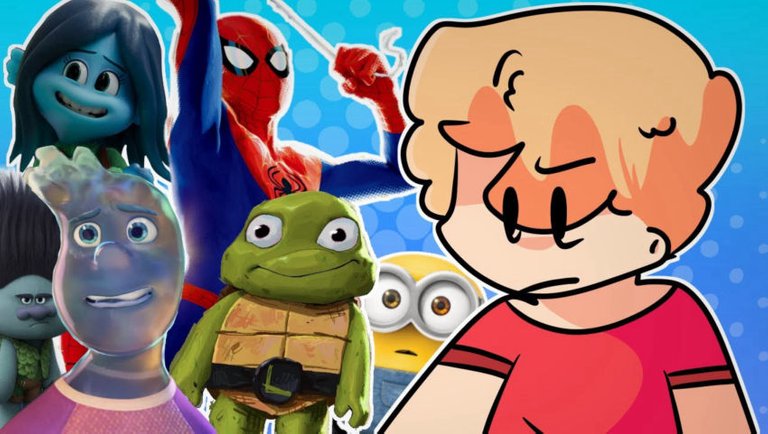 Today i dived into the upcoming animated movies and gave some thoughts! I discussed new animation styles,my love for animated water, and michael cera!
yes i will make a mario movie video!! i just dont know when it will be out!!
MY SOCIALS
JOIN THE DISCORD : https://discord.gg/GynYQ3D
Twitter - https://twitter.com/Awesomemay_​​
Instagram - https://www.instagram.com/awesomemay_/
twitch- https://www.twitch.tv/awesomemay
Soundcloud- https://soundcloud.com/awesomemay
Like and subscribe if u enjoyed!
ENDCARD MUSIC BY QUMU - https://www.youtube.com/c/qumumusic
---
---
---