CineTV and LOLZ Comedy Contest Winners Announcement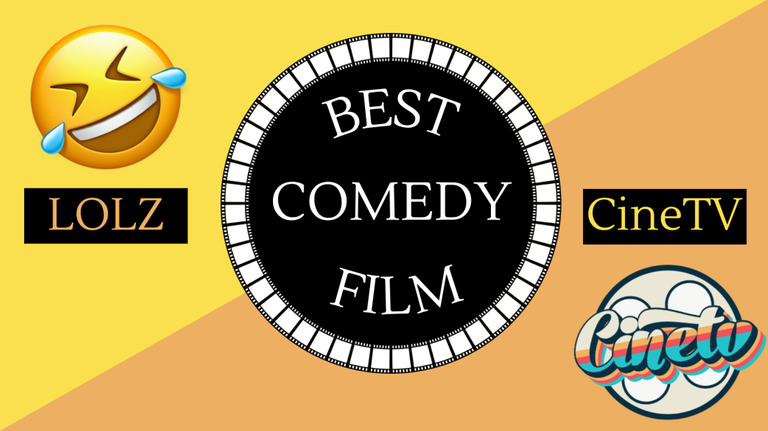 We had such a wonderful time collaborating with our amazing new friends over at the @lolztoken community! This contest had some serious competition going and some really excellent entries were submitted. We knew just about everyone loves a good comedy and we expected some decent participation, but you guys really really brought your "A" game on this one! Our project manager and editor had an extremely difficult time even narrowing down the best of the entries and it was a nearly impossible feat to finalize the competition down to the top three winners. All contests must have a winner, but every single person who entered this contest should hold their head high and be proud of the work they produced. It was a phenomenal contest!
First Place
@thunderjack consistently entertains me with his quality posts and his entry is no exception! His knowledge of classic films is encyclopedic and this was an extremely funny movie as well!
Second place
In second place, we have @irenenavarroart and her perfect selection of a Monty Python Classic. If you have never seen Monty Python and the Holy Grail, I dare say you would be hard pressed to consider yourself a true cinephile...lolol
Third place
Rounding out our winners for this special contest is @buffalobison and his choice of sharing the legendary Richard Pryor in Moving. Honestly just about every Richard Pryor movie ever made would easily fit in this contest but this one I remember as being so so funny.
Congrats!
---
Just to Recap a bit about LOLZ
What is The LOLZ Project?
The LOLZ Project started out as a tipping token in the vein of PIZZA and BEER but with a twist. When you use the !LOLZ or !LOL command in a comment you not only tip the author an $LOLZ token, but you also share a joke with them too.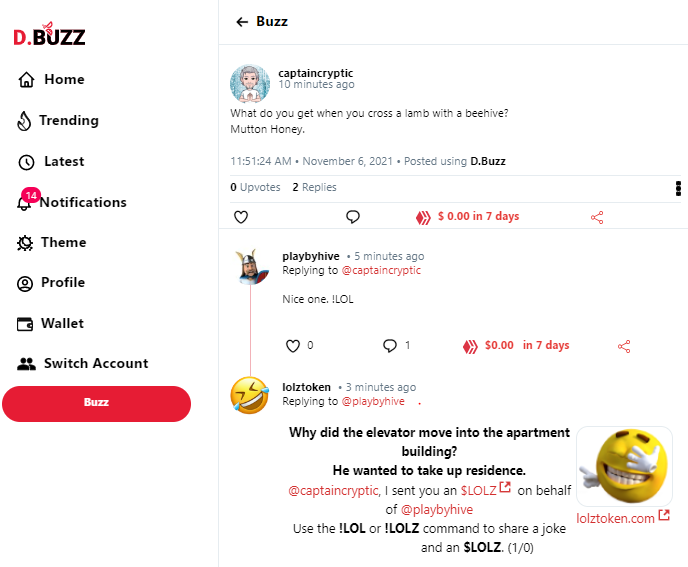 But The LOLZ Project didn't stop there as they have expanded into defi and now includes LOLZ Curation, Farming, and Dividends and are even talking about starting their tribe. The LOLZ Project may have a sense of humor, but they are no joke! Please go join their Discord and check out all they have going on!
---
We absolutely loved joining forces with the LOLZ community on this endeavor and we hope to have many more future collaborations as we both grow!
Happy Writing then! Blog on!
The cover photo is edited in photoshop.
---

---
Join CineTV on Discord - Invite Link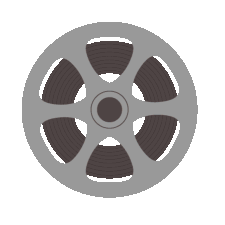 ---
---