CineTV Writing Prompt: New Netflix Show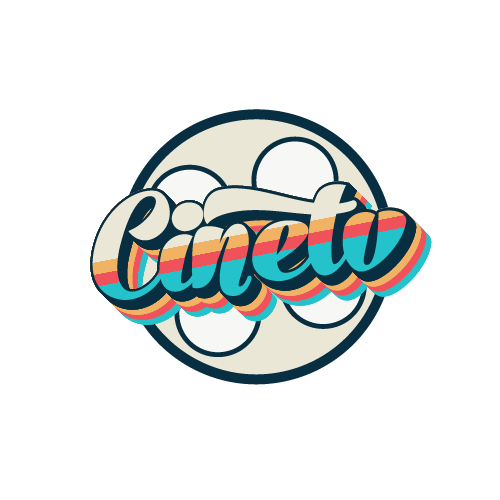 With so many summer blockbusters on the table to be released at movie theaters across the globe, it is important to not overlook the new shows and series premiering across streaming platforms for all of you to enjoy from the comfort of your living room.
This was the spirit of our latest Twitter writing prompt encouraging the CineTV community to create posts that share any new Netflix shows that you might be enjoying right now. It seems that a new show comes out almost every day, so finding one that is perfect for your personality and to share with your loving CineTV family should be a piece of cake for you all!
Netflix has been instrumental in reshaping how we perceive new releases whether they are movies and series and allowed us to enjoy a much wider array of shows as compared to traditional network television. Netflix gave us the freedom to watch new shows how WE want to, at our own pace, and when it is convenient for us to do so. This was virtually unheard of only a decade ago and Netflix had a profound and lasting impact on the entertainment industry as many major studios, production companies, and television channels begin to mimic their techniques in an effort to experience their same level of success.
That being said, we invite you to participate in our most recent Twitter writing prompt and share with us the new Netflix show you are enjoying right now! Remember, we aren't looking for a scene by scene recap of the show, but rather how it impacts you and what makes it so enjoyable for you to watch!
Plagiarism is absolutely not tolerate in our community and you will be muted if we find it. Also make sure you properly source your images!

Join CineTV on Discord - Invite Link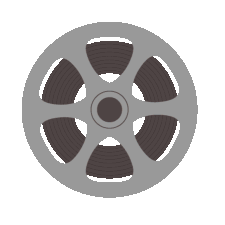 ---
---