The End for an Intro - CineTV Special Contest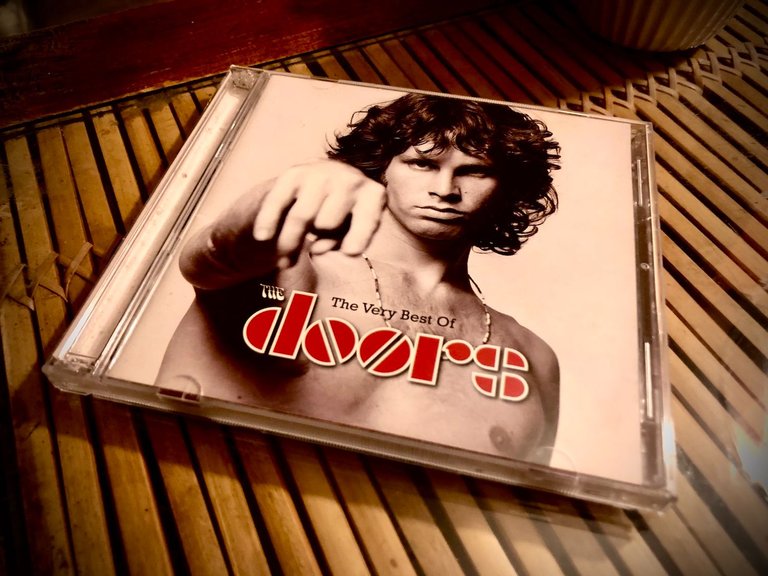 Hello, Hivers and cinema lovers!
This is my first post in the CineTV community, and it is on the occasion of the special contest to celebrate the collaboration between the community and the Rising Star game.
There is no doubt that music plays a central role in cinema. The soundtrack of a film can make a film be remembered forever or not. That's why I found so interesting the question for the contest. Write about the best use of a song in a movie.
And for me, one of those best uses of a song is the opening of Francis Ford Coppola's film Apocalypse Now with the theme of the rock band The Doors, The End.
The End is one of the band's classic songs. And although the song was originally written by Jim Morrison because of a break-up with a girlfriend. The band would play it at gigs in bars and clubs, and Morrison would always change something about it, saying that every time he heard the song, it had a different meaning for him. The song evolved into the 12-minute piece that was recorded in the studio without cuts and released in 1967 on the album entitled The Doors.
And there is no doubt that the song is the perfect complement to the scene of devastation. And of the psychological trance due to the excesses of drug and alcohol use under the pressure of war by the protagonist Willard (Martin Sheen) at the beginning of Apocalypse Now.
Film lovers, including my filmmaker husband, know about some of the many anecdotes and misfortunes surrounding the filming of Apocalypse Now, which Coppola himself described as a circle of hell.
One of the anecdotes, and in this case not at all unfortunate, is that one day in the editing room Coppola came across some music albums piled up next to a pile of discarded film stock that he wanted to salvage for the film's editing. Among the albums was included The Doors with the 12-minute version of The End. Coppola apparently joked with the editor that it would be great to start the film with a song called The End.
Coppola and Jim Morrison had known each other for years when they both studied film at UCLA. But Morrison dropped out of school for music.
The rest is history and is one of the most memorable film sequences of all time.
This is my entry post to CineTV Special Contest: CineTV Rising Star Card Contest.
Thank you very much for reading!
Images and writing are my own unless otherwise stated.
Image credit on the caption
The YouTube video shared is not owned by me.
The Artwork of the Silver Bloggers subscribers banner is by Silver Mamma Chef (artywink)
© CoquiCoin
You can find me at
Noise.Cash ⊛ Read.Cash ⊛ Liketu ⊛ Torum ⊛ Twitter


April 21, 2022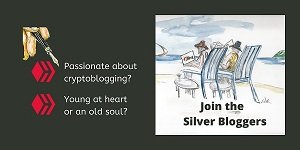 ---
---