📹🎬My opinion about Wong Kar-wai a wonderful director 🎬📹
Recently I was watching 2046, a film by Wong Kar wai that although it is not as acclaimed as In the mood for love or as niche as fallen angels, it is still a film that breathes the personality of Wong Kar wai and with that it goes beyond the average. Because Wong Kar wai is not a common director, and because thanks to him I have found another way of watching cinema, today I come to talk not about 2046 or his entire filmography, but about how his films make me feel and why he is so important not only for the film industry, but also for pop culture in general.
Hace poco estaba viendo 2046, una película de Wong Kar wai que si buen no es tan aclamada cómo In the mood for love ni tan de nicho como fallen angels, sigue siendo una película que respira la personalidad de Wong Kar wai y ya con eso va más allá de la media. Porque Wong Kar wai no es un director común, y porque gracias a él he encontrado otra forma de ver cine, hoy vengo a hablar no de 2046 ni de toda su filmografía, sino del cómo me hacen sentir sus películas y el porqué es tan importante no solo para la industria del cine, sino también para la cultura pop en general.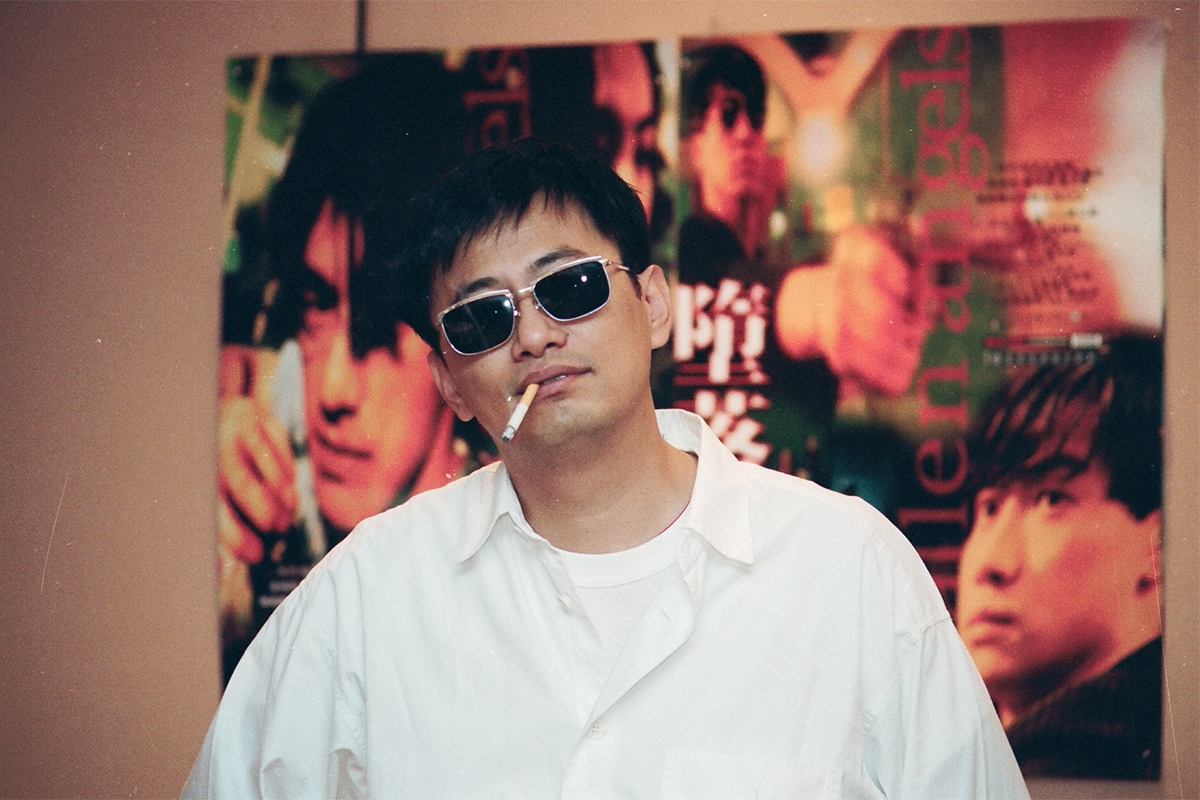 Wong Kar Wai is a Hong Kong filmmaker born in 1958 with an incredible repertoire of films such as In the mood for love, 2046, happy together, fallen angels and many more, being an important image for other filmmakers such as Barry Jenkins (moonlight) or Isabel Coixet (La librería).
If you have never seen a film by this director I will warn you that you may not love him all at once, and, if you have already seen him, I ask you to please watch his films again because they are some of the most vivid films I have ever seen in my life; showing a different way of understanding the film every time you watch it again. This happens when the director shows his signature style with his amazing personality and superb musical taste.
Wong Kar Wai es un cineasta de Hong Kong nacido en 1958 y con un repertorio increíble de películas cómo In the mood for love, 2046, happy together, fallen angels y muchas más, siendo imagen importante para otros cineastas cómo Barry Jenkins (moonlight) o Isabel Coixet (La librería).
Si nunca has visto una película de este director te voy a advertir que es posible que no lo ames de una vez, y, si ya lo has visto, te pido por favor que vuelvas a ver sus películas porque son de las películas más vivas que he visto en mi vida; mostrando una forma diferente de entender la película cada vez que la vez de nuevo. Esto pasa cuando el director muestra su estilo característico con su personalidad asombrosa y su magnífico gusto musical.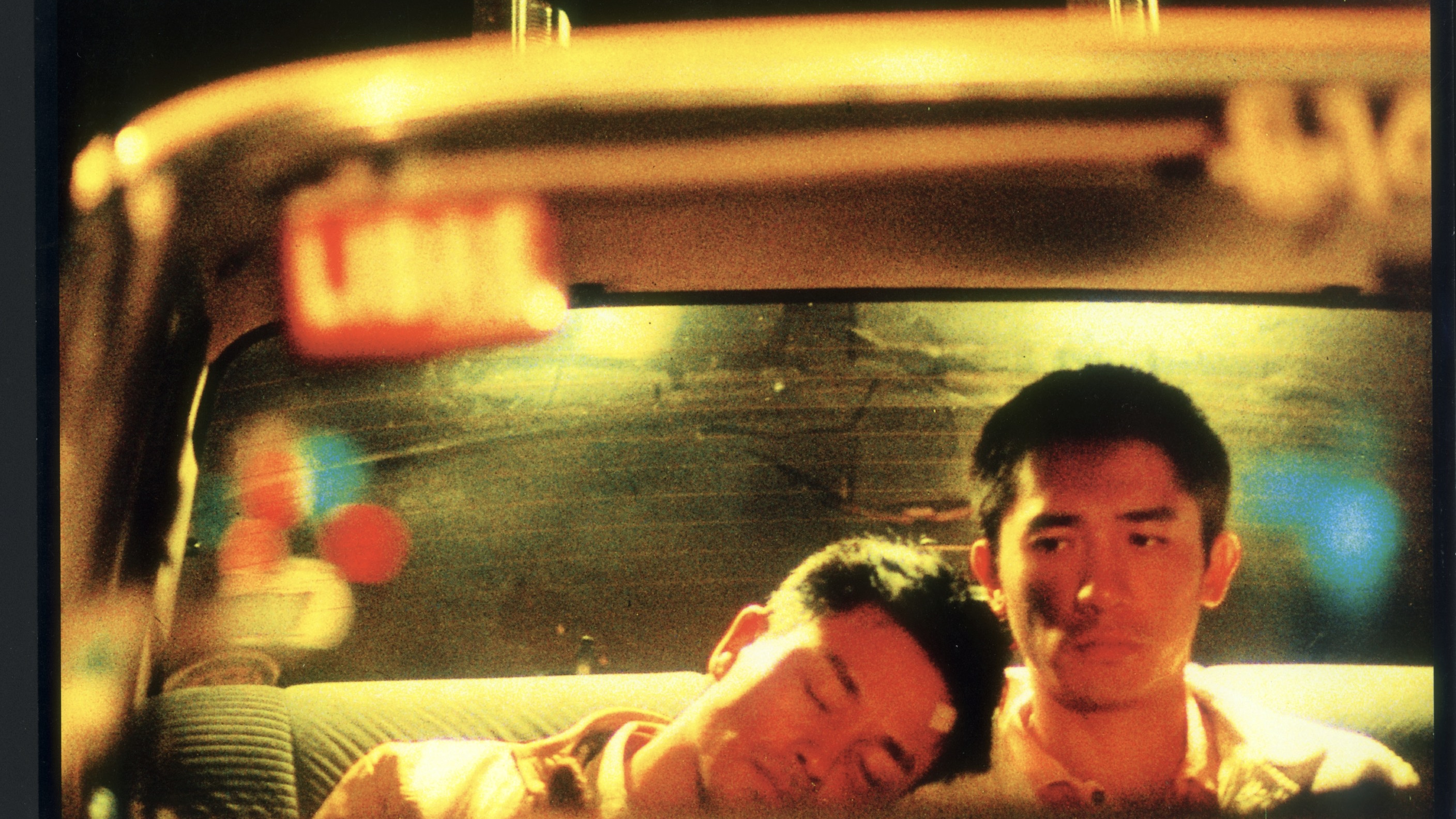 Many people when talking about Wong Kar Wai talk about his way of directing, and I really understand it. His shots that stay in your mind for years, his way of showing a story with images that could easily be a painting, or his filming techniques that in his time were avant-garde and now are simply a reference and almost a signature of the director. However, other people also talk about the themes he deals with: love, heartbreak, destiny, connections, fortuitous and unexpected encounters. And, finally, many other people talk about him for his way of romanticizing almost absolutely everything, and how? With music. His musical taste breaks cultural barriers and we can listen from tango to a ballad or some Japanese song, all connected to create a story that is not narrated, but surfs in our mind with the help of the director's creative decisions.
Muchas personas al hablar de Wong Kar Wai hablan de su forma de dirigir, y yo realmente lo entiendo. Sus planos que te quedan en la mente durante años, su forma de mostrar una historia con imágenes que fácilmente podrían ser un cuadro, o sus técnicas de grabar que en su época fueron vanguardistas y ahora son simplemente un referente y casi una firma del director. Sin embargo, otras personas también hablan de los temas que trata: el amor, desamor, el destino, las conexiones, los encuentros fortuitos e inesperados. Y, por último, otras muchas personas hablan de él por su forma de romantizar casi absolutamente todo, ¿y cómo? Con la música. Su gusto musical rompe las barreras culturales y podemos escuchar desde tango a una balada o alguna canción japonesa, todo conectado para crear una historia que no se narra, sino que surfea en nuestra mente con la ayuda de las creativas decisiones del director.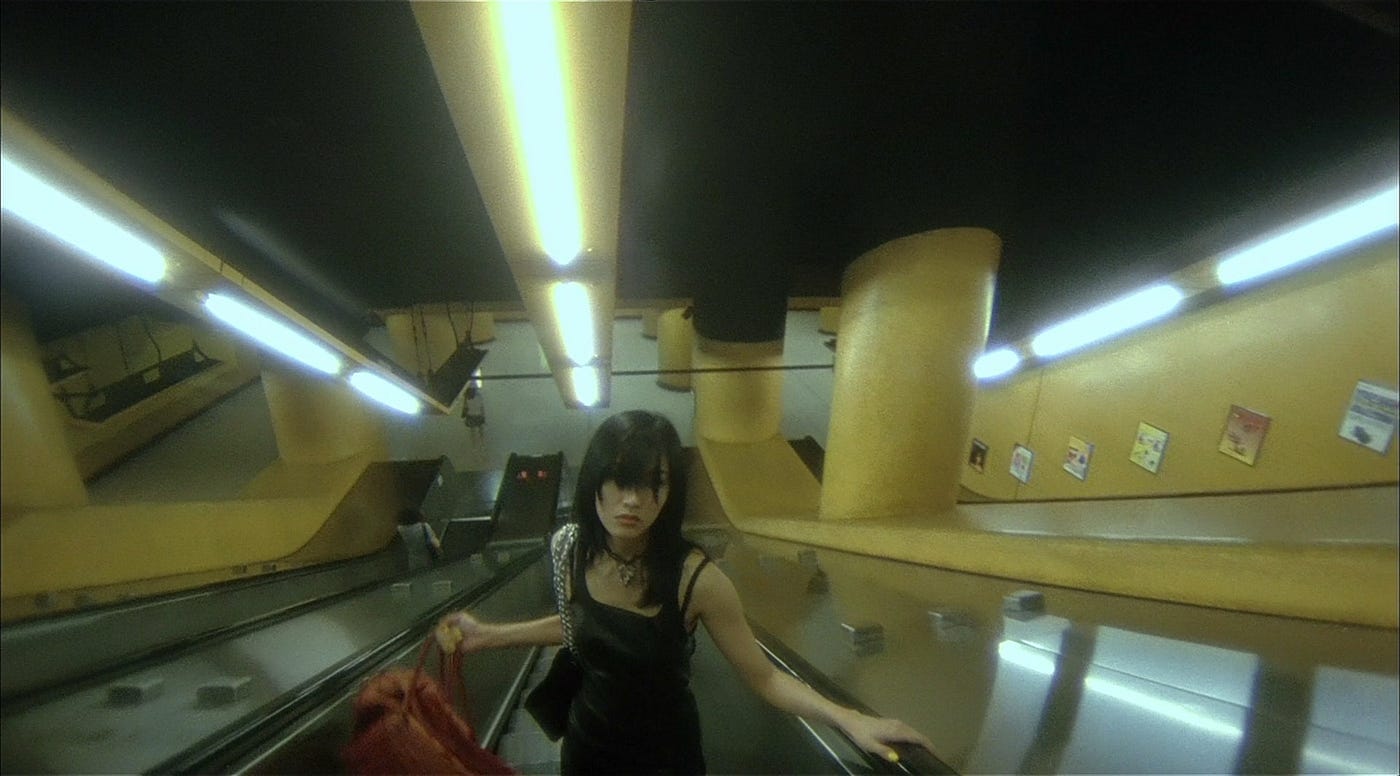 Undoubtedly, Wong Kar Wai is amazing, and not just me: In the mood for love is always in the list of best movies ever. And I, who don't really like love movies, was captivated by some incredible performances and a story that exudes pride and personality, that touches your heart, your way of thinking and your way of behaving..., but it doesn't only end there. It is also said that all of the director's films are connected in some way, and, moreover, they all serve to analyze (or simply to enjoy) in some way, whether thinking about the script, the cinematography, the direction, the performances, the costumes or anything else that comes to mind.
Sin duda, Wong Kar Wai es increíble, y no solo lo digo yo: In the mood for love siempre está en la lista de mejores películas de la historia. Y yo, que realmente no me gustan las películas de amor, quede cautivado con unas actuaciones increíbles y una historia que derrocha soberbia y personalidad, que toca tu corazón, tu forma de pensar y tu forma de comportarse…, pero no solo acaba ahí. También se dice que todas las películas del director están conectadas de alguna forma, y, además, todas sirven para analizar (o simplemente para disfrutar) de alguna forma, ya sea pensando en el guion, en la fotografía, en la dirección, en las actuaciones, en el vestuario o en cualquier otra cosa que te llegue a la mente.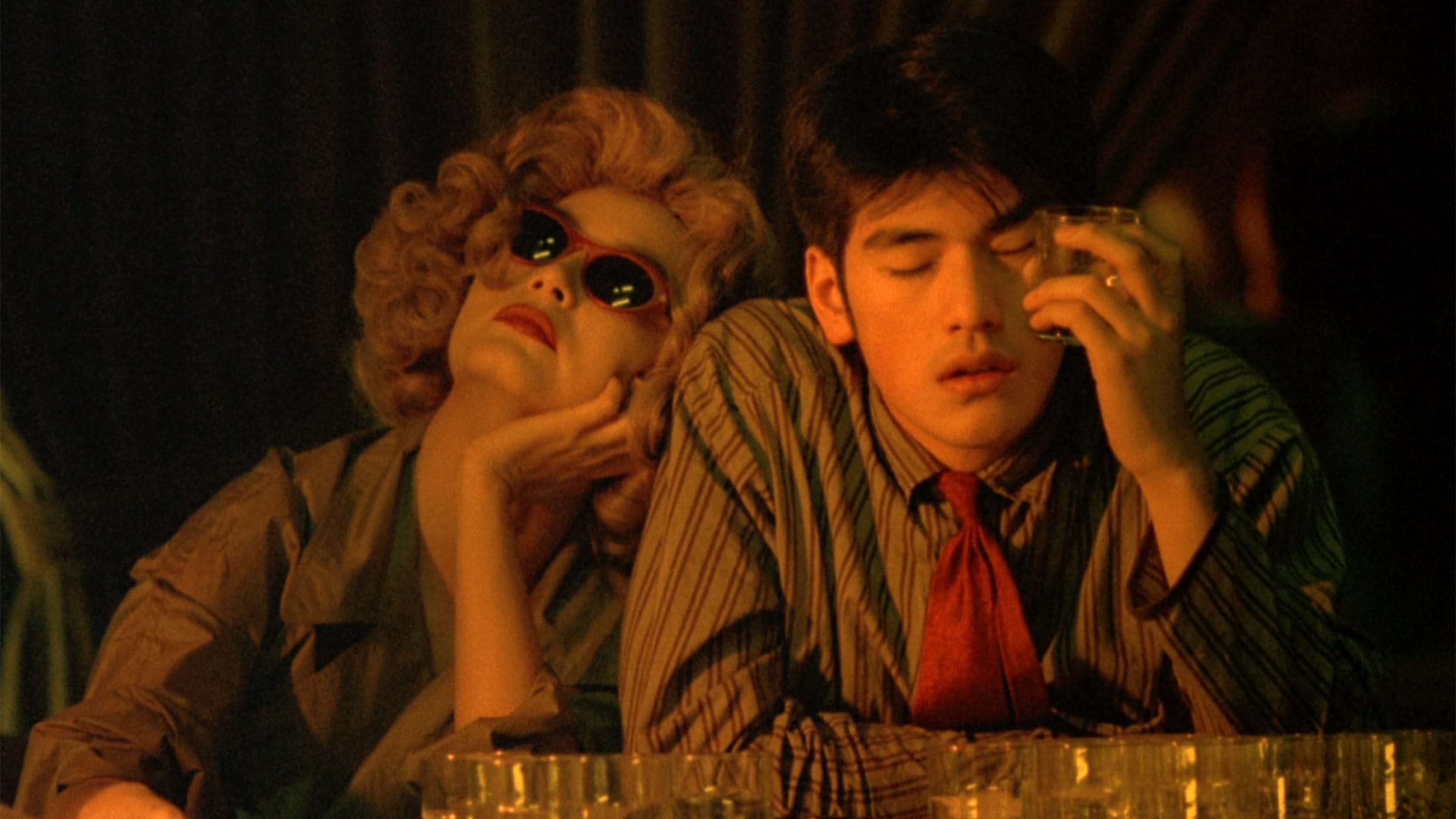 GOOD KITTEN VIBES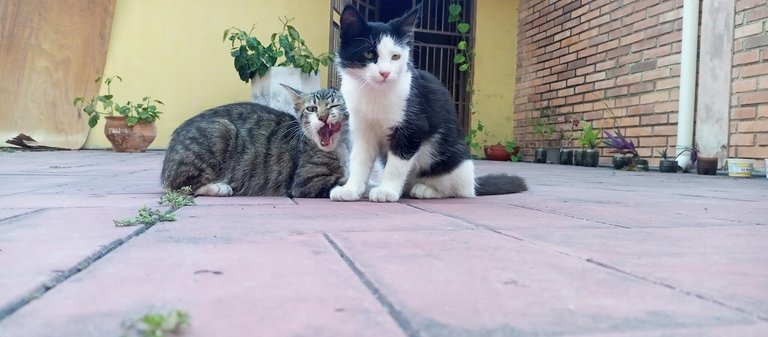 Consider to follow our curation trail on hivevote by doing click on the image below, We thanks all the support.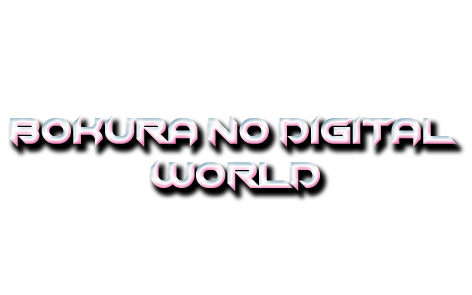 To all of you artists out here at HIVE! If you ever are lost please join Bokura No Digital World at our discord chat


---
---