Beast || The fight for life
I pay extra attention to movies about the struggle for survival against nature or against any living creature in nature.
Because I know that when the goal is to survive, the people and the challenges will push the limits to the highest level. I think these kinds of movies make the fear and action more realistic.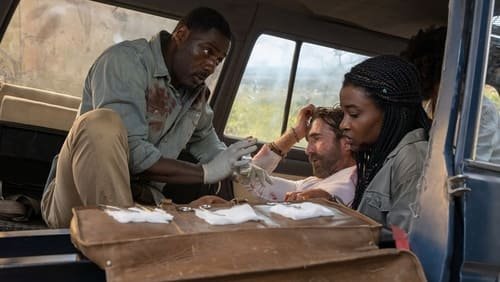 source
Just like the movie I came across today, Beast, which unexpectedly turns into a struggle for survival during a trip to South Africa, was a very gripping and entertaining production.
Most of the time in such movies, a troubled family goes on vacation to overcome their internal problems. On the vacation where the problems are expected to be overcome, unexpected new problems arise. When these problems often turn into a struggle for survival, the family forgets their internal problems and pulls together to hold on to life.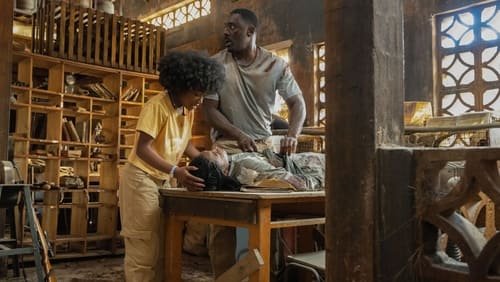 source
As far as I can remember, I have seen dozens of movies that fit this description. The names, the actors, the duration of the movie and the place where the story takes place change, but the beginning of the story is usually the same.
In the movie Beast, a troubled family man tries to overcome his inner regrets and make a new start with his two daughters. When his regrets are towards the mother of the family (ex-wife) who is no longer with them, he takes his daughters to their mother's village and wants to spend time together.
This is the familiar beginning of the story, but we already know from similar movies that not everything will turn out as expected.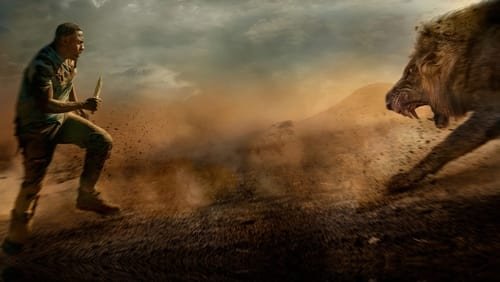 source
When I watch the movie, I think, do we really need new problems to arise or threaten our lives in order to overcome them?
Or do we need another limb to ache more severely in order to forget the pain in one arm?
You can watch the movie Beast like a safari to South Africa. You can enjoy the struggle for survival with family problems and new additional problems encountered. In this sense, I found the movie quite successful and I can say that it was definitely worth the time I spent. The absurdities in similar movies are not too exaggerated in Beast.
Idris Elba's performance as Dr. Nate Samuels, the father of the troubled family, was mesmerizing. Idris Elba's fight with the lion was worth watching, although not as much as Leonardo Dicaprio's fight with the bear in The Revenant.
---
---