Emily the Criminal introduces us to the criminal underground of LA and the crazy world of scams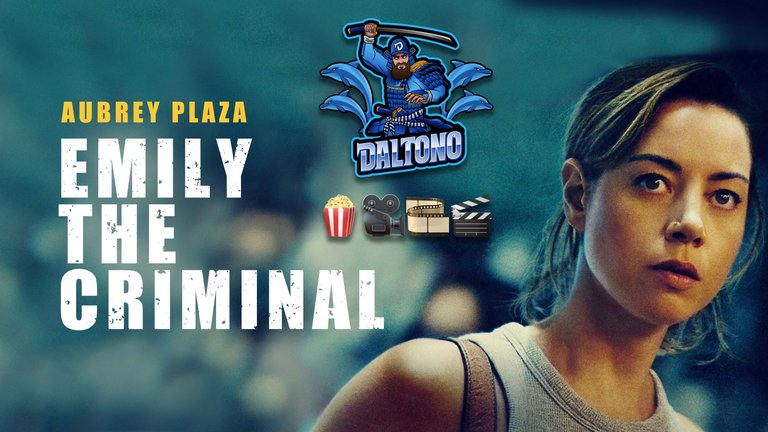 Emily, who is saddled with student debt and locked out of the job market due to a minor criminal record, gets involved in a credit card scam that pulls her into the criminal underworld of Los Angeles, ultimately leading to deadly consequences. Source

That's a scam!
Crime ✅
Drama ✅
Thriller ✅
Credit Card Scams ✅
Anxiety-Inducing Situations ✅
Aubrey Plaza ✅
If you're not already hooked by the sound of this movie, then let me explain further why you should indeed watch Emily the Criminal.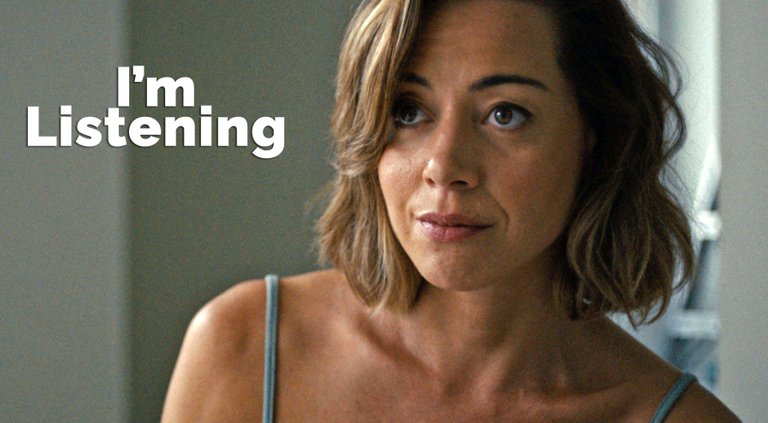 Aubrey Plaza stars as Emily in this thrilling look into the masterminds of scam crime out in Los Angeles. This movie gives you a true look at some of the credit card scams people actually manage to pull off. It's not just a casual look either, the film really gets down to the nitty-gritty.
The movie originally came to theaters on August 12, 2022. It has since become available online.
Emily has a massive amount of student loan debt from art school, despite dropping out before graduating. She also has a felony on her record that keeps her from getting a good-paying job. This has her feeling trapped in a depressing life. I've been there Emily, I know that feeling.
Emily takes an extra shift from one of her co-workers at the monotonous catering company she works tirelessly for. As a reward, he slips her a phone number and promises that she can make quite a bit of extra money if she contacts these people. Seeing as she's as broke as they come, of course she is curious.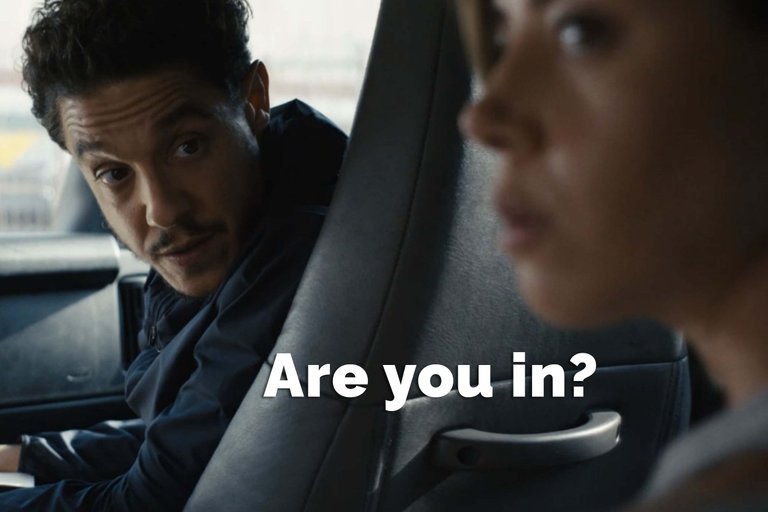 She meets a few Lebanese men at their location of choice but has little to no idea what the deal will be. It seems suspicious right as she arrives, but she stays to find out more. They eventually reveal that she and a room full of other people will be using stolen credit cards to purchase TVs that they will then resell. Her reward is a measly $200.
Emily gets up to leave during the explanation but is encouraged by one of the Lebanese guys named Youcef/Theo Rossi that she will be safe and won't be putting anybody in danger. This is enough to sway her back into the scam. Her finances and previous tendencies towards criminal behavior enable Emily to fit right in as she successfully purchases aka steals the tv and receives her payment.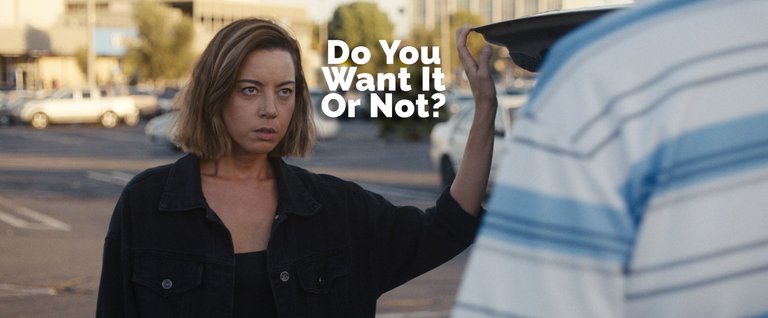 Emily is offered a second job through the Lebanese scammers and accepts since payment will be $2000 this time. This time, things were a lot tenser. She was tasked with purchasing a BMW from a sketchy car dealership using a cashier's check and a stolen black card. Somehow she manages to pull it off, but not without a bloody nose and a car chase.
Youcef realizes that Emily is somebody that he can make use of regularly and does what he must to convince her to stick around. Youcef begins to show signs that he has a crush on Emily. She is wise and takes advantage of this. Emily asks Youcef how she can do what he does and start making much larger amounts of money.
This leads Emily to start using stolen credit card numbers from a database to create her own credit cards and fake IDs with a machine that Youcef gives her. She is warned not to be reckless. Mainly, do not invite potential product buyers to your house, and do not visit the same store more than once a week. Seems easy enough right? Well, Emily doesn't like playing by the rules and makes a lot of stupid decisions.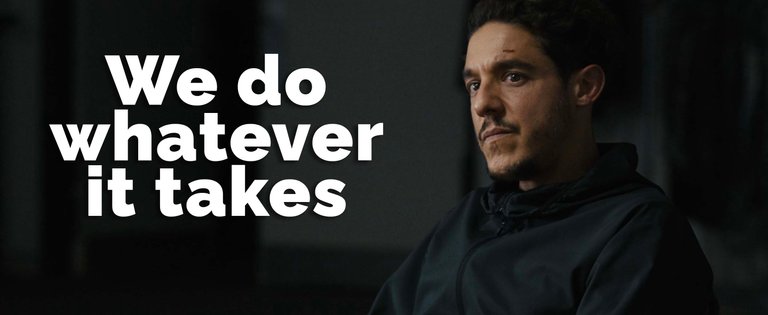 As with pretty much all scams, things eventually go south and everything starts to fall apart for Emily and Youcef. The rest of Youcef's Lebanese friends don't like that he and Emily are getting so close. Youcef's associates and their Armenian friends become the enemy. Youcef is ready to give up, but Emily's new hardened attitude is what propels them to do something crazy in the end.
The result I will keep a mystery. Let's just say that Emily and Youcef take a huge risk and it works out in some ways and fails in others. It is nothing short of shocking and is proof why crimes like this just are not worth it.
I highly recommend Emily the Criminal and think it is well worth your time. It kept me and @flowerbaby on the edge of my seat and gave us those anxious sweaty palms that thrillers like this often do. Aubrey Plaza is awkward, funny, and just a really entertaining actor.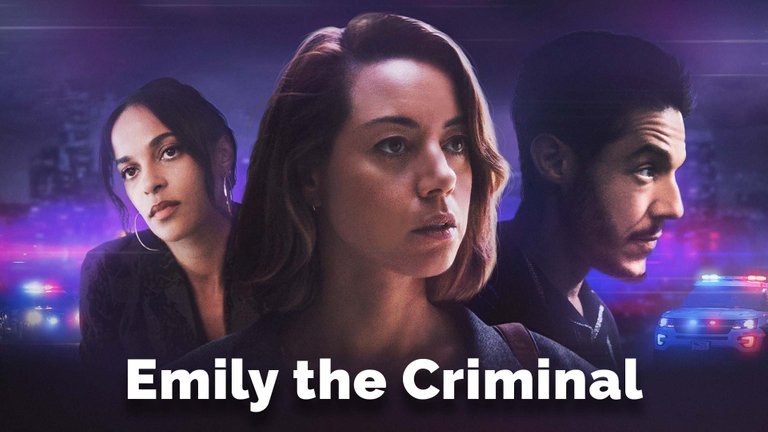 What's not a scam is my favorite FREE streaming website flixtor.to
This is where you can watch Emily the Criminal at no cost
Here is the link: https://flixtor.to/watch/movie/48324938/emily-the-criminal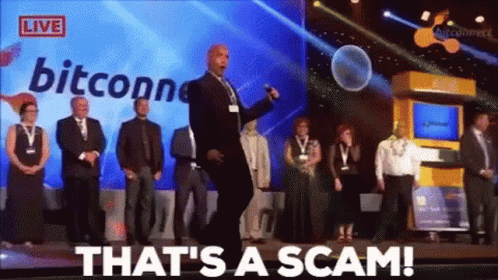 ---
---
---

My NFTs: https://inji.com/@daltono/nfts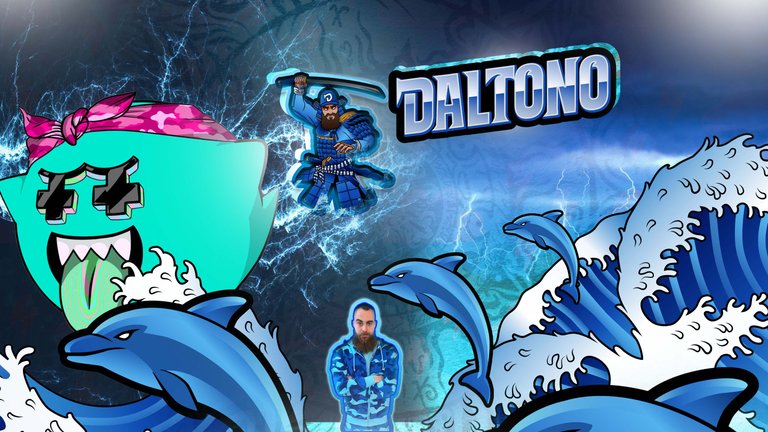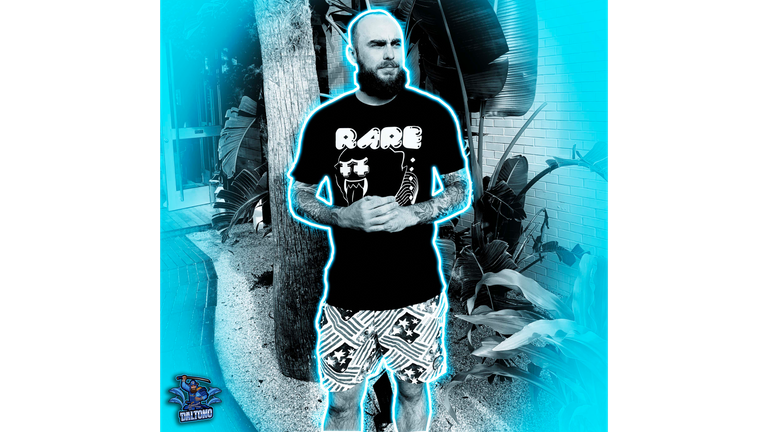 ---
---