Dahmer stars Evan Peters as a gay cannibalistic serial killer and it is great
---
The story of the Milwaukee Monster told from the perspective of the victims and police incompetency that allowed the Wisconsin native to go on a multiyear killing spree. Source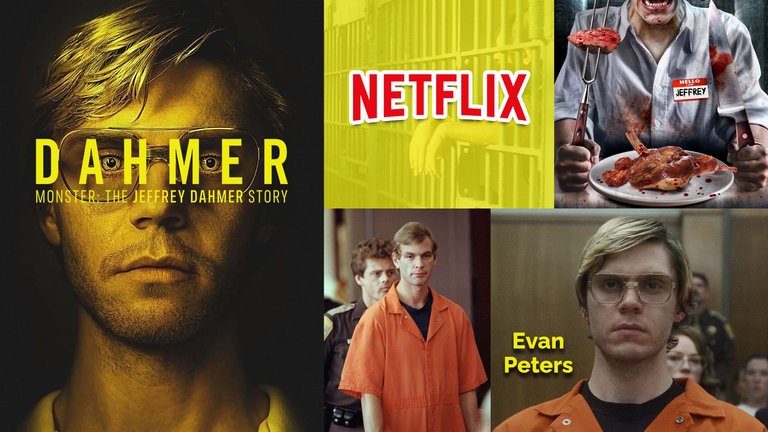 Gay stuff and murder 🔪🩸🥩
Evan Peters has done it yet again. The actor most famous for his roles in American Horror Story just gave us the best portrayal of Jeffrey Dahmer that has ever been. To call Dahmer a psychopath would be an understatement. This guy was severely mentally ill and it led to some horrific things.
Dahmer is well-known as the serial killer who famously ate his victims. Most people don't know much beyond that. In this mini-series, you will also learn that he was gay and targeted gay men, most of which who were black.
This show focuses on the childhood of Dahmer and gives you an idea of what may have led him to become so insane. His parents were pretty terrible and the cops just didn't want to listen to minorities back then. This is what allowed Dahmer to get away with consecutive murders for so long.
In today's video, I wish to discuss my thoughts on this Netflix show. I think it is one of Evan Peter's best performances and that is really saying something considering he has had so many great roles over the years. I think he is one of the most underrated actors and deserves some recognition for how realistically he was able to capture the eerieness of Jeffrey Dahmer.
---
Where to watch Dahmer 👀
You can watch the entire series for free on flixtor.to
However, I encourage you to watch this on Netflix if you can, but I understand not everyone can afford the membership.
---
Thanks for viewing my video today
Feel free to comment your thoughts about Dahmer.
---
---
---

My NFTs: https://inji.com/@daltono/nfts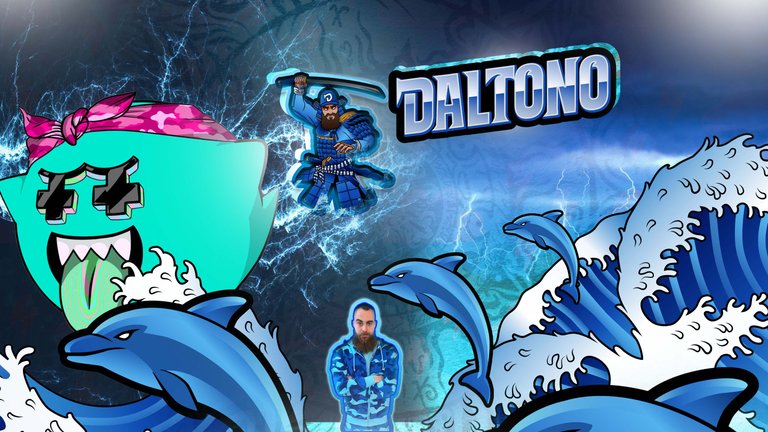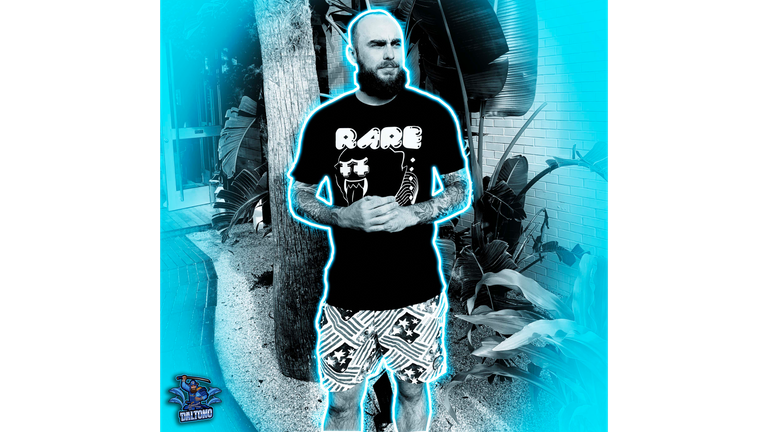 ---
▶️ 3Speak
---
---