Absoluto Silencio: Silencios Temporales (Video Danza) [Esp/Eng]
¡Hola a todos y todas de nuevo!
me alegra estar por aquí y reencontrarnos. En esta ocasión vengo a presentarles un producto audiovisual del laboratorio de investigación en artes que funde y dirijo "Absoluto Silencio". Como tal: vídeo danza, llamado "Silencios Temporales", serie de vídeos que estaremos trayendo ¡para ustedes! ¡sigue leyendo y entérate de mas!
Hello everyone again.
I'm glad to be here and meet you. On this occasion I come to present you an audiovisual product of the arts research laboratory that I found and direct "Absolute Silence ". As such: video dance, called "Temporary Silences ", a series of videos that we will be bringing for you! keep reading and find out more!.
---
¿Que es Absoluto Silencio?
Formación - Experimental - Trastocar - Innovar - Mutable
Laboratorio "itinerante" que a través de la investigación en artes busca innovar por medio de espectáculos tanto de sala, calle, como todos los espacios donde pueda ser concebido el acto creativo. Se sirve de las herramientas del teatro, danza, circo, música y artes plásticas para impulsar en la escena cultural de Caracas a los artistas independientes, desde tres canales de difusión: espectáculos, audiovisuales y social media. Con la finalidad de movilizar al espectador en reflexión y las posibilidades creativas del ser humano. Se comprende además como un espacio de formación e intercambio de saberes entre todos sus participantes y aquellos interesados en las bases y productos.
What is Absolute Silence?

Training - Experimental - Disrupt - Innovate - Mutable

.Laboratory "itinerant " that through research in arts seeks to innovate through performances in theaters, street, as well as all spaces where the creative act can be conceived. It uses the tools of theater, dance, circus, music and visual arts to promote independent artists in the cultural scene of Caracas, from three channels of dissemination: performances, audiovisuals and social media. With the purpose of mobilizing the spectator in reflection and the creative possibilities of the human being. It is also understood as a space for training and exchange of knowledge among all its participants and those interested in the bases and products.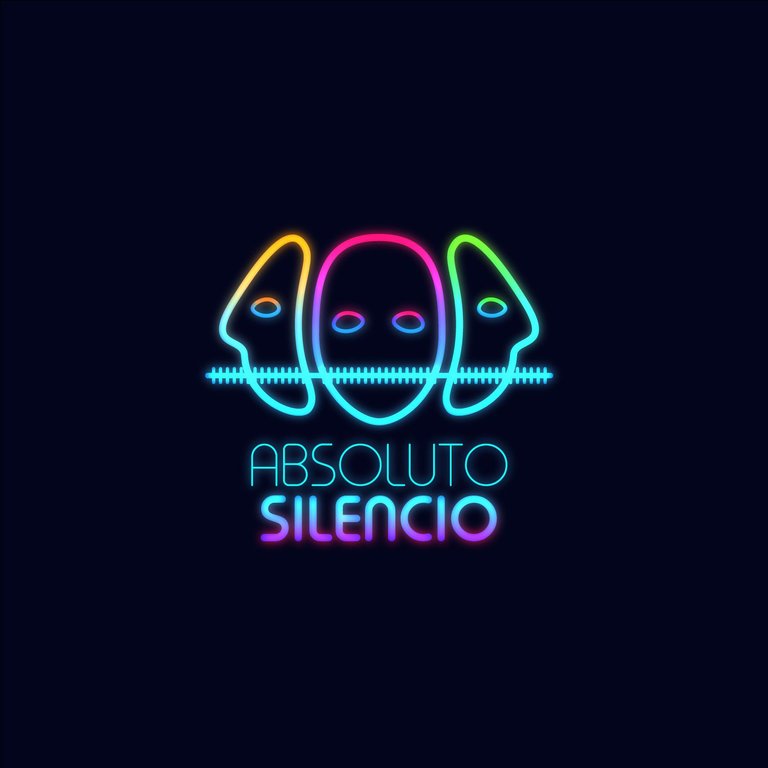 ---
¿Que es la linea de investigación: Silencio?
Improvisación – Espontaneidad – Introspección – Concentración - Creación
Línea de investigación que se comprende en un espacio formativo en improvisación y espontaneidad creyendo que al alimentar la capacidad de introspección de los interpretes se logra artistas de buena calidad, atención y concentración escénica. Buscando brindar herramientas para promover la individualidad, capacidad imaginativa y creativas esperando ser una puerta para nuevos creadores.
Puedes ver mas sobre esta linea en nuestro Instagram, esta ordenado en una serie en nuestros reels.
What is the line of research: Silence?

Improvisation - Spontaneity - Introspection - Concentration - Creation

. Line of research that is comprised in a training space in improvisation and spontaneity believing that by nurturing the ability of introspection of the interpreters, artists of good quality, attention and scenic concentration are achieved. Seeking to provide tools to promote individuality, imaginative and creative abilities, hoping to be a gateway for new creators. You can see more about this line on our Instagram, it is arranged in a series on our reels.
---
Silencios Temporales
Son una serie de videodanzas usando el plano secuencia como registro del acto performatico e improvisativo de los interpretes, usando casas de diferentes partes de la cuidad de Caracas como espacio habitable para el arte. En las palabras del creador de esta propuesta: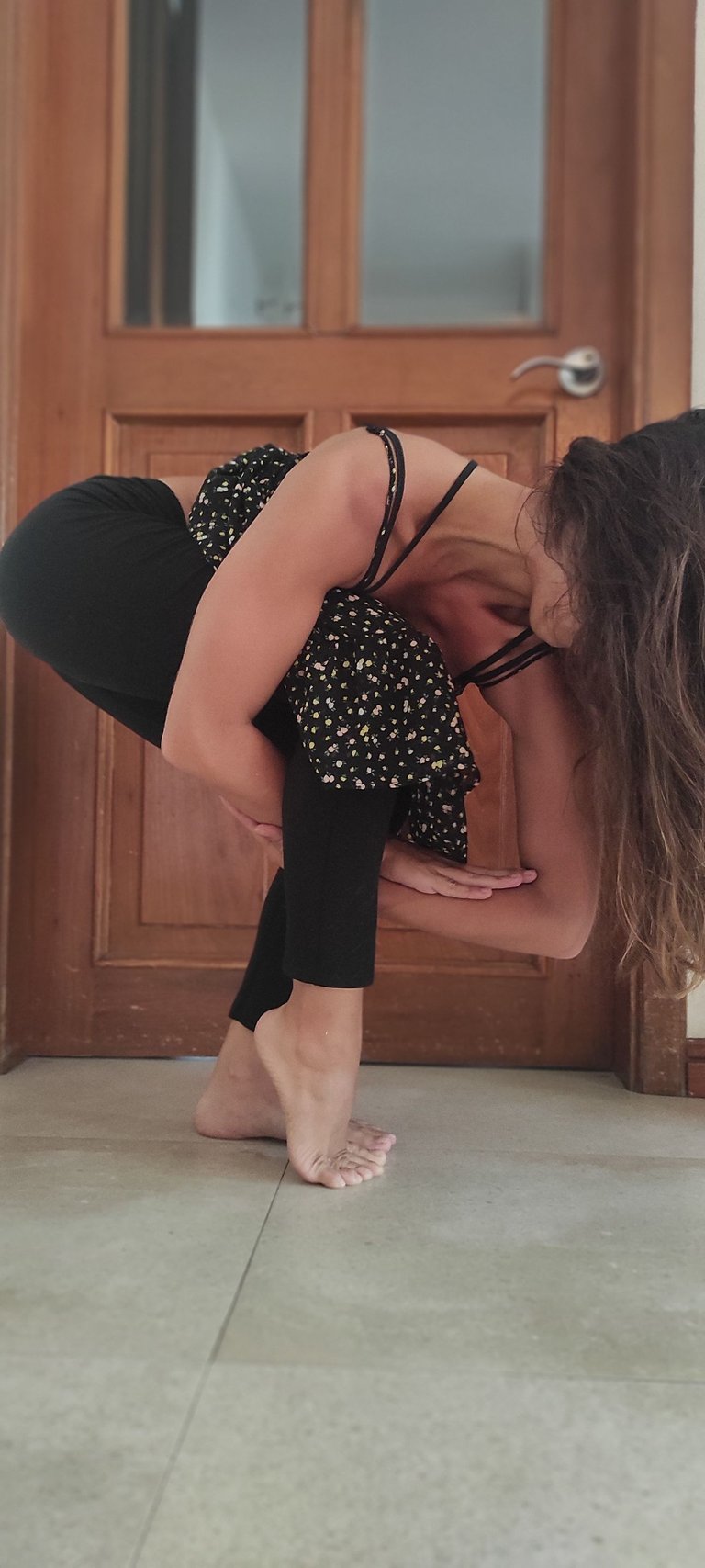 "El sudor en las sábanas
El control remoto sin pila
Platos sucios en el fregadero
Tú con tu ventana
•
•
•
Una cápsula en formato de serie que nos muestra una narrativa audiovisual de un universo común, o no común, de un escenario habitual, o muy inusual.
Posando el lente en lo cotidiano, siguiendo de cerca el nacer del arte desde una mirada íntima y cercana, con el objetivo de enlazar "el todo del día a día", hallando las razones de hacer, lo que comúnmente hacemos.
Y guardando silencio...
Guardando silencio.......
•
•
•
Las sábanas sudadas
El control sin televisor
Los platos que nadie friega
Tu casa sin ventanas..."
Esta serie es Dirigida y es una idea original de Misael A.K.A "Neo" Gonzales quien es un miembro del laboratorio desde sus inicios en el 2018, hoy ademas de ser un interprete formado en teatro, danza y canto, ha asumido en dirigir y producir sus propias investigaciones dentro del espacio del laboratorio. Fuera de este es un artista emergente en la comunidad "Hip Hop", que a una velocidad vertiginosa ha logrado posicionarse como cultor en danza. Ademas fundo su propia plataforma para impulsar la danza "House" en Venezuela llamada "Vinilo Dance". ¡Espero pronto podamos tenerlo construyendo junto a nosotros desde su propio Hive!
Mundo Manaure esta encargado de la Dirección de fotografía. Quien ademas nos ha brindado formación muy valiosa en cine.
De mi parte estoy asumiendo la Asistencia de Dirección, acompañando a "Neo" quien ademas de ser mi alumno y que desde las clases formativas que he brindado en el espacio, he alimentado sus inquietudes artísticas apostando por su proceso y propuestas.
La producción ha sido un esfuerzo conjunto.
Temporary Silences

They are a series of videodances using the plane sequence as a record of the performance and improvisational act of the interpreters, using houses from different parts of the city of Caracas as a living space for art. In the words of the creator of this proposal: "The sweat on the sheets. The remote control with no battery. Dirty dishes in the sink.You with your window. A capsule in series format that shows us an audiovisual narrative of a common, or uncommon universe, of a usual, or very unusual scenario. By placing the lens on the everyday, following closely the birth of art from an intimate and close look, with the aim of linking "the whole of everyday life, finding the reasons for doing what we commonly do. And keeping silence....Keeping silent.......Sweaty sheets. The control without a TV .The dishes that no one washes. Your house without windows..." This series is Directed and is an original idea by Misael A.K.A "Neo " Gonzales who is a member of the laboratory since its beginnings in 2018, today besides being a trained performer in theater, dance and singing, he has taken on directing and producing his own research within the laboratory space. Outside of the lab, he is an emerging artist in the "Hip Hop " community, who at breakneck speed has managed to position himself as a dance culturist. He also founded his own platform to promote "House " dance in Venezuela called "Vinilo Dance ". I hope soon we can have him building with us from his own Hive! Mundo Manaure is in charge of the Direction of Photography. Who has also provided us with very valuable training in filmmaking. On my part I am assuming the Assistant Director, accompanying "Neo " who besides being my student and that since the training classes that I have given in the space, I have nurtured his artistic concerns betting on his process and proposals. The production has been a joint effort.
---
Como pueden ver lo que acabamos de presentarles no es solo un producto creativo sino que ademas contiene todo un proyecto de fondo, con actores que se juntan a crear pero que ademas creemos que en cada uno desde sus espacios puede accionar, sin necesidad de competencia. Creando red y lazos, para construir futuro. Ademas a pesar del curriculum o tiempo que pueda tener cada uno de los involucrados nos vemos y sentimos como iguales, aprendiendo y agradeciendo por el rico intercambio de saberes.
¡En los siguientes productos ademas vamos a estar impulsando y promoviendo a Hive! ¡no se lo pierdan!
Agradecimientos especiales a Valentina Martinez nuestra improvisadora en esta ocasión quien sin ella no hubiese sido posible, ademas factor clave para su realización. A Carlos Ramirez quien nos hecho una mano con la iluminación. Por ultimo pero no menos importante a Daniela Viloria por abrirnos las puertas de su casa, espacio sagrado para la creación de este vídeo.
¡Muchas Gracias!
As you can see, what we have just presented to you is not only a creative product but also contains a whole background project, with actors who come together to create but who we also believe that each from their own spaces can act, without the need for competition. Creating network and links, to build the future. In addition, despite the curriculum or time that each one of us involved may have, we see and feel ourselves as equals, learning and being grateful for the rich exchange of knowledge.

In the following products we will also be promoting Hive, don't miss it!

Special thanks to Valentina Martinez our improviser on this occasion who without her would not have been possible, also key factor for its realization. To Carlos Ramirez who gave us a hand with the lighting. Last but not least to Daniela Viloria for opening the doors of her home, sacred space for the creation of this video.

Thank you so much!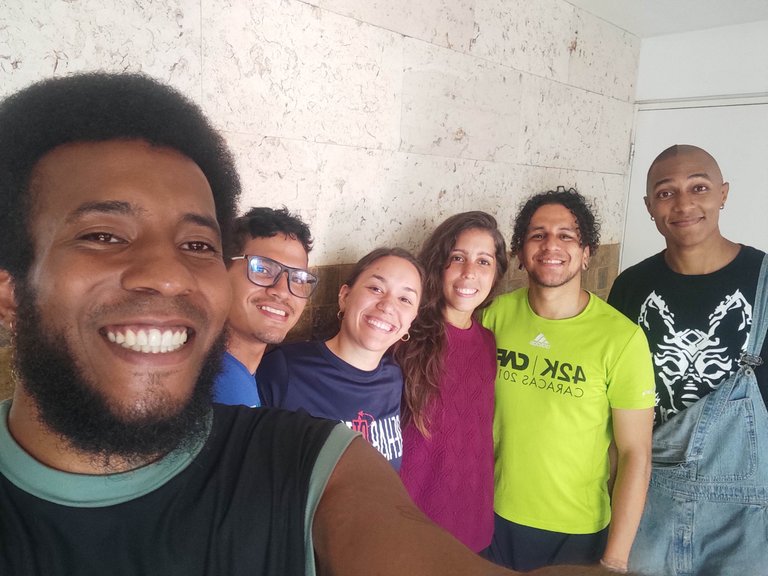 Redes Sociales / Social Media
Instagram (S_l_n_c__)
Facebook (S_l_n_c__)
Blackyo
Mundo Manaure
Neo
Valentina Martinez
---
---