what i need to know about Predator: Prey/ESP-ENG/
what i need to know about Predator: Prey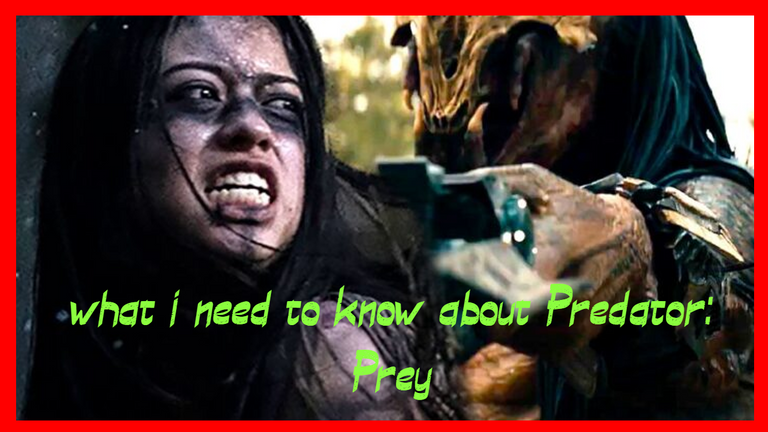 this movie will show us the origin of the predator to hunt on earth and also show us the comparison between the indigenous war with a predator warrior
esta pelicula nos mostrara el origen de el depredador a cazar en la tierra y tambien nos demostrar la comparacion entre los guerra indigena con un guerrero depredador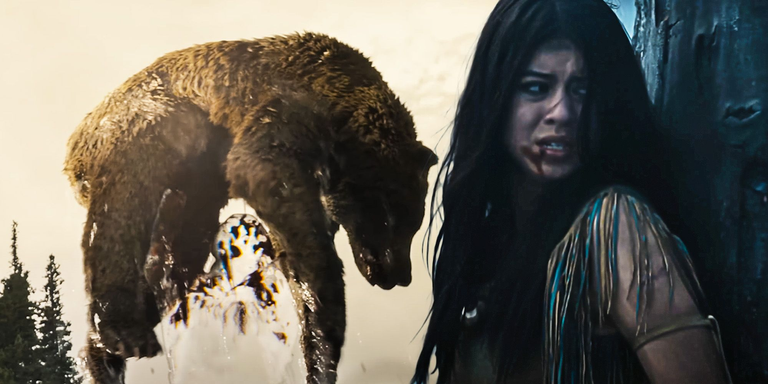 this is the first time that predator steps on the earth
this is the first time that a predator has set foot on the earth and for that they send an agent but the predators are varied in species, which is the feral predator, it is a subspecies of predator that is a little more primitive because its appearance is different from the first we saw in the other movies.
esta es la primera vez que depredador pisa la tierra y para eso envian a un agente pero los depredadores son variados en especie lo cual este es el feral predator es una subespecie de depredor que es un poco mas primitivo por que sus aspecto son diferentes a los primeros que vimos en las otras pelicula.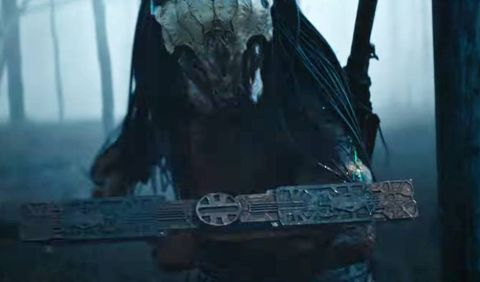 the comanche tribe was a rival for feral predator
the protagonist of this movie is a young indian named naru who wanted to become a married woman and who belongs to the comanche tribe whose brothers are the best hunter in the tribe but of course the predator has better physical abilities and ended up killing a lot people even killing all the men of the tribe but naru and his brother were the only ones who gave the predator a fight but the reality is that naru's creative way of hunting was what marked planet earth as an ideal place to hunt for the next predators.
la protagonista esta pelicula es una joven india llamada naru que queria volverse casadora y que pretenece a la tribu de los comanche de la cual su hermanos es el mejor cazador de la tribu pero claro que el depredador tiene mejores capacidades fisica y que termino acabando con mucha personas incluso matando a todo los hombres de la tribu pero naru y su hermano fueron los unico que le dieron pelea al depredador pero la realidad es que la creativa forma de cazar de naru fue lo que marco al planeta tierra como lugar ideal para cazar para los proximo depredadores.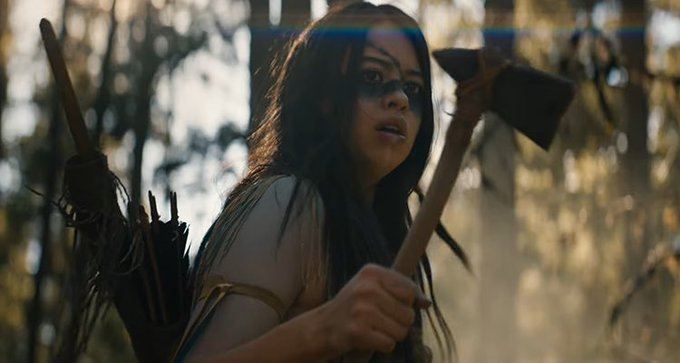 ---
---