🇺🇸Happy Memorial Day!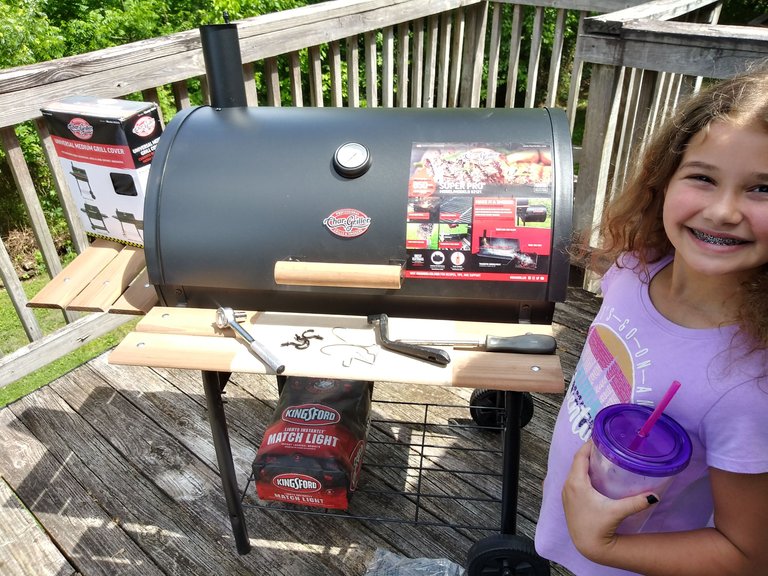 Though memories themselves aren't always happy, it is good to remember. So, I made a new one today. Luna and I put together my new grill! We ended having to put gloves on because the metal got insanely hot in the sun! We also planted some red bing cherry trees and transplanted some zinnias into a larger flower pot.
Popping a video down here that kind of explains how I feel on this day. Maybe some others can relate, either way, it's a good song. Gonna grill me up some steaks. Stay safe my lovelies.
Official Witness Representing:
that other shit




Is Voting #WITNESSES difficult?
Let me do it for you!
Set Witty as your --->PROXY VOTER!<---


---
---