Beautiful Disaster (2023) || Movie Review.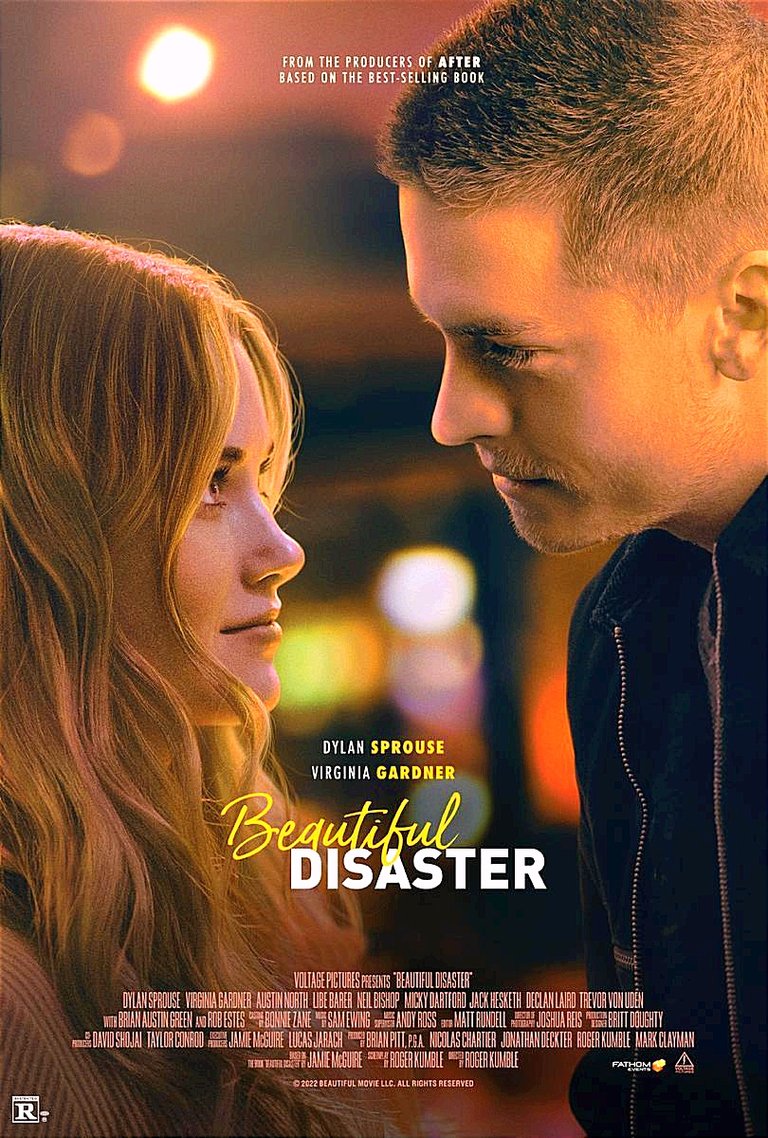 Watching this movie, I thought I was going to hate it and regret ever watching but instead I actually had fun watching the movie. This movie is not that bad like some people said, in my own opinion, it is a movie you watch to have fun, relax, go with the flow and just chill with it.
I have read some reviews about this movie saying that it was not done according to the adapted book and it was totally a different story. I can understand their pain in this aspect because I hate when Hollywood does not follow through with adapted books, it spoils the memories I have of the book. So, this made me reluctant to watch this movie at first, but I finally and it still wasn't that bad.
'Beautiful Disaster' is a romantic drama movie that is based on Jamie McGuire's novel with the same title. It was directed by Roger Kumble and written by McGuire with Kumble. It was distributed by Voltage pictures. The story of the movie centers around a freshman college student, Abby who left her dad to go achieve her goals in life but encounters a bad boy, Travis whom she has uncontrollable attraction to. It starred Dylan Sprouse, Virginia Gardner, Austin North, Libe Barer, and Brian Austin Green.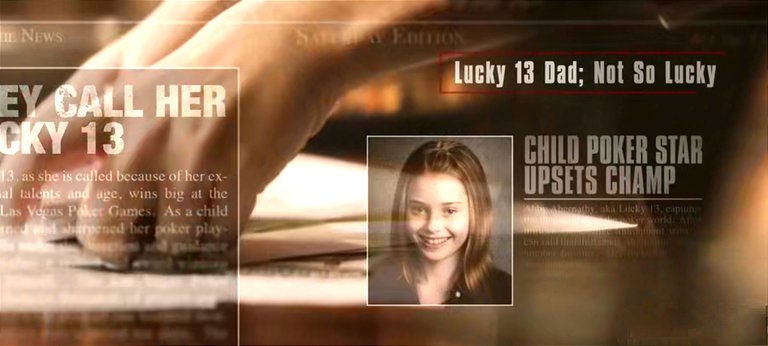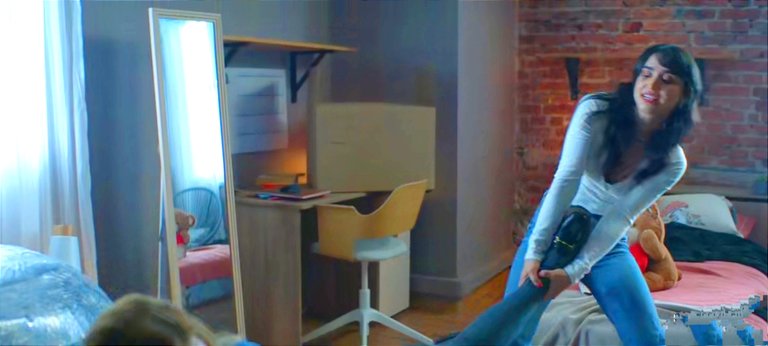 Abbey, a young college girl with a past she left behind in Vegas. Past where she is popular known as Lucky13, a profound poker player who tags along with her father to casinos. Leaving that life behind, she decided to pursue her goals in life, like going to college. So she left home and her father in Vegas, she went to Eastern university where her best friend (America) welcomed her and they became roommates.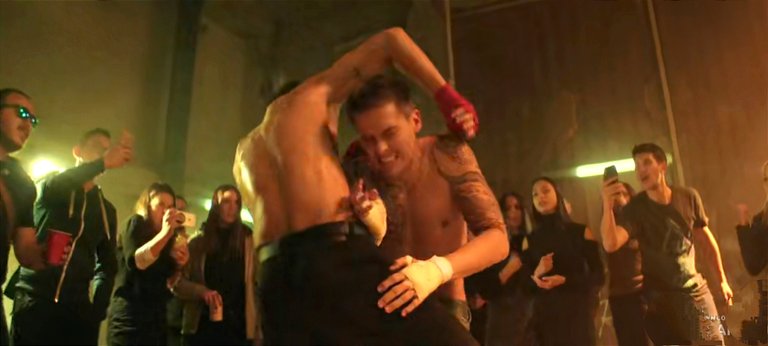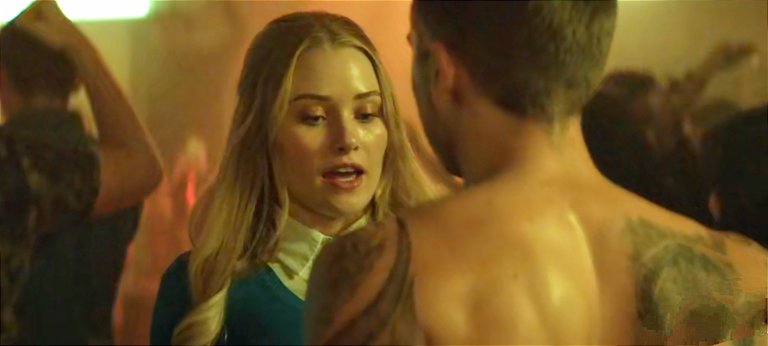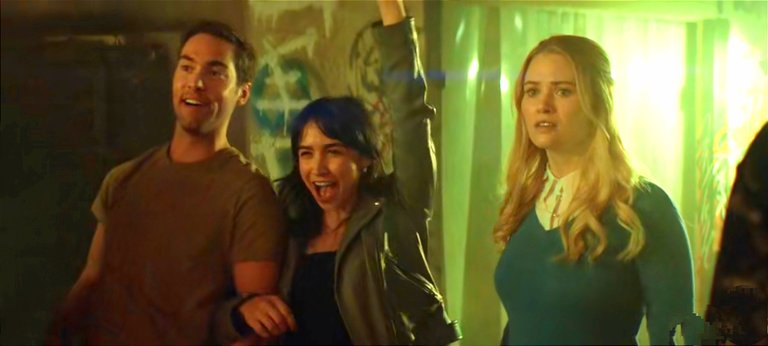 Abby, prepared to make a strong change in her life, gets dragged to an underground fight club by America on her first day in college. There she encountered Travis Maddox, who is a champion fighter and a bad boy. Uncontrollable attraction bloomed in Abby's heart for this boy. But she tries to fight this attraction by believing she wouldn't meet him again. Unfortunately, fate had other plans for Abby and Travis.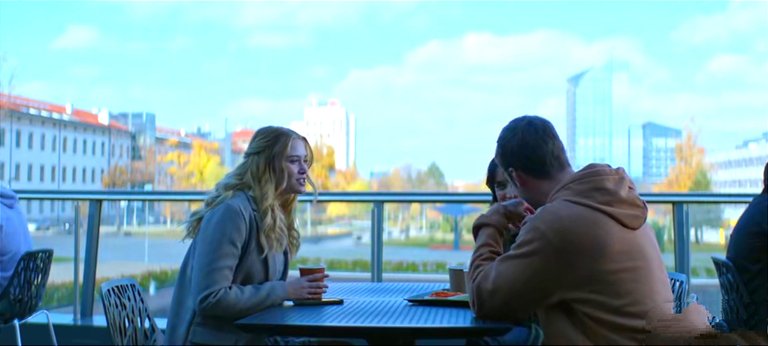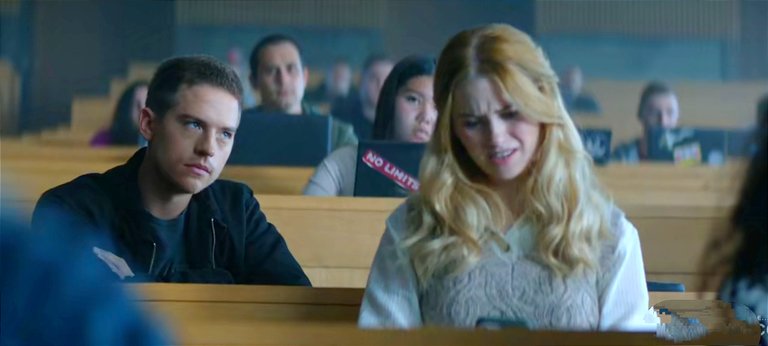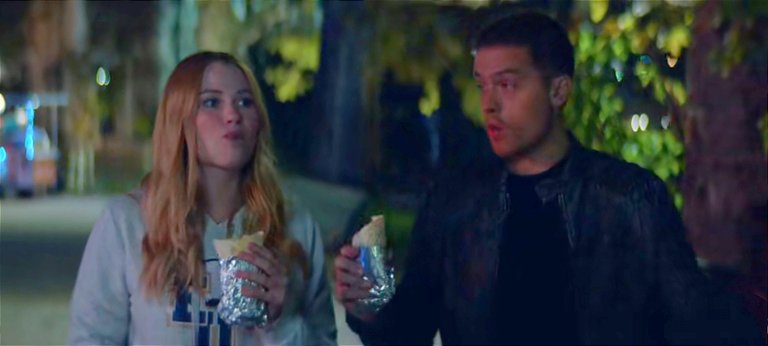 So the second for Abby on campus, she meets up with America and her boyfriend for coffee but she discovers that Travis was related to America's boyfriend. Not long Travis showed up and they met again but time they ruffled each other's feathers. Will Abby be able to resist Travis?
My Review And Rating.
This movie was unexpectedly funny and entertaining to watch. I thought it was going to be a messy kind of romantic movies Hollywood gives us these days but that was not the case. The director did an amazing job directing this movie regardless of the fact that the storyline of this movie did not follow the book religiously, it was still watchable and wasn't that bad. This movie is good romcom that will make you laugh and feel good about it.
The scene arrangements were excellent, the tone, mood and setting of this movie was fantastic. Also, the songs selected matched with story, mood and tone of the movie. The humor scenes were well portrayed that it was believable and also including the photo montage at the end. The film locations were beautiful, good environment. The twist and turns scenes in the story of the movie was well done, which made some of the scenes in this movie unpredictable.
The Cast of this movie did amazingly well,especially the two main characters. Their chemistry is strong and obvious. The rest of the supporting characters were also good except for Parker guy who I think is weird. Also, America and her boyfriend were fun to watch and they got me laughing hard during the Abby encountered Travis' junior. Honestly, I didn't know what to make of the scene.
Rating this movie, I will give it 6.7 out 10 stars. Is it a masterpiece? No, it wasn't but it's was good and entertaining. I enjoyed the movie from the beginning till the end. It was all easy flow, good comedy, simple twist, good steamy scenes and excellent cast. I love hate to love romance which is what this movie is about. If you are lover of Romcom, this movie is perfect for you. Ignore the negative reviews and give this movie a chance. This movie didn't try to be good hence why it was very enjoyable to watch.


All images above are from the movie screenshots
Thank you for visiting and supporting my blog 🤗
---
---