What's happening, everybody? It's time for another timely update about the feature-length film script we are developing.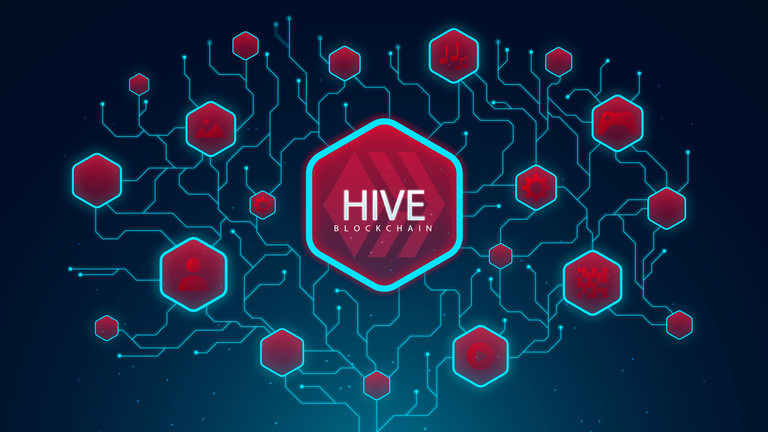 Before we dig in, please do us a favour and grab a cup of tea/coffee as you read through the lines of this progress report.
Those that have been keeping a tab on our updates will be aware of these;
Firstly, many people have been interviewed in the course of this project and their stories inspired the writing of the script based on the events of the Hive Fork and Steemit Takeover.
Secondly, the first draft of the script is sitting at just over the halfway mark, all thanks to the dedication and unwavering effort of @killerwot and @thedeltron.
You are here again because you believe both updates to be true and we are happy to add more inspiring updates to the list. So in today's report, we want to officially announce the review team for the first draft of the script so far.
---
The Review Team
---

You see, the team working on this has lofty standards and we are sure that the Hive community has high expectations for this filmmaking project. The first set of our review team is made up of;
1. @arcange - A Hive witness and creator of HiveBuzz, HiveSQL, HAS, Engage, Hive.NET, Hive Recovery, Hive Autoclaim. Check his page for daily Hive Financial Statistics.
2. @basilmarples - An actor and producer, known for Short Change (2016), Six Degrees (2009) and The Haunted Hotel (2021). Check his film profile on IMBD
3. @bluefinstudios - A photographer with a record of working on TV, events, theatre and films like Mermaids, and also, Witches of Eastwick. Check his website.
4. @guiltyparties - A Hive witness and member of Hive Watchers, who works on improving the Hive blockchain through direct participation. Check his website.
5. @shadowspub - A writer and publisher of books like, journals, colouring books, puzzle books, planner calendars etc, and host of PYPT show. Check her website.
6. @traciyork - A writer, HivePUD and HiveChat manager, Curator for @ocd's #Posh and Love sniper, with a history of belonging to Harper Collins site for authors. Check her website.
Interestingly, those that are part of the review team have all said they are excited to read it. @kenechukwu97 (who has been helping us with the posts you see on this page) will also be having a look. He is a Screener, Curator and Ambassador at DreemPort.
Members of the review team will receive a part of the first draft of the script and each of them will give us their thoughts and reviews after reading the draft. All the reviews will be published on this blog page for everyone to know how it is going.
Of course, they won't reveal any spoilers.
---
Mailing List
---
This is for accounts that asked to be mentioned in our publications.
@ericwilson, @demotruk, @crrdlx, @jacoalberts, @traciyork, @the-bitcoin-dood.
Upon request in the comment section of this post, we will gladly mention you in our subsequent publications. Think of it as a mailing list. It'll be a good way of staying updated on everything we are doing here at filmmaking4hive.
Ending Note;
Filmmaking4hive is a team that is developing a feature-length film based on the events that transpired with Steemit Takeover and Hive Fork while showcasing the power of Web3. Please check out our blogpage for more details!
Feel free to JOIN our Discord channel. That is where you can join our AMA section and have another timely discussion with us in real time.
Huge thanks to @kenechukwu97 for his role in helping us keep the community informed about the progress of this project. Please check out his page and consider giving him a follow!



Thumbnail image designed by @doze | Gif from Tenor
---
---