Cine TV Contest: "Top Gun Maverick" my favorite Tom Cruise movie.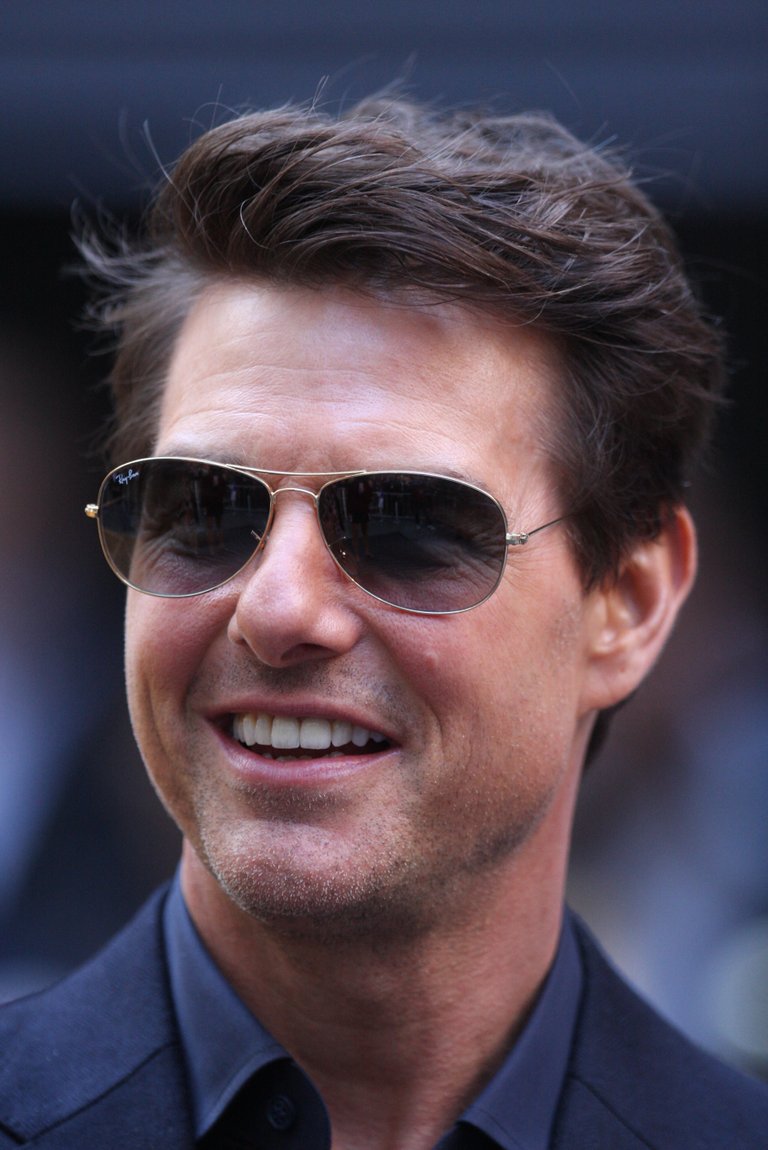 SOURCE
The name and the man Tom cruise isn't a mystery in Hollywood, he has been around for more than 3 decades and he his showing no sign of fading away, being one of the top paid and influencing actors in Hollywood, incredible for his talent and work ethics of doin is own stunt himself no matter how dangerous it might be. We have seen is incredible acting skills in so many block buster movies that has impacted the Hollywood and beyond, from the Edge of the world, Mission impossible movies and so many other action movies, he also has some comedy movies too. Another thing that stands out in his works apart from doing his own stunts and making it as real as possible is how unique he combines his own personal swag and incorporate it into any character he his playing and deliver a masterpiece.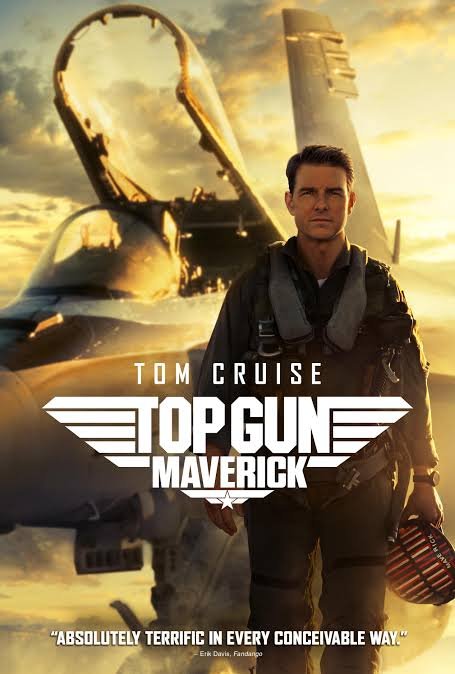 SOURCE
I have watched a lot of Tom cruise movie but my favorite will be "Top gun Maverick" I don't like it because it was better than his other movies but probably because it's still recently that I watched it and I loved it.
Directed by the amazing "Joseph Kosinski" and edited by "Eddie Hamilton" the movie was bound to be amazing, the directing and the editing of the movie further implified the cast amazing work.
Let's jump right into the movie details;
The movie started by showing that after 36 years from graduating from Top Gun, USA Navy Captain "Pete Maverick" is a test pilot. Even with his amazing achievements, repeated indiscipline has kept him from a high rank; his friend and former Top Gun mate, Admiral Tom "Iceman" Kazansky, now commander of the U.S. Pacific Fleet, often protects Maverick. Which doesn't sit well with Rear Admiral Chester "Hammer" Cain and he plans to cut Maverick's hypersonic "Darkstar" scramjet program in favor of funding new technology drones. To save the program, Maverick decided to change the target speed for that day's test from Mach 9 to the final contract specification of Mach 10. He lost control because of his ego to pushing beyond Mach 10. Iceman again saves Maverick's career by assigning him to the Top Gun school at NAS North Island for his next assignment.
With a new top assignment in their hands the Navy has been given the task of destroying an unsanctioned uranium enrichment plant, located in an underground bunker at the end of a canyon, before it starts running. The canyon is highly protected by (SAMs), GPS jammers, and other high grade weapons. It was up to Maverick to come up with a plan that will help the new top graduate of the TOP GUN to complete the task, because he was not allowed to participate.
Maverick faced with connecting and getting his new students to respect and listen to him, took it upon himself to earn it by completing the practice of the plan in a fast amount of time. This earned him the respect of the students, especially the son of a late officer who he used to work with before he died on a mission and the son has since held a grudge against him.
There was also the romantic part of Maverick that was shown in the movie, when he had to reunites with former girlfriend Penny Benjamin.
Unfortunately, Iceman dies,after battling with cancer and Cyclone removes Maverick as instructor following an incident in training. Cyclone also changed the plans so that it will be accomplished easily but it would make it hard for the pilots to escape, this didn't sit well with maverick who took it upon himself to show cyclone that his original plan was possible and more reliable to hit to birds with one stone, getting the mission done and bringing the pilots home. He was able to convince cyclone and he was made the leader and told to lead the team.
They were able to complete the mission like maverick planned but had some obstacle where maverick plane got shot down, and he had to steal a plane from the enemy base and was rescued by rooster the son of his late friend who came back for him.
Overall, based on the acting skills, storyline, visuals, the stunts, directing, production and editing I would rate the movie a good 8.7/10. I really enjoyed the movie and would recommend it anytime anyday, and it's also one of those movies that is able to stand the test of time.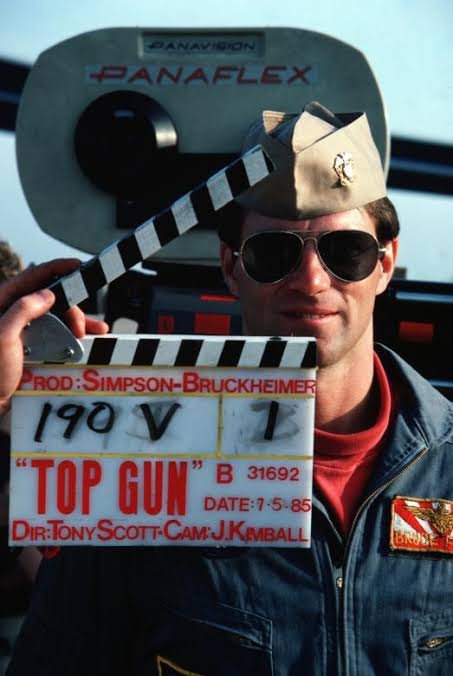 I had fun participating in this contest and making this writing, you can also join the contest through this link
---
---