CineTV Contest : "Blacklist" my favorite political series.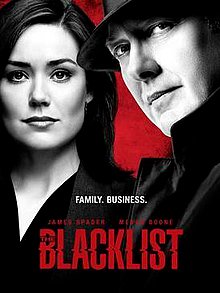 Source
Good to be back participating in this week contest, and talking about movies.
Blacklist is one of those few movie series that keeps you glued to the screen and gets you excited for the next season. The movie is about a small unit of the FBI and how they and the government made an agreement with the biggest criminal ever, the criminal gives them information about other criminal while he receives immunity.
Before I proceed I will like to state that the politics in this series is not just like government politics it is also the people and even criminals play among themselves. The politics, lies, promises, secrets and the crimes that is what the theme of the series is about.
The movie mainly centered on reymond the biggest criminal and how he feeds information to a specific new FBI agent. The movie is about the secrets and truth about reymond and Elizabeth keen the FBI agents family and knowing who she truly is. The series shows that's politics is more than the governmental politics, it teaches lots of things like knowing how to differentiate love from relationship. This happened when Elizabeth was able to escape from her former FBI Agent co worker.
My favorite actor in blacklist is reymond reddinghton, I love how confident he his and he carries himself made me pick him over all the amazing performance.
The blacklist is definitely in my all time best political movie or series, uniqueness and suspense in the movie is really good and has made me follow to over 8 seasons.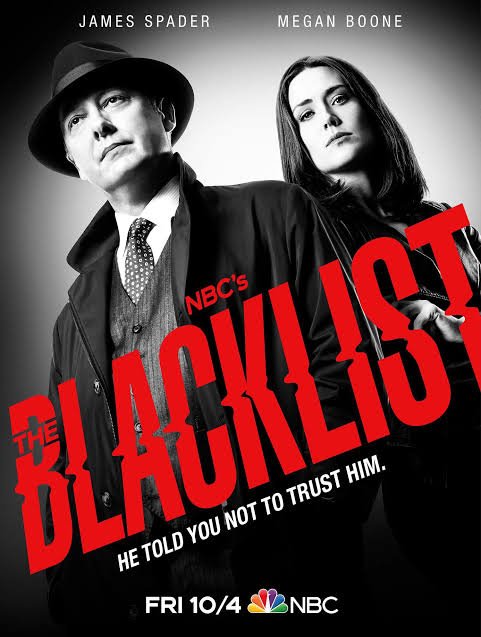 Source
---
---