CineTV Contest: "Home Alone" My Favorite Movie With a Young Lead Actor.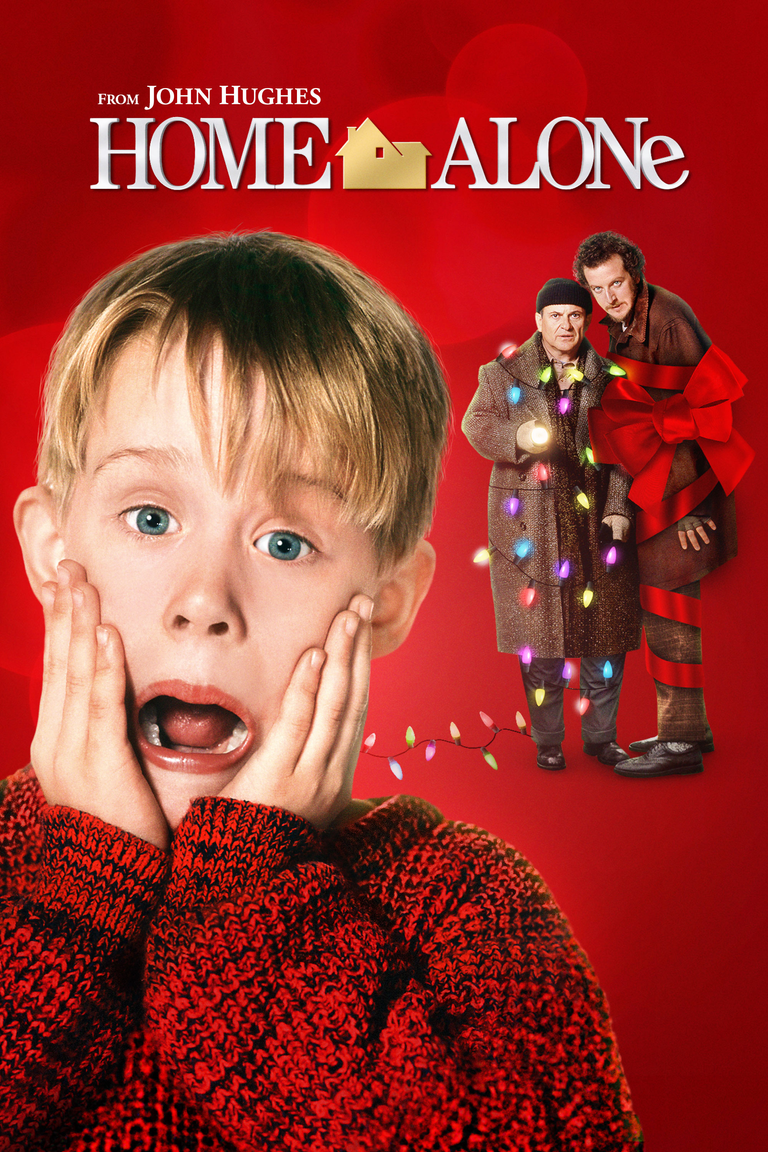 source
Good day guys it is another week to participate in our amazing weekly contest, and get to share our thought on different movies and also read other peoples entry and opinions.
I actually like this topic because i love when i see young actors taking the center role in movies, over the years we have had amazing child actors like Macaulay Culkin, Kyla Drew, Marsia Martin and many others. One of the special things i love of young lead actors is how they are always able to carry the movie with their energetic personal.
I have watched many movie with young lead actor but my favorite without any doubt is Home Alone, every movie lovers love home alone, even thou it has been a while since the movie was released every movie TV stations in my area still shows it on christmas day and on random days. It is one of those movie you can watch a million times and still not get tired of, the wit of the Kelvin(young lead actor) is very high that he devices different traps and ways of torturing some petty thieves that broke into his family home when he was all alone because his family mistakenly left him alone on a travel trip due to the fact that the have a big family.
What i love about the movie is how the young lead actor is able to create simple but effective traps in torturing the thieves without them being able to catch him, and how they where able to integrate the comedy part into the movies without it seeming dumb or unrealistic.
The movie actually opened my eyes in seeing that young people can actually be very creative when they are giving the freedom to express their ideas and imaginations, but this depend on the influence, if it is a positive influence the result will positive but if it is negative, the result will also be negative.
My favorite scene will be when Kelvin(young lead actor) was able to trick the thieves into falling into a bucket of paint when they thought he had ran out of ideas and tricks, the look on their faces was everything, that scene was very funny.
When it comes to performance i will still give it to Kelvin the young lead actor because the movie was all about his character and he was able to delivery a good performance, even the way he talks and carry out the tricks was very good, i will give him a 9.5/10.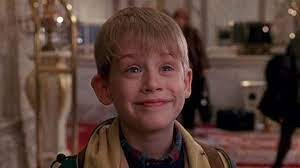 source
The movie really made my childhood really fun and also influence the way i feel about myself and my creativity too, it also helped my confidence level, watching a kid of my age doing all that back then made me very confidence in my own skill and that age is no limit.
Link to the contest post
Thank you all very much, it was really nice participating and writing this entry it brought back good memories from my childhood christmas days.
---
---