CineTV Contest : "Hubbie Halloween" My favorite halloween movie.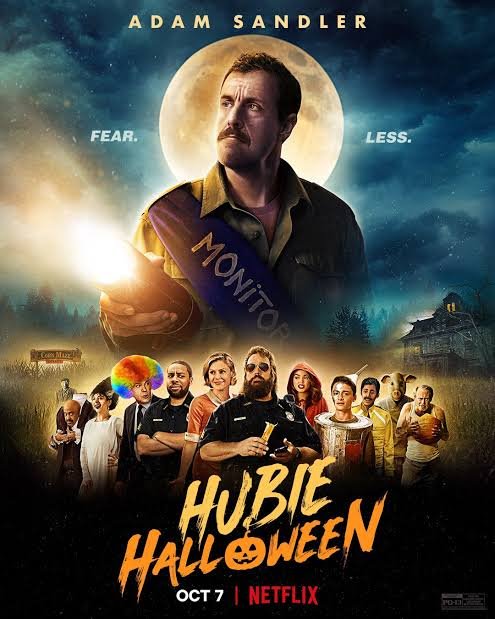 Source
It's another halloween celebration, one of my fun festive season of the year. I love the costumes, the treats and how people come together to celebrate the fun season. Honestly another thing I look forward to during this season is the celebrities interesting costumes, and how fun it is to have conversations about which favorite celebrity wore the most creative costume.
For the movie, hubbie halloween is definitely one of the best halloween comedy movies.
► What you loved or hated about it.?
I really loved how the main character or hero of the movie is someone suffering from a mental disorder, and how the movie portrayed him to be more than just a nobody, I love how he turned out to be the one to save the day.
► How it influenced you (and/or people around you)?
The movie really had an impact on me, other than the jokes, the movie was able to pass a good message about not looking down on anybody, and that everyone has something special to offer the society.
► What part of it did you find most interesting?
My favorite part will be when hubbie went into the Halloween house and he was so scared and was shouting, I really love that part.
► Performance of the actors/actress that left an impression?
My best performance will go Adam Sandler, his versatility and how he was able to play out the character, he even had to change how he speaks, so I will be giving the best performance to him.
► Why do you think it's significant and great (or not)?
Hubbie halloween is one of those movies, that really portrays mentally disordered people as not being vulnerable but being special in their own and having a special part to play in the society.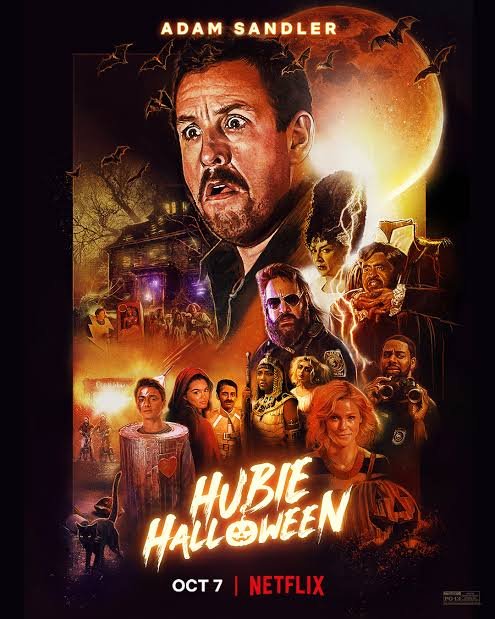 Source
That is it from my side, happy Halloween to everyone, see you next week.
---
---