A Disney message: Live your today!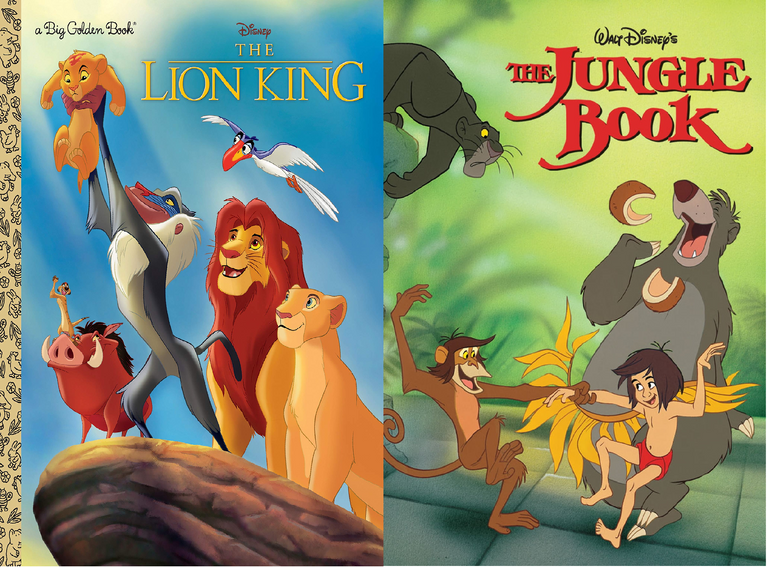 https://www.kobo.com/ca/en/ebook/walt-disney-s-the-jungle-book-1 and https://www.amazon.ca/Lion-King-Disney/dp/0736439773
My oldest daughter loves Disney, and for some crazy reason one of these days I remembered about The Jungle Book and asked her if she had already watched it, she said "No". So I went forward to show her, it is a musical like most of Disney's cartoons. It is an old movie from 1967!
One of the funniest moments is when the bear Baloo appears in the movie and starts to sing Bare Necessities . So my brain freeze for a moment to think of something I have never thought! Disney repeated this concept in Hakuna Matata at Lion King.
Let's focus first in the Jazz song from The Jungle Book. Some sentences are repeated such as :
Look for the bare necessities
The simple bare necessities
Forget about your worries and your strife
So we must focus on our more minimal necessities, which are feeding, being happy, and sleeping. That message was important when the small jungle kid was being escorted by the panther, Baghera since the kid was being menaced by the tiger. It is interesting how bare and bear sound the same, so it can be a word play with the real necessities of a bear in Baloo's words.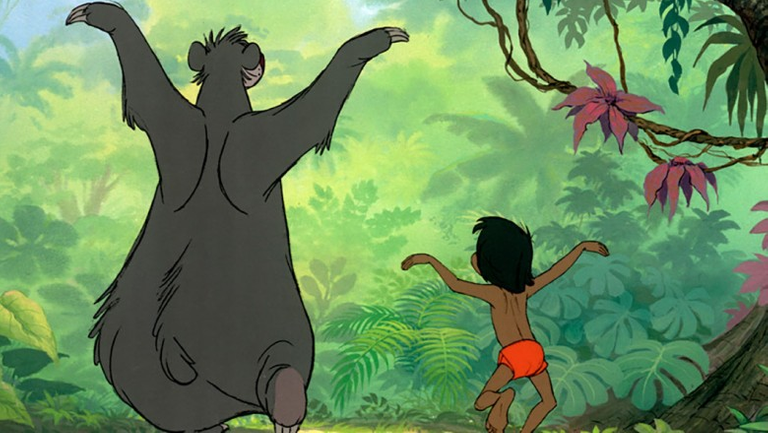 https://d23.com/this-day/the-jungle-book-premieres/
On another hand we have the famous Hakuna Matata from the Lion King. This animated movie is one of the preferred ones from the 90s generation. The movie was released in 1994. I saw at least two people here citing the movie as the most important animation in their lives. The song is sung by Timon and Pumbaa when they meet Simba after he ran away from his family. Another kid like Mowgli was in a middle of a trouble situation. Here is some fragment of a song:
It means no worries
For the rest of your days
It's our problem-free philosophy
Hakuna Matata!
Like Baloo, Timon and Pumbaa mention a way of life without worries, in which you just need to do your basic necessities. Eating, sleeping, playing to be happy. So it happens again after almost 30 years, the same message.
It is a good message, sometimes we start to worry too much about our daily problems, at work, at home, and we forgot to live our lives, in a moment we are old and remember that maybe we didn't do many things that would make us truly happy.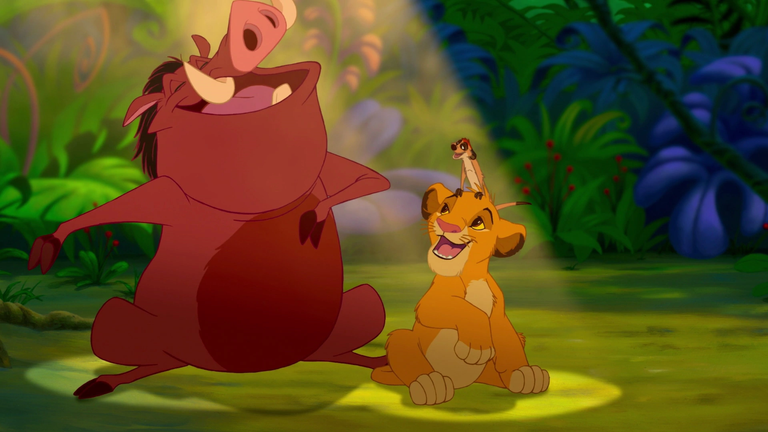 https://disney.fandom.com/wiki/Hakuna_Matata
So let's remember doing our bare necessities using the Hakuna Matata. Of course, we still need our job and solve some problems, but let's be happy also.
Here you can check both songs :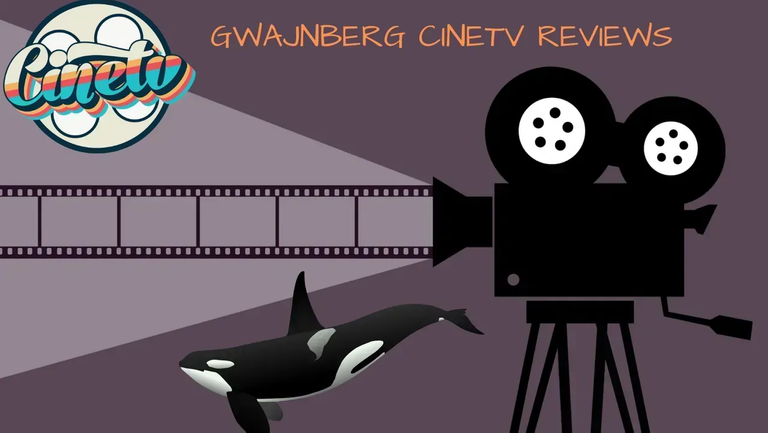 ---
---