Difficult to not get involved with the MCU world: A Dr. Strange in the Multiverse of Madness review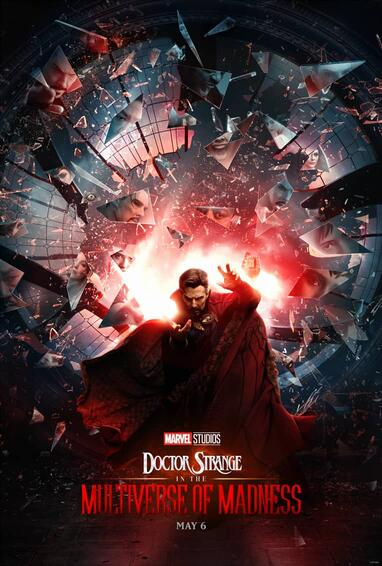 Movie poster from https://www.marvel.com/movies/doctor-strange-in-the-multiverse-of-madness
  I downloaded this movie in Disney+ ( it looks like a weird sentence, but I usually download the movies since my WIFI reception in the second storey is very bad! So I download the movies/TV shows that I would like to watch first so I can watch them after with no connections problems) and I took a while to watch them. I had some movies to watch with my wife first, since she usually runs away from 90% from MCU movies and also I wanted to finish Ms. Marvel first.
  Dr. Strange isn't a much popular hero in my list of top Marvel heroes, but I enjoyed also the first movie. The idea of being a mage that controls any type of magic almost makes him an invincible character, maybe that's why.
  The story is around a powerful teenager, America Chavez, that can travel through different universe versions, called the multiverse. Essentially, there are different parallel universes, in which every single person has alternative lives. So in here, I am a scientist, maybe in another universe, I am a soccer player, who knows? The thing is that some one is pursuing America Chavez to steal her power.
  The idea of a multiverse is pretty well explored by both Marvel and DC in their comics. I guess DC is coming with a movie with the Flash, that usually is the one that likes to break the multiverse, they probably will postpone the movie after the problems with the actor that plays the hero in the Justice League movies. And Marvel started to explore a lot now about the multiverse and created some hype about in their first TV series, and people started to speculate who would be involved with the multiverse breaking. It is difficult to not give some spoils, but some theories were correct people were talking. An important Marvel character is the one chasing America Chavez and because of events that occurred in the respective TV show.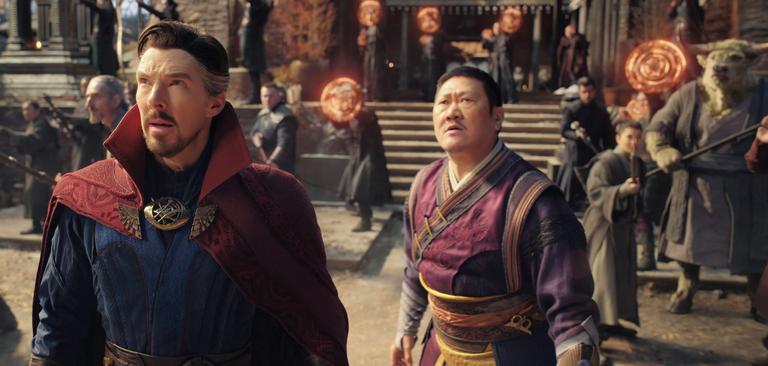 *screenshot from https://www.newyorker.com/culture/the-front-row/doctor-strange-in-the-multiverse-of-madness-is-a-formulaic-corporate-slog *
  The premise of the "villain" is good, and It made me happy that the TV series is also influencing the movies and not only the reverse. Most of the first Marvel TV series were extremely influenced by the events in the Infinity War movies. But now we see that the other way can also happens. I was just a little bit sad because finally the character was developing a lot into the universe as a powerful hero and got a little bit confused by personal reasons. It is interesting also in the movie that Dr. Strange is also seen as a potential problem for the multiverse many times in different universes, but in this case, the main Dr. Strange from the universe that was helping America Chavez was a true hero that didn't put his personal problems in front of the collective. In the Tv show "What if", there is an episode where a Dr. Strange version just lost Christine Palmer in a car accident (his loved one) and he tries to control time to avoid that and causes a collapse in time and space. In addition to that, in the movie, he discovers that any of his universe versions has a happy ending with Christine, and some versions of himself create chaos in the reality because of that.
  In the end, we even see a zombie version of Dr. Strange manipulated by him to be able to reach the villain. That was a great shot from the movie.
  So using a character that isn't 100% villain, but the circumstances turned this character into a villain for a moment and also the perspective that Dr. Strange could also be the villain are things that make you think a lot. How the line is thin between a hero and a villain, and how it is possible to easily cross this line.
  Let me know your thoughts about it! And here is the trailer.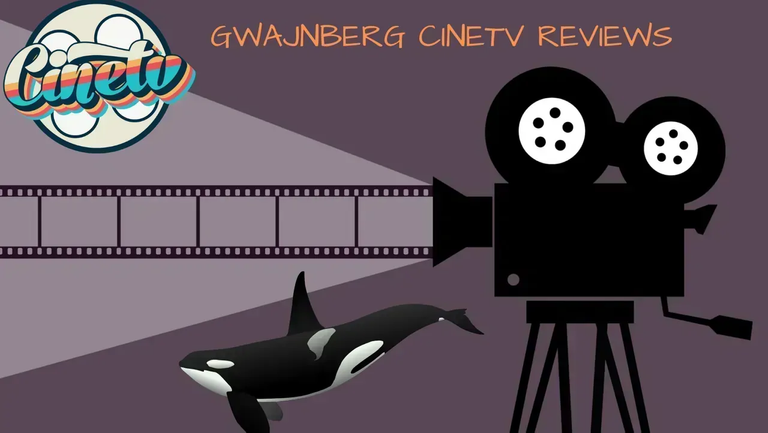 ---
---