Stranger Things-4th Season: Music is life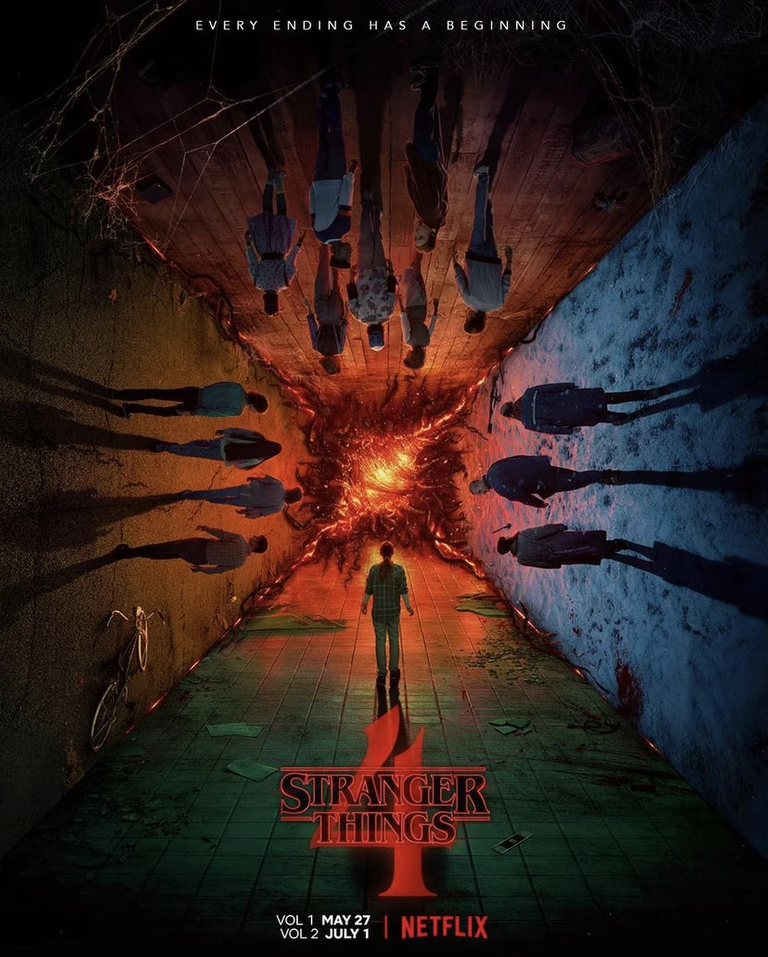 https://strangerthings.fandom.com/wiki/Stranger_Things/Season_4
This 4th season of Stranger things, which looks like being the last one, seems that it was split into two volumes. The first one is already available on Netflix.
I am a huge fan of this tv show since the beginning. Since I am watching it with my wife, I still didn't finish it the volume 1. But still, I decided to write a review not to review the whole Volume 1 technical and feelings, but some important perceptions that I got it from that.
One of the things that I most like in the series is how they are creative in their nostalgia. After bringing in other seasons' cool stuff like arcade games, now they brought DUNGEONS & DRAGONS.
Also in this season, they make lots of references to a classic horror movie: A Nightmare on Elm Street, and the most interesting thing is that the actor that played Freddy Kruger is there! Nice easter egg by the way.
However, an important skeleton of the show was always also the good selection of songs from the 80s. During the past seasons, I could notice nice songs from The Clash, Scorpions, Police, and even Toto.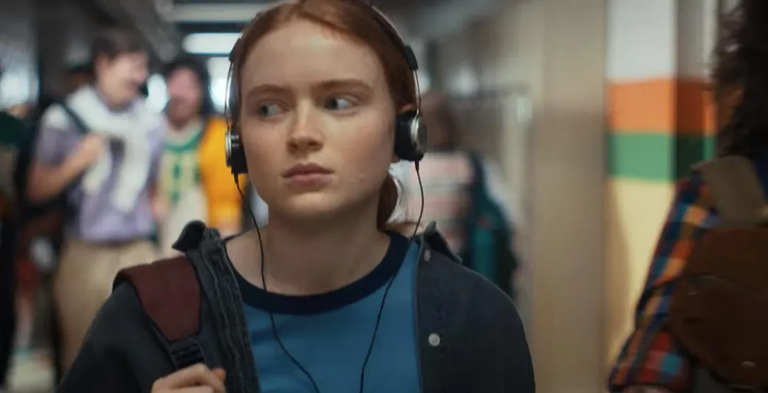 https://www.thestar.com/entertainment/opinion/2022/06/01/thanks-to-stranger-things-gen-z-discovers-kate-bush-and-the-timeless-glory-of-80s-music.html
In this 4th season the music by itself got a special highlight in the series. Before I started watching the season, I started to read in the news how a specific song from Kate Bush got into the billboard again, and it is now the 4th most played song on Spotify . For me it is a nice classic 80's song but it isn't music that I would hear tons of time.
You can check the music "Running up that hill" here:

When I read about it, I just thought: "Good another 80's classic for the nostalgia feelings" . But I was wrong. This music plays an important piece in the series in addition to any personal important song. This song is special for Max, played by Sadie Sink character introduced in the last season. Like Nancy and Robin heard in a psychiatric institute, music can achieve some brain regions and are even important as a treatment for psychiatric patients.
So yeah, music is important in life and it is important for me! I have never played any instrument (I didn't have much support from my parents for that), but music always made part of my heart. The notes produced by instruments, inanimated or not ( yes, the human voice is an instrument) can be visualized by our brain easily.
In this season of the TV show, the only spoiler that I can give you is that music saves lives. But in real life that happens as well. Of course, we don't have an upside-down world monster chasing us! Enjoy the season guys!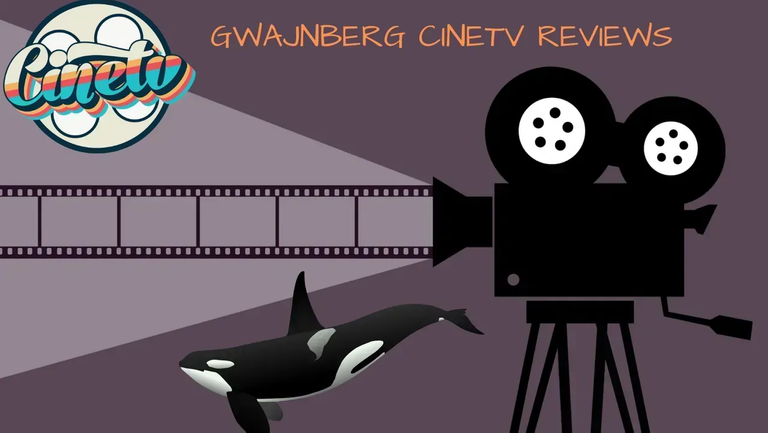 ---
---