Prey(2022) | Movie Review
Hello Movie and TV Shows followers, I recently watched a movie called The Invasion and shared it with you. In the comments, my friend @derangedvisions told me that he was going to watch the movie Prey that was coming out that evening. I was interested in the movie and I watched the trailer and I really liked it and I watched it today. It's really nice to talk to people here. You should do that too. That way you can get some good movie recommendations or get the opinion of someone who has already seen your movie. Maybe they can show you a detail in the movie that you didn't notice and that's really good too. So basically, interact with people as much as you can. Here is the Prey movie review!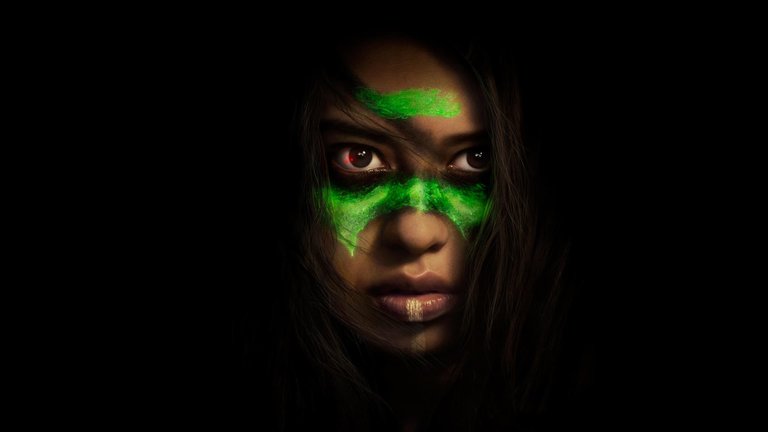 resource
Introduction
The movie has just been released, August 5th, 2022. It's the fifth movie in the Predator franchise. I haven't seen the first 4 movies, but I don't think there's a connection between the movies, so it shouldn't be a problem. There are already a lot of websites on the internet where you can watch it. I don't know if that's a good thing or a bad thing. It's good to watch the movie for free, but I don't think it's good that it's so early. A lot of people won't watch it in theaters or on pay sites when they can watch it for free on the internet, which will decrease the profit of the movie. Of course, this is not something I should care about. The length of the movie is 100 minutes, so it won't keep you in front of the screen for long hours, which is a good thing for me. If a movie is not really good and it's 2.30 hours long, it really upsets me. Because I don't want to leave the movie halfway through and I watch it and in the end it's just a waste of time.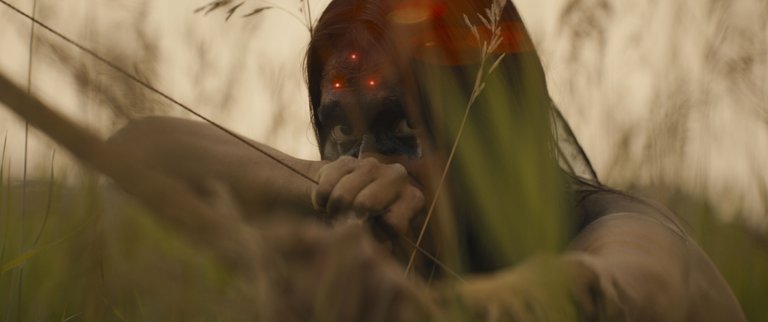 resource
Description
The genre of the movie is Action, Drama and Horror. If you ask me, there is Action and Drama but I would say it is more Thriller than Horror. The movie stars Amber Midthunder as Naru, Dakota Beavers as Taabe and Dane DiLiegro as Predator. I want to open a parenthesis for Dane here, because it's always difficult to play non-human beings in movies. Gollum in Lord of the Rings, for example. Andy Serkis did an extremely good job playing this character, but if he played a little bit badly, the whole movie could have been called bad. In this movie, Dane did a very good job.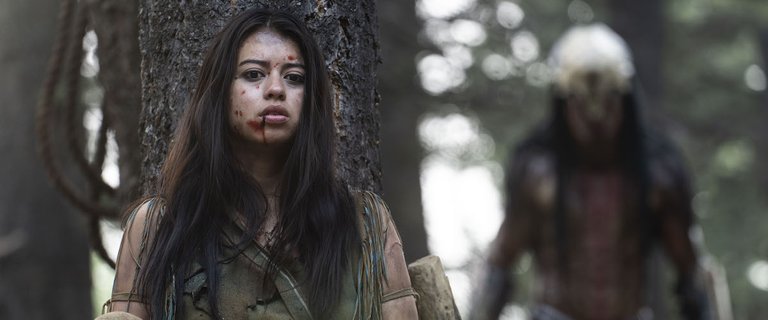 resource
Naru, the lead female character in the movie, doesn't want to be a herbalist or a cook, unlike the women in the tribe. She wants to be a hunter like the men in the tribe. Everyone in the tribe tells her that she can't do that, that she is good at medicines and she should continue that way. This makes her even more ambitious and one day she goes hunting. But he cannot even hunt a deer. What he needs to hunt to become a real hunter is a lion.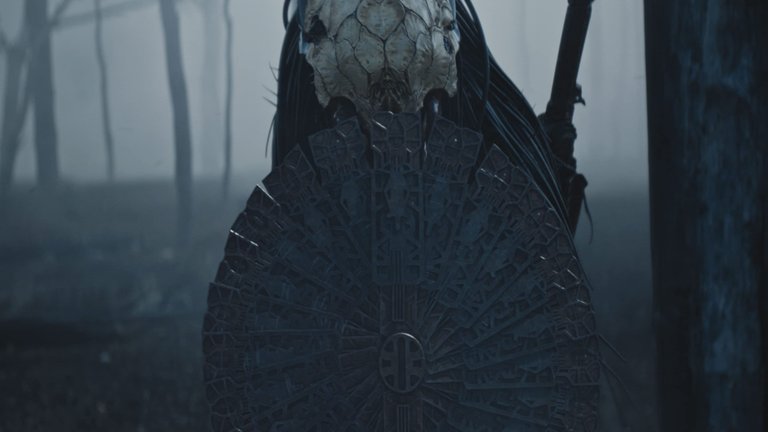 resource
Then suddenly a creature appears out of nowhere and starts hunting things in the forest. This is the Predator. The first time he appeared, it was really impressive. First a mouse hunts a bug. Then the mouse is hunted by a snake and the snake is hunted by the Predator. I got a little bit of a documentary flavor and I like that kind of thing, but after the Predator hunts, it turns the snake inside out. Naru gets really scared when she sees the snake and that made me a little bit nervous.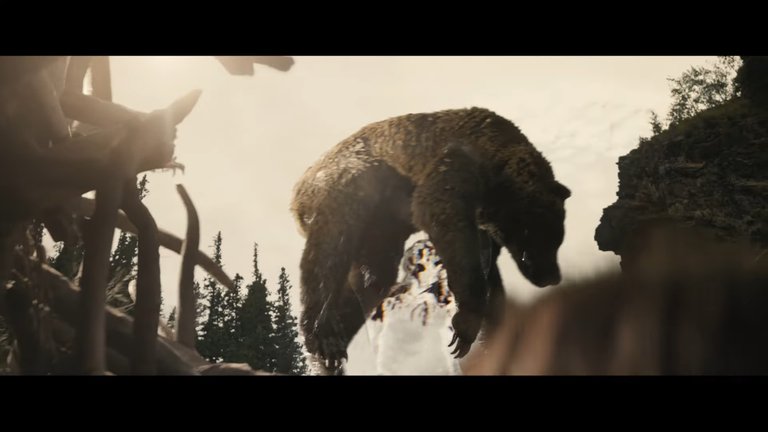 resource
Naru tries to warn people that there's something around, but people say that the tracks belong to a lion or a bear. One day Naru is trying to hunt a bear and the bear traps her and guess who saves her, Predator. I wasn't expecting that either. Naru gets out of the way. She says she saw the Predator, but again no one believes her. Naru then sets out to hunt the Predator and is trapped and kidnapped by other people. The people who kidnapped her are trying to get information about the Predator. Unfortunately, Naru doesn't know anything either.
The humans tie Naru and her brother Tabee to a tree as bait and wait for the Predator. What they forget is that the Predator doesn't hunt the bait. It only hunts powerful things that it sees as a threat. Even the strongest if possible. The Predator comes and it really kills everyone it sees in epic ways. If you want to watch a good action scene, you can watch it. He's really armed with knives and laser beams and all kinds of weapons. At the beginning of the movie we see that it takes place in the 1700s. This suggests that the Predator is from the future or from outer space.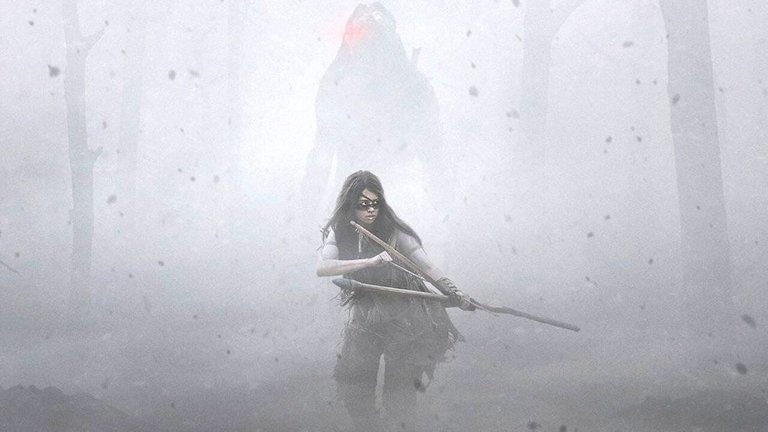 resource
Naru somehow escapes but her brother is hunted by the Predator. Naru is now full of not only ambition but also revenge. She devises a clever plan and manages to lure the Predator into a trap. What I don't understand here is that Naru ate a plant and became invisible. Or rather, the Predator didn't see him. The plant she eats is the one used to cool the blood throughout the movie. I guess the Predator can see body heat. Not the body. I won't tell you how he hunted her and what happened after that, it's better for you to watch and see.
Opinions
The movie is good in action. But it doesn't have a comprehensive story. I haven't seen the previous movies, so I don't know if there is a connection. If you have seen it, let me know in the comments. Who knows, maybe the next movie I will watch will be Predator 4. Other than that, I must say that I liked the general flow of the movie. I did not notice a logic error in it. As for the acting, I can say that everyone played well. I didn't notice a clear bad actor in the movie. Maybe it could have had a slightly better story, but I think that's how the series is in general. Just like Fast & Furious.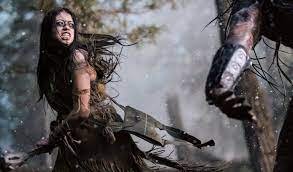 resource
Conclusions
If you are looking for a little bit of action, a little bit of suspense and you want to watch a creature that did it in a cool way 300 years ago, this is the movie for you. Wow! That's how it could be summarized. It's also quite short in length. 90 minutes if you don't watch the part that comes after the movie. If you don't want to spend a long time on the movie, this is for you. My rating for the movie is 8 out of 10. If you have already seen it, don't forget to write what you think about the movie in the comments. As I mentioned at the beginning, this could be a good inspiration for me and everyone who reads it. Have a nice day!
---
---