Angel Heart is a psychological thriller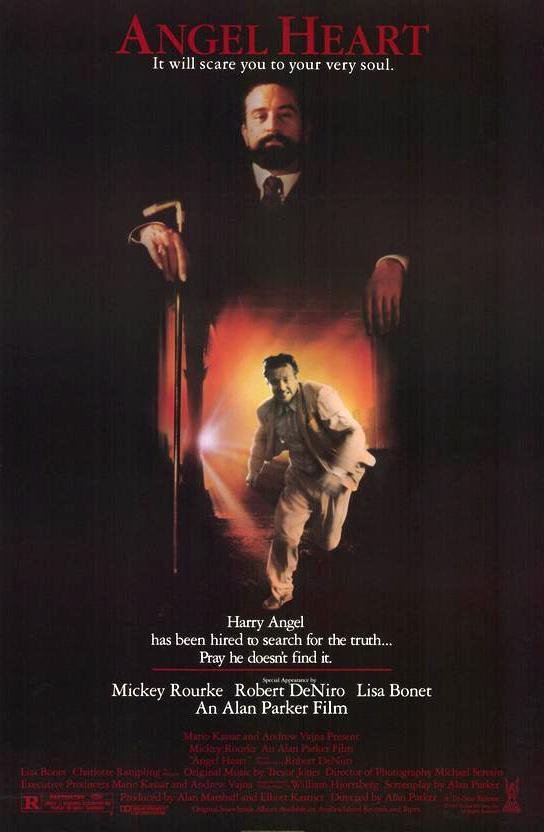 Image
It all begins in New York (1955), when an eccentric "Louis Cyphre" hires a private investigator to find a brain-damaged, World War II wounded singer (Johnny Favourite) who owes Cyphre an unforgivable debt.
The investigation takes Harry Angel (the hired investigator) to New Orleans, where he becomes embroiled in a world of voodoo and Satanism.
During the search he has an affair with Epiphany Proudfoot, daughter of a voodoo practitioner-priestess who loved Favourite.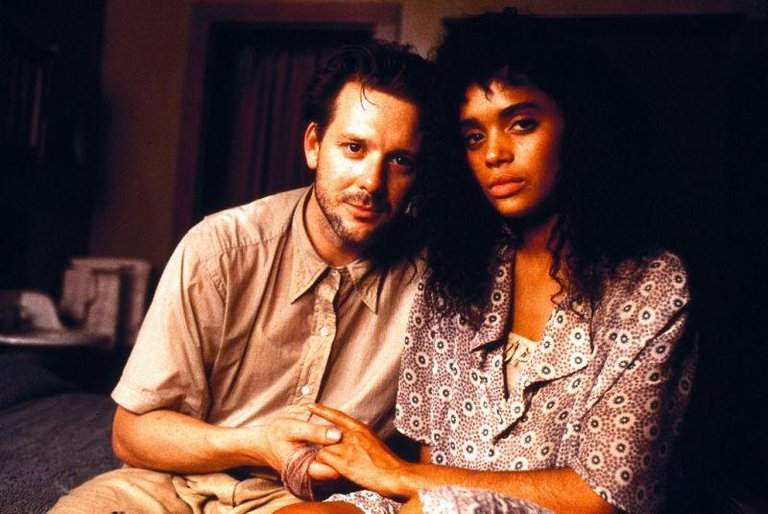 Image
The rest is to be seen, with an ending that is not only unexpected, but also sordid.
The film was written and directed by Alan Parker, who directed the acclaimed The Wall, Mississippi Burning and a not so well known but simply a gem The Commitments, among others.
The screenplay is based on William Hjortsberg's novel Falling Angel and the film is set in the 1950s and combines elements of the noir genre with supernatural and horror elements.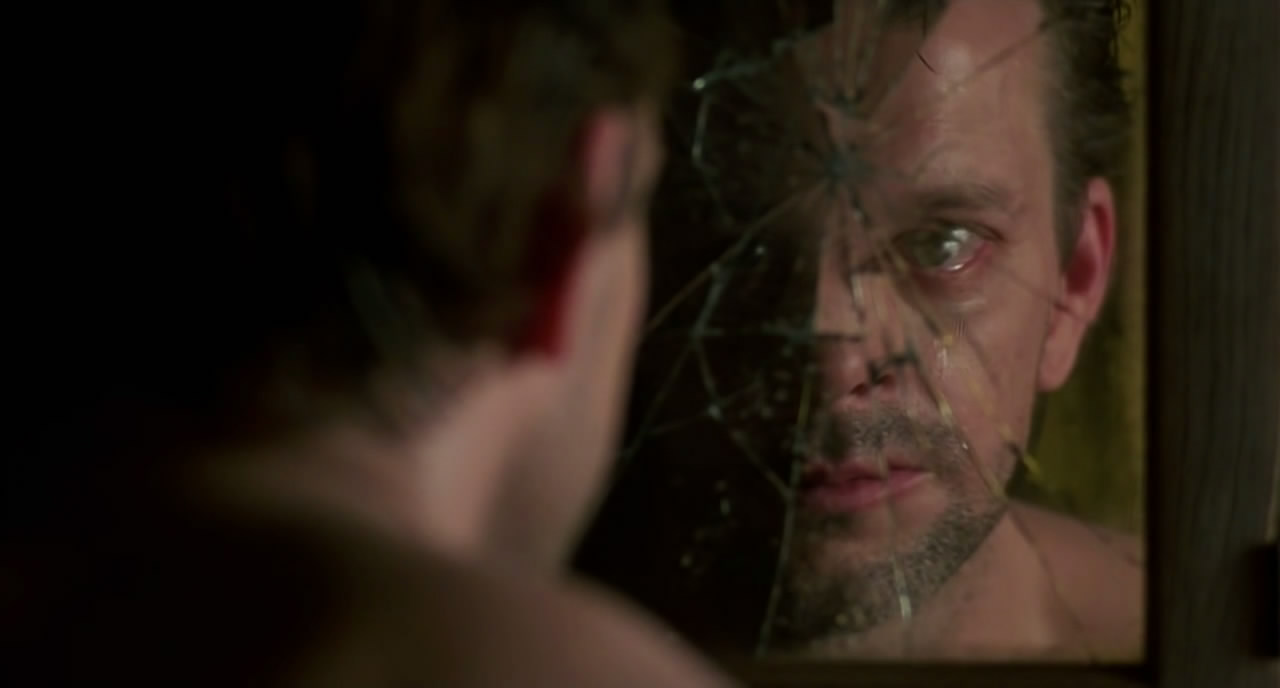 Image
Mickey Rourke plays Harry Angel, Robert De Niro plays Louis Cyphre and Lisa Bonet plays Epiphany Proudfoot.
---
---