"Beltenebros" is an excellent representation of film noir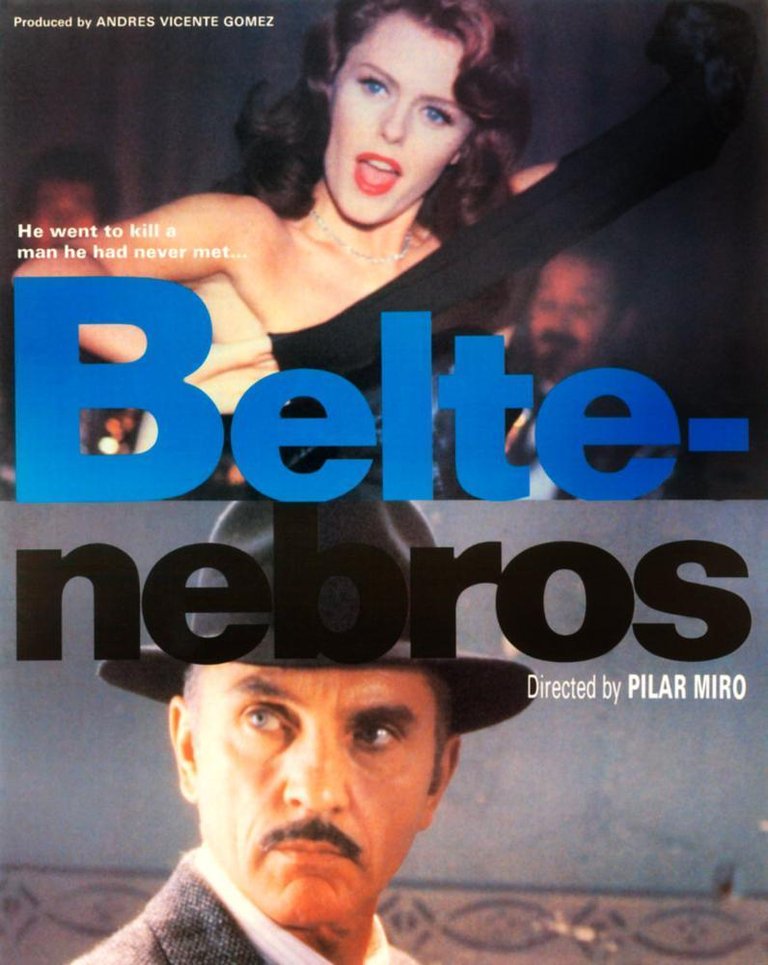 Image
The novel Beltenebros, written by Antonio Muñoz Molina, was successfully adapted for the cinema by Pilar Miró.
The title of the book refers to the famous medieval knight Amadís de Gaula and his descent into madness, which led him to exile in a cave.
Similarly, the protagonist of Beltenebros lives in the darkness of a closed cinema.
The story is introduced with the sentence "I came to Madrid to kill a man I had never seen", setting the stage for a captivating narrative full of mystery, destiny, love, regret, political activism and sacrifice.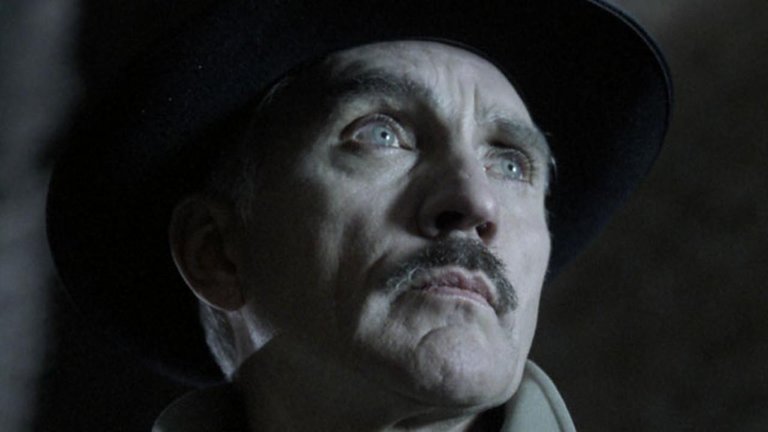 Image
The plot takes place in two distinct time periods, the 1940s and 1960s, and is expertly adapted by Pilar Miró, showcasing her mature skills as a filmmaker.
This is a story of camaraderie, devotion, betrayal, revenge and the struggle for freedom.
Darman, a determined communist militant played by Terence Stamp, is a former professional gunman who served the cause and now lives incognito in England.
Despite his initial misgivings, he eventually decides to return to active service and travels to Madrid, where his services are requested to root out a mole found within the Communist Party.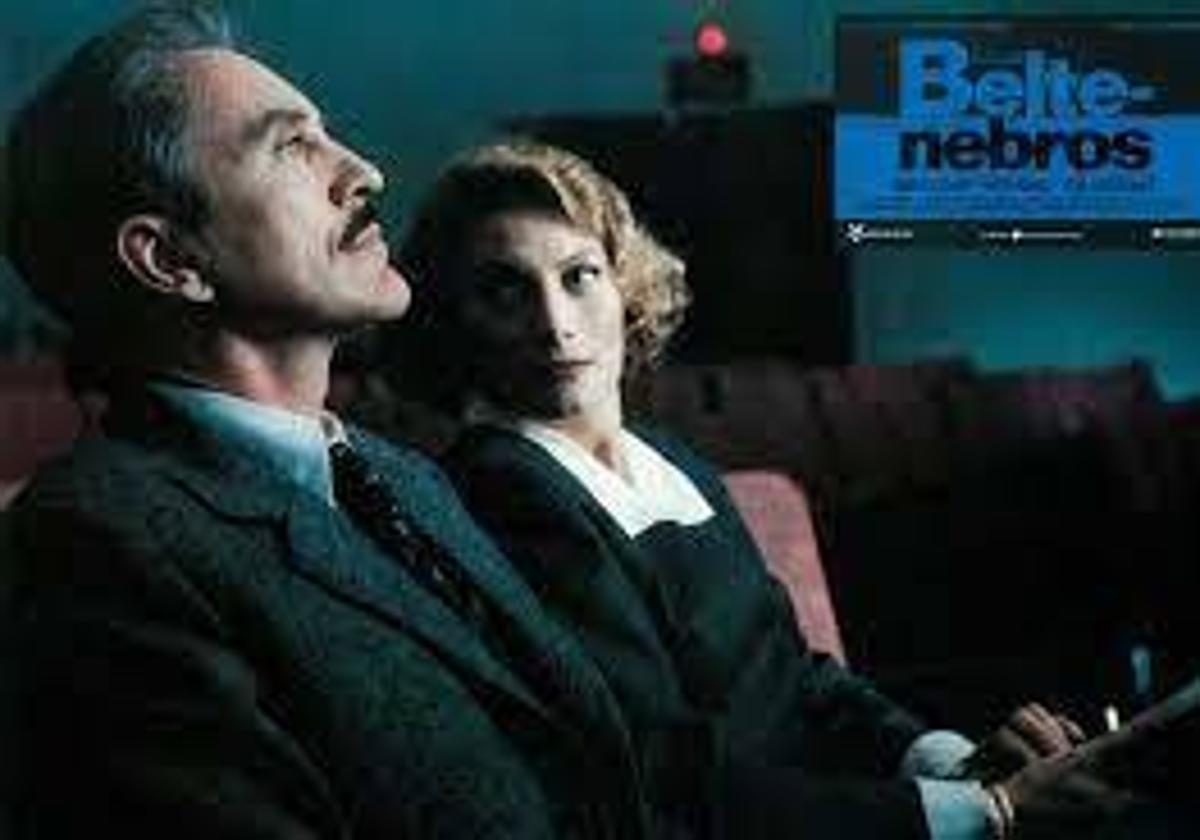 Image
As he delves deeper into his investigation and falls in love with Rebecca, a coveted prostitute who happens to be the suspect's partner, he becomes entangled in a web of lies and deceit that not only endangers his life but also brings back some disturbing memories from the past.
"Beltenebros" is an excellent representation of film noir, where nothing and no one is what they seem.
---
---