Cobweb a good choice within the genre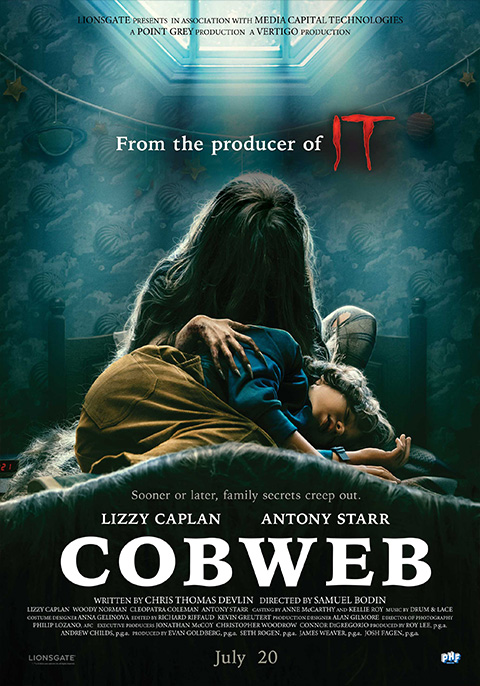 Image
Peter is an isolated boy, raised under the strict supervision of his parents, who is bullied at school.
One night he begins to hear noises in the wall of his room.
From then on, dark family secrets begin to unravel.
Good horror film. It's as simple as that.
Lizzie Caplan plays a great role and Antony Star is still struggling to shake off the homelander shadow.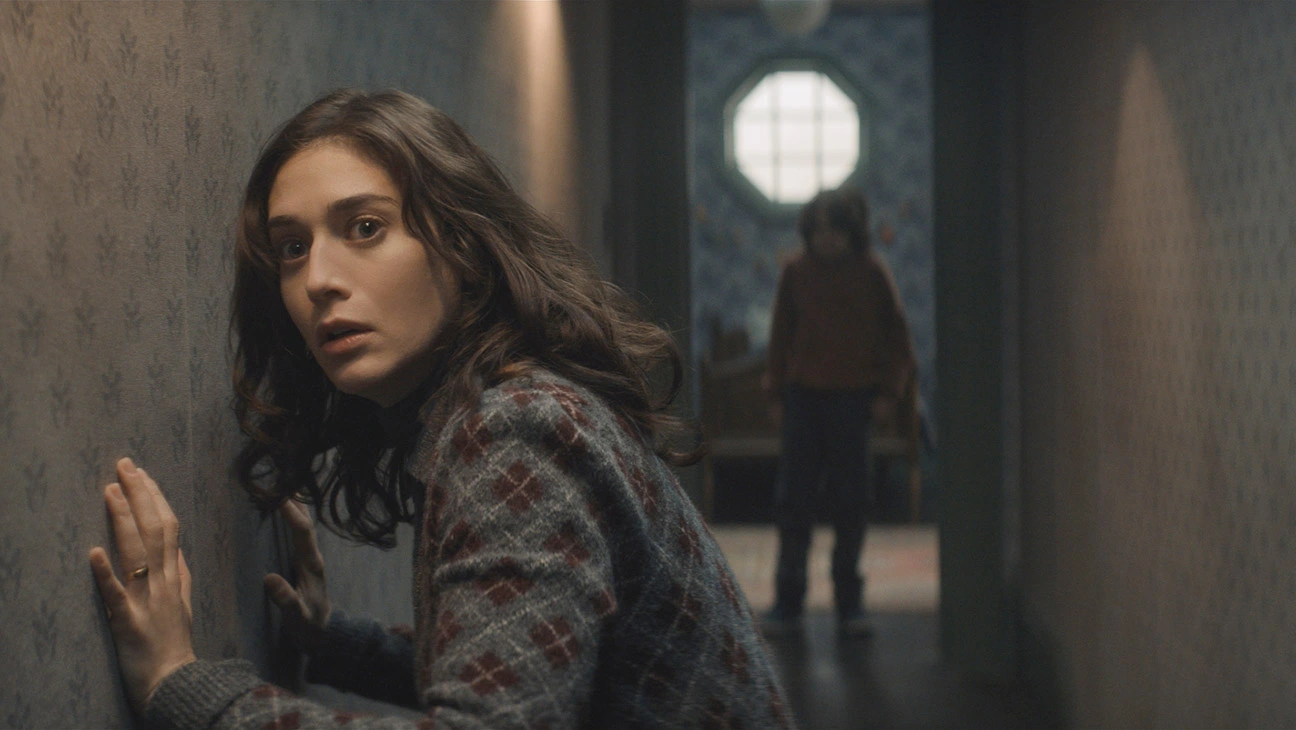 Image
But here, the one to watch is the infant Woody Norman as he looks set for more powerful roles.
The director knows how to make the most of every last place in the house, without falling into long contemplative or symbolic shots.
The use of the scare jump is moderate, leaving the terror as a logical, and unstoppable, logic.
A good choice within the genre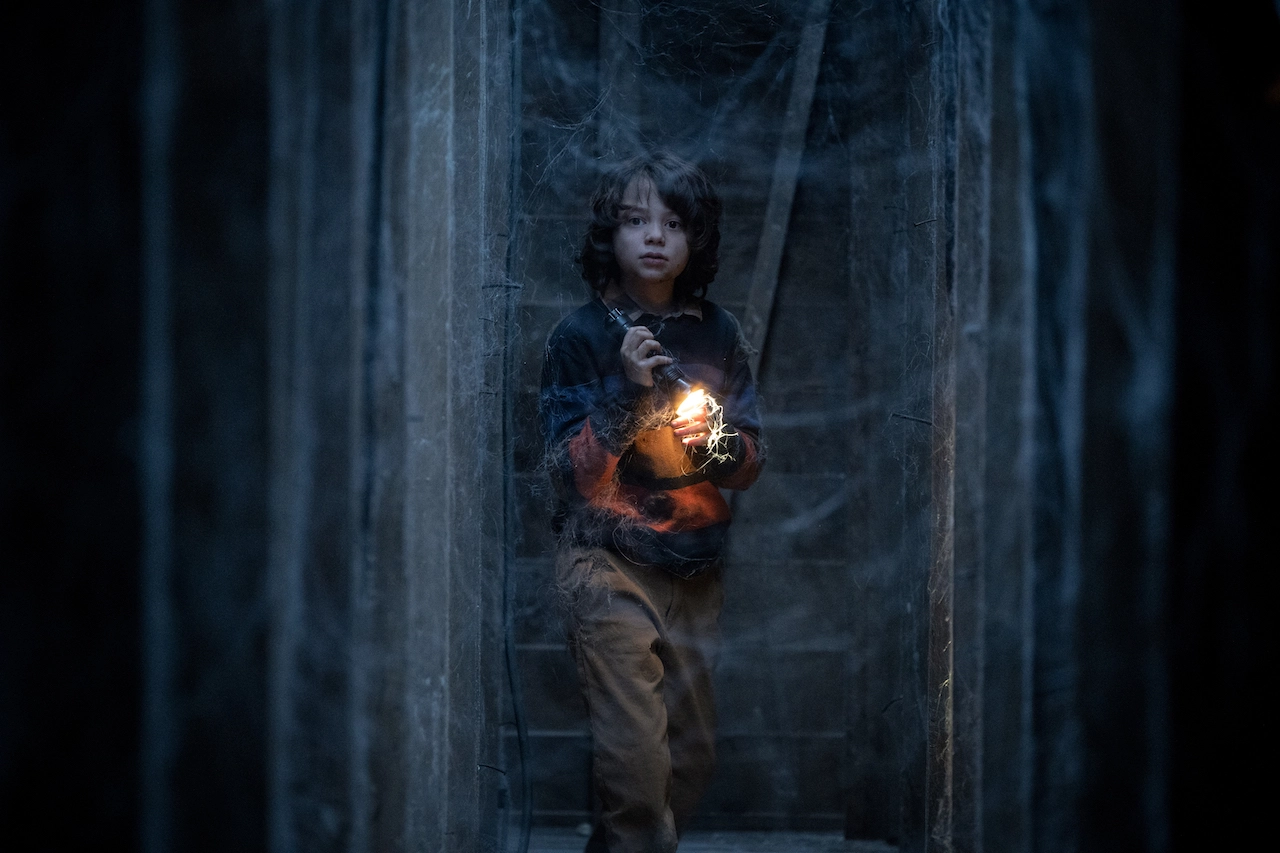 Image
---
---