District 9 a successful film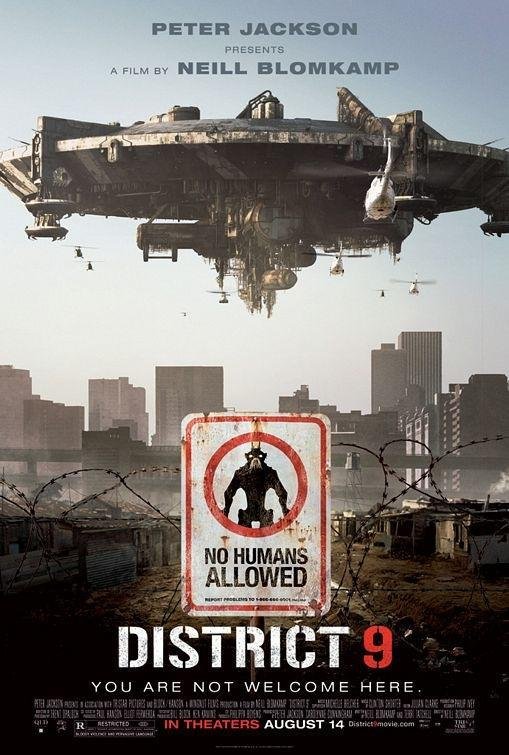 Image
District 9 is a 2009 science fiction action film directed by Neill Blomkamp in his feature film debut, written by Blomkamp and Terry Tatchell, with Peter Jackson and Caroline Cunningham as producers.
The film is co-produced by New Zealand, the United States and South Africa and stars Sharlto Copley, Jason Cope and David James, and is based on Blomkamp's 2006 short film "Alive in Joburg".
The film is presented partly in found footage format, which includes fictional interviews, news footage and surveillance footage.
The story, which explores themes of humanity, xenophobia and social isolation, begins the following year, 1982, when an alien spacecraft appears in the skies over Johannesburg, South Africa.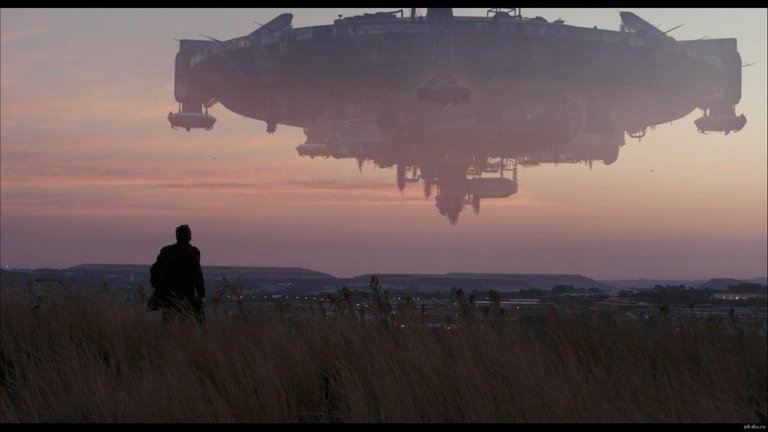 Image
When a group of sick and malnourished insectoid aliens are discovered on a ship, the South African government confines them in an internment camp called "Sector 9".
Twenty years later, during the government's transfer of these aliens to another camp, one of the imprisoned aliens named Christopher Johnson is preparing to escape Earth and return home to his son, but encounters a bureaucrat named Wikus van der Merwe who is leading the relocation effort.
The title and premise of District 9 was inspired by events that took place in Cape Town's District 6 during the apartheid era.
The film's viral marketing campaign began at San Diego Comic-Con in 2008, and a theatrical trailer was released in July 2009. TriStar Pictures released District 9 in North America on 14 August 2009, to great acclaim. Ten million at the box office.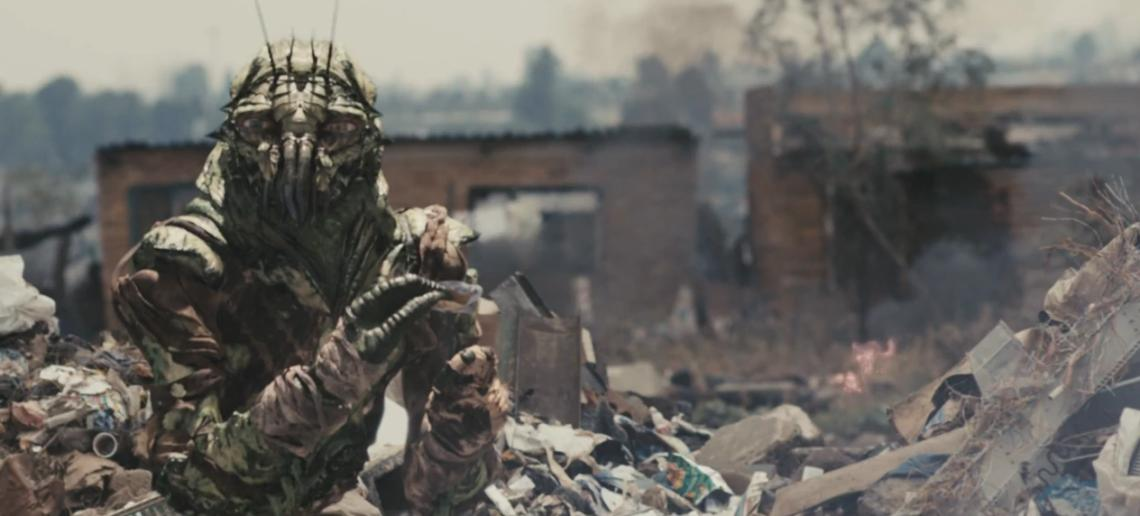 Image
It also received critical acclaim and garnered numerous awards and nominations, including four Academy Award nominations for Best Picture, Best Adapted Screenplay, Best Visual Effects and Best Film Editing.
---
---