Enmanuelle a cult erotic film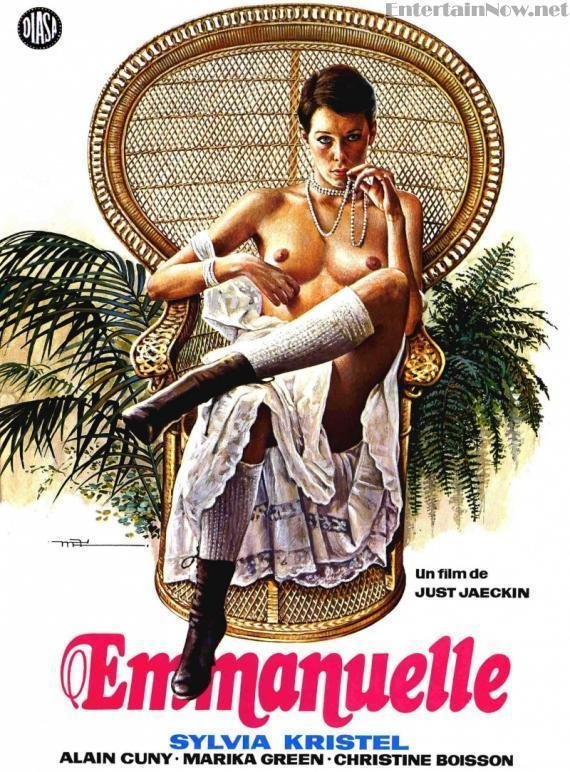 Image
This is a 1974 French erotic film directed by Just Jaeckin and starring actress Sylvia Kristel.
It is based on the main character (Emmanuelle) in Emmanuelle Arsan's novel Emmanuelle, written in 1959.
The plot revolves around Emmanuelle, a beautiful and seductive young woman, who travels to Bangkok with her husband on a promising adventure.
In this exotic place, she discovers a sensual world where love and desire are intertwined in a special way.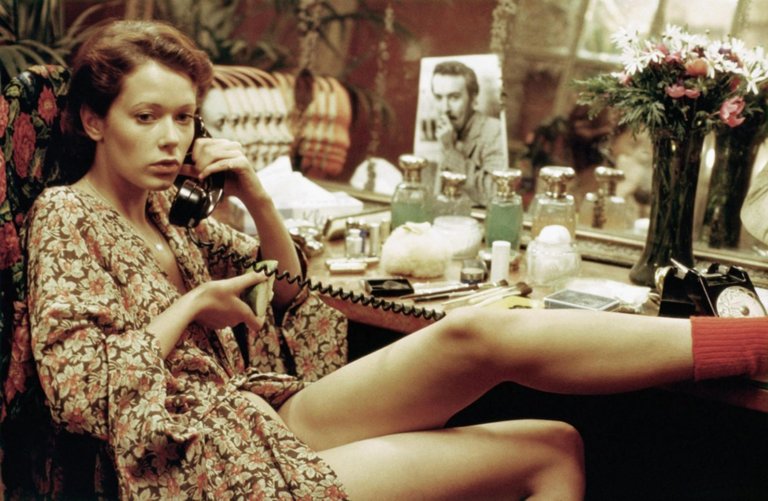 Image
The film unfolds between passionate encounters, moments of intimacy, where bodies are liberated.
Emmanuelle, curious and unprejudiced, gives herself up to pleasure by exploring new sensations, without fear of going mad.
But beyond her sexual exploration, the film also addresses universal themes.
The search for true love, freedom of expression, and how desires can defy convention.
It became a huge international hit, with an estimated audience to date of over 300 million viewers worldwide and a cult film grossing over half a billion dollars.
Its main protagonists were: First of all, we have the beautiful Emmanuelle, played by Sylvia Kristel. She embodies a seductive young woman, full of curiosity and courage. Emmanuelle is free in her sexual expression and is willing to explore new territory without fear.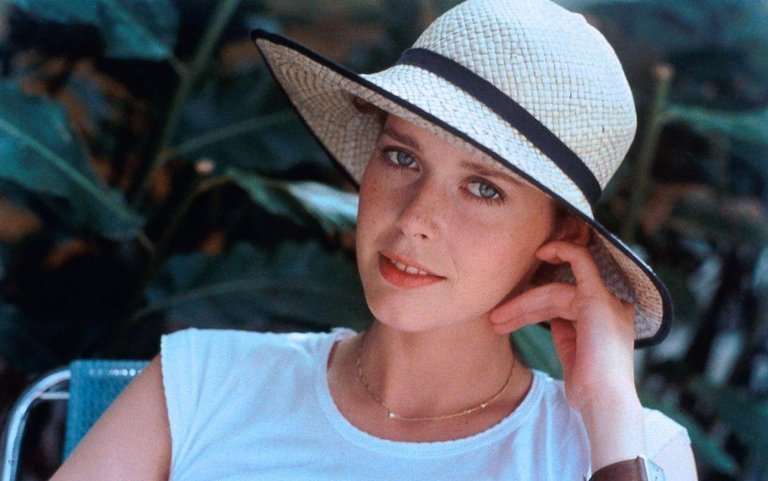 Image
Then there is Jean, her husband, played by Daniel Sarky. Jean is an understanding and open-minded man, who accompanies Emmanuelle on her journey of self-discovery. Although at times he may feel a certain insecurity, his love for Emmanuelle is evident.
We also meet Mario, played by Alain Cuny, an older man who becomes a mentor figure for Emmanuelle. Mario is an enigmatic and wise character, who teaches Emmanuelle about love and sexuality in a unique way.
Last but not least is Anna-Marie, played by Marika Green. Anna-Marie is a young friend of Emmanuelle's who is also immersed in her own journey of self-discovery. Together, they explore and share experiences that lead them to a greater understanding of themselves.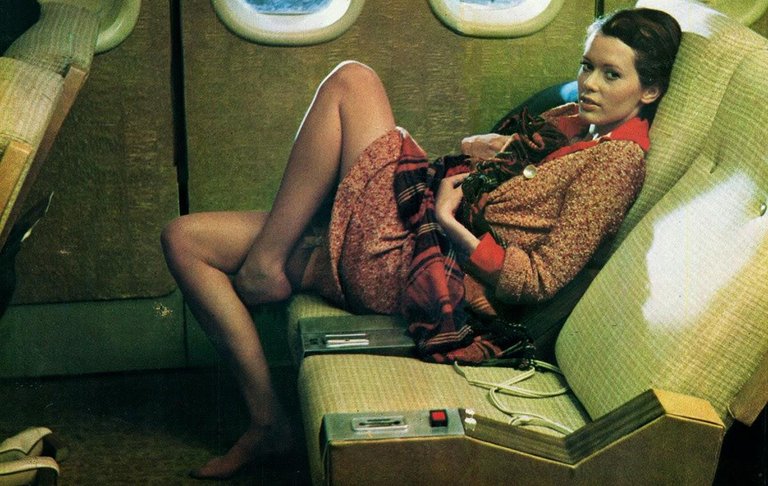 Image
It should be noted that between 1974 and 2006, 37 Emmanuelle films were made, with the initial protagonist appearing in four more.
---
---