CineTV Contest #17 : MY FAVORITE ACTOR - Denzel Washington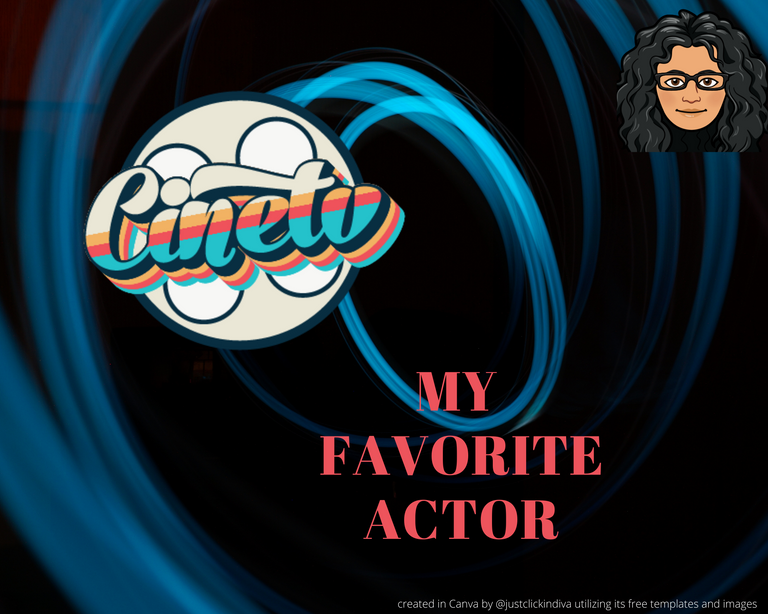 This week, CineTV has another classic topic for our consideration. In it's Contest #17, we're given the chance to showcase our favorite actor. Exciting to say the least, as I'll have to lay bare my heart and announce to the old-time actors I grew up with, that Denzel is my all-time favorite.
Denzel Washington is an American film actor, born in 1954, who started his career early before his teen years. Who would have known that this career would span four decades. He's one of the elite actors that we only have to mention his first name.
You know, a director can guide you along the path he wants your role to take.
However, it's up to the actor to grab that character, embrace it, and bring to the screen his unique interpretation.
You can just feel it when an actor is immersed in a character.
I've tried to analyze exactly what draws me to Denzel's acting. I feel it's his charisma.
But make no mistake, once he goes into action, his quiet personality is threatening. Not so much a loud voice, but the manner in which he's delivering his warnings.
For his counterparts that don't take him seriously in the film, an especially brutal demise is waiting.
There's something about his demeanor; his walk; his speech; and of course, that award-winning demur smile that just carries you away until you're still thinking about it once the scene is over.
The attraction is also his calmness under duress that has impressed me throughout his acting career. His onscreen low-key temperature mirrors his off screen personality.
Off screen, Denzel is an humble human being that deeply cares about the world in which we live.
I first became aware of Denzel's acting in the early 80s. At a time when few African American actors landed successful roles in television, Denzel was chosen to play a part in the medical drama, St. Elsewhere. As a physician, Dr. Philip Chandler, he was young with a captivating smile. It was his first major breakthrough in acting.
In the 1990s was the era that Denzel shined. Can you imagine giving an award winning performance from his at-home hospital bed. He directed a complete investigation as a victim of an on-the-job accident while a cop in an attempt to save children. The incident left him paralyzed.
What impressed me was his portrayal, in The Bone Collector of a bedridden former officer who seemed helpless at first. How he handled portraying a personal with intricate literary knowledge, in particular comics. It was this knowledge that solved a vicious serial killer's crime spree.
This amazing acting ability didn't end there as he portrayed MALCOLM X. Superb was his acting, you could believe he was the iconic man himself.
However, it was his movie FLIGHT, in which he played an alcoholic airline pilot, that settled in my mind his greatness as an actor. I was part of a family group that arranged a movie outing to view this film. You could hear a pin drop in the theater. All family enjoyed and were mesmerized by his performance.
Official Movie Trailer from FLIGHT provided by YouTube
The man portrayed the epitome of calm and self confidence. Even under duress and having partook of alcohol, he stated confidently at his inquest that he was the only person who could have flown and landed the airplane upside down to safety.
Of course, in my opinion, not all actors can play an equally compelling role of a different genre. Some actors can play comedy or drama well. However, when given the chance to play another genre, they lose some acting ability. For me, that means the actor is not well rounded.
With Denzel, this wasn't the case when he starred in the prominent film, Training Day. Opposite the role of the nice guy defensing the vulnerable people he met, he played a veteran police office who was corrupt to the core. He treated everyone with disrespect and disdain. The intensity of his role demanded he be the most ruthless and heartless cop one could imagine.
And he delivered a performance above that what expected. I loved the film. I hated the film. I know that's a bit odd, but I didn't want to see him portraying a bad guy. It shook me to my core. To this day, the film is difficult for me to watch.
It would be later in his career that Denzel would venture into directing and producing. I love his movie Antwone Fisher. He starred in the film also portraying a naval officer who's attempting to help a young cadet through his life journey of trying to locate birth mother. At same time, helping this young man sheds light on his own troubled marriage.
I'd be remiss if I didn't mention Fallen. For me, this was perhaps his most chilling drama as he discovers the culprit committing crimes in his area is a demon and fights to the detriment of his own life to prevent it from moving to a new host body.
Numerous films are to Denzel's credit in which his acting have contributed to several awards. In addition to his films above, below are several of his films I've enjoyed:
Devil In a Blue Dress / Crimson Tide / Play: Fences / Glory / A Soldier's Story / Philadelphia / The Pelican Brief / Courage Under Fire / Remember the Titans / Man on Fire / Trilogy: The Equalizer. 1
I can truly say that, as an actor that has been nominated for an Academy Award in five different decades, I feel he's one of the most elite actors to have ever embraced us with his presence on the screen.

Rules
Publish your entry from their frontend https://cinetv.blog or post to cinetv community if you prefer peakd, ecency or hive.blog
The entries should be written in English for evaluation purposes (You can translate from your mother tongue if you want to.)
The post title should include CineTV Contest:. For example, CineTV Contest: Your Title Here.
Use #cinetvcontest among your tags.
Include a link to the contest post somewhere in your entry. So your friends can find this easily.
Put down a comment with the link of your entry on the contest post.
Only one entry per person.

Thanks,
@justclickindiva
Happy rest of the week everyone with whatever your endeavors.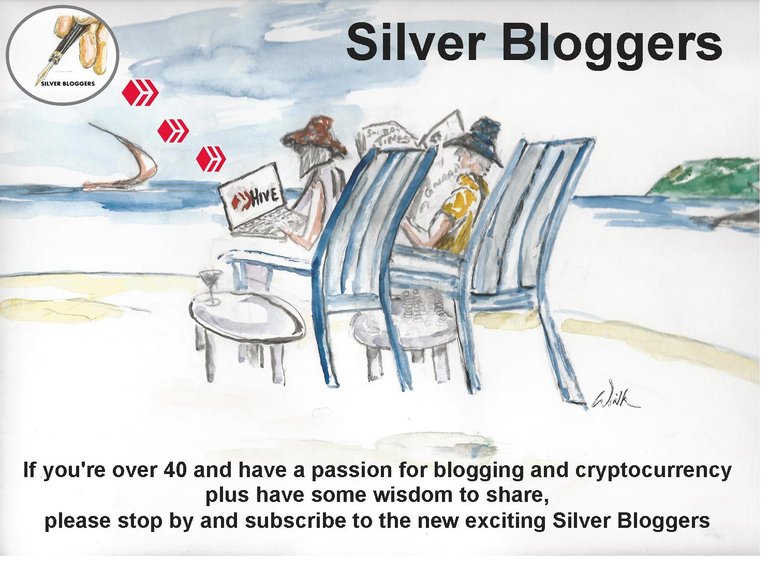 SOURCES:
a) JustClickindiva's Footer created in Canva utilizing its free background and images used with permission from discord admins.
b) Unless otherwise noted, all photos taken by me with my (i) Samsung Galaxy 10" Tablet, (ii) Samsung Phone, & (iii) FUJI FinePix S3380 - 14 Mega Pixels Digital Camera
c) Purple Butterfly part of purchased set of Spiritual Clip Art for my Personal Use
d) All Community logos, banners, page dividers used with permission of Discord Channel admins.
e) Ladies of Hive banner used with permission of and in accordance with the admin's guidelines
f) Thumbnail Image created by me in Canva with its free templates and images per my Annual Pro Membership Subscription.
1 Denzel Washington. Wikipedia.org. Online at: https://en.wikipedia.org/wiki/Denzel_Washington

Your Personal Terminal Discord Invite


---
---