CineTV Contest #21- Favorite Movie Animal Character: Wile E. Coyote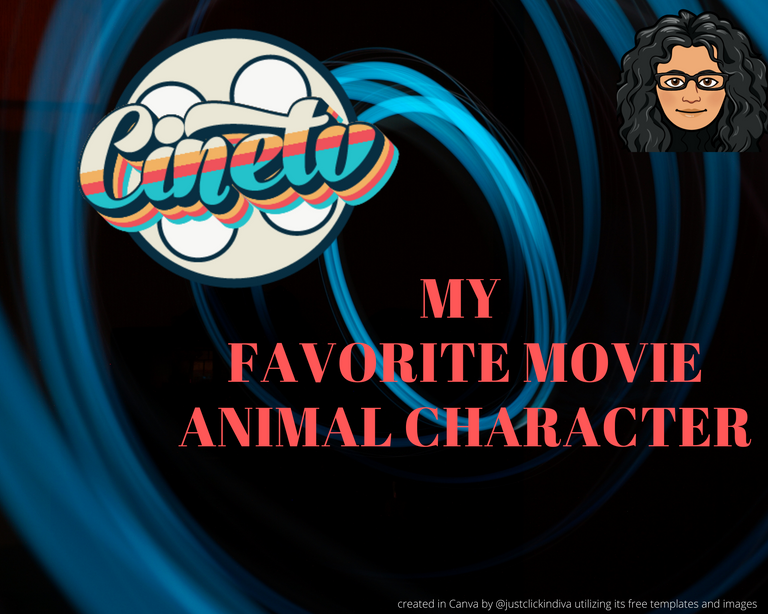 This week, CineTV has another classic topic for our consideration. In it's Contest #21, we're given the chance to showcase our favorite movie animal. This topic will be a delight because I love cartoons and animations. My hope was that all my favorite characters would eventually be starring in it's own movie.
CineTV Contest #21- Favorite Movie Animal Character

BACKGROUND
Most children in the U.S. in the 50s and 60s eras grew up with cartoons. I especially loved ROAD RUNNER. It's said that Chuck Jones, a highly respected animation director, based the cartoon on a Mark Twain book called Roughing It.
In Twain's book, he referenced the fact that starving Coyotes would chase road runners. Now, a road runner is a type of bird that rarely flies to any height. Instead, it's survival tactics is to run at speeds up to 40 m.p.h.
The predator coyote, in chasing the roadrunner, surely would have had some type of tactics of it own to try to outmaneuver its prey.
This is the background in which Jones created the television cartoon series Road Runner. It was a hilarious series in which each week, the Coyote would devise numerous ways to catch the roadrunner.
But what I love about the series was the fact that neither animal could speak during the entire series. The Coyote used signs to display his feelings or the outcome of events. The only verbal word allowed by the studio was by the roadrunner: "beep, beep". It sounded more like "meep, meep."
To get to my point of the series, the coyote's name was "Wile E. Coyote." His middle name was "Ethelbert". It was rarely mentioned. His first name was a pun as Jones intended his name to be version of wily to indicate that the animal was shrewd and cunning.
And indeed he was; except, Coyote didn't utilize his animal instincts. Instead, he used various contraptions sold by the company, ACME Corporation. Each week, I watched as Coyote used the various complex gadgets he ordered to set traps for the Roadrunner. Of course, he was never successful. He didn't realize the gadgets were defective. But watching all his attempts fail on a large scale that resulted in only injury to himself was hilarious.
CURRENT
To date, no movie has been made of the Roadrunner and Coyote together. I understand one is scheduled for the end of 2022 or possibly next year.
**However, in 1952, ** Wile E. Coyote did star in a movie with another beloved cartoon character, Bugs Bunny. In the movie, "OPERATION RABBIT", we actually get to hear the Coyote speak. It was a shock to me hearing the foreign accent in his voice. The Coyote described himself as a "genius", an intellectual who possessed superior cunning.
Official Trailer for "Operation Rabbit" featuring Wile E. Coyote from YouTube
In the movie, Operation Rabbit, Wile E. Coyote attempts to utilize the same tactics as he used on Roadrunner to subdue and eat for dinner the rabbit, Bugs Bunny. The movie is black and white. If you watch carefully all the outlandish attempts to catch the rabbit, you can visualize what happened in the television cartoon series, The Roadrunner.
You the movie, you can tell the stark difference of animation in it's early stage of development as compared to the industry's current colored animated films. There is no comparison.
Whenever I can catch a rerun of the cartoons, I watch from beginning to end. This cartoon series was part of my memorable childhood.
I hope you enjoy the Wile E. Coyote movie clip.

Rules
Publish your entry from our frontend https://cinetv.blog or post to cinetv community if you prefer peakd, ecency or hive.blog
The entries should be written in English for evaluation purposes (You can translate from your mother tongue if you want to.)
The post title should include CineTV Contest:. For example, CineTV Contest: Your Title Here.
Use #cinetvcontest among your tags.
Include a link to this post somewhere in your entry. So your friends can find this easily.
Put down a comment with the link of your entry on this post below.
Only one entry per person.

Thanks,
@justclickindiva
Happy rest of the week everyone with whatever your endeavors.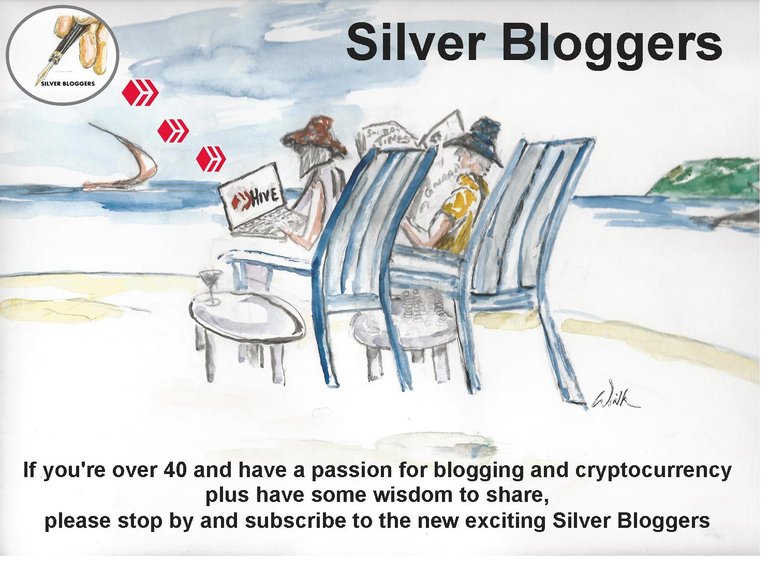 SOURCES:
a) JustClickindiva's Footer created in Canva utilizing its free background and images used with permission from discord admins.
b) Unless otherwise noted, all photos taken by me with my (i) Samsung Galaxy 10" Tablet, (ii) Samsung Phone, & (iii) FUJI FinePix S3380 - 14 Mega Pixels Digital Camera
c) Purple Butterfly part of purchased set of Spiritual Clip Art for my Personal Use
d) All Community logos, banners, page dividers used with permission of Discord Channel admins.
e) Ladies of Hive banner used with permission of and in accordance with the admin's guidelines
f) Thumbnail Image created by me in Canva with free image Source
g) Wile E. Coyote and Roadrunner. Wikipedia. Online at:

Your Personal Terminal Discord Invite


---
---