Gal Gadot And Ryan Reynolds, My Favourite Actors || Movies & TV Shows Contest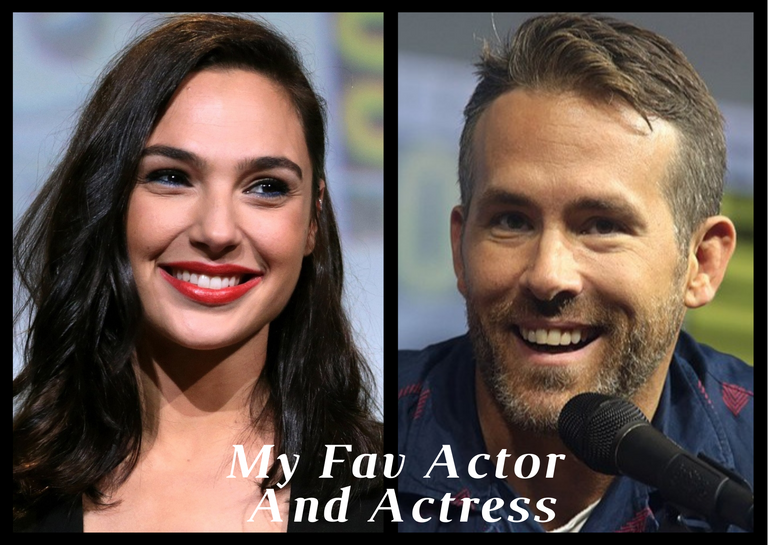 I mostly watch Hollywood movies and admire some actors and actresses who have become my favourites. If I see a new movie and don't recognize the names on the cast, I don't bother to watch. I know it doesn't help upcoming actors and actresses but I prefer to watch my favourites in action!
So for the Movies & TV Shows Contest, I'll be gushing about these my favourites —Gal Gadot and Ryan Reynolds. You may click on the highlighted title if you would like to participate in this contest.

My Favourite Actress —Gal Gadot
I fell in love with this amazing woman in the movie Keeping Up with the Joneses (2016), an American action/comedy movie. I love good action movies that pump my adrenalin and keep me on the edge of my seat. This movie did it for me and also made me laugh.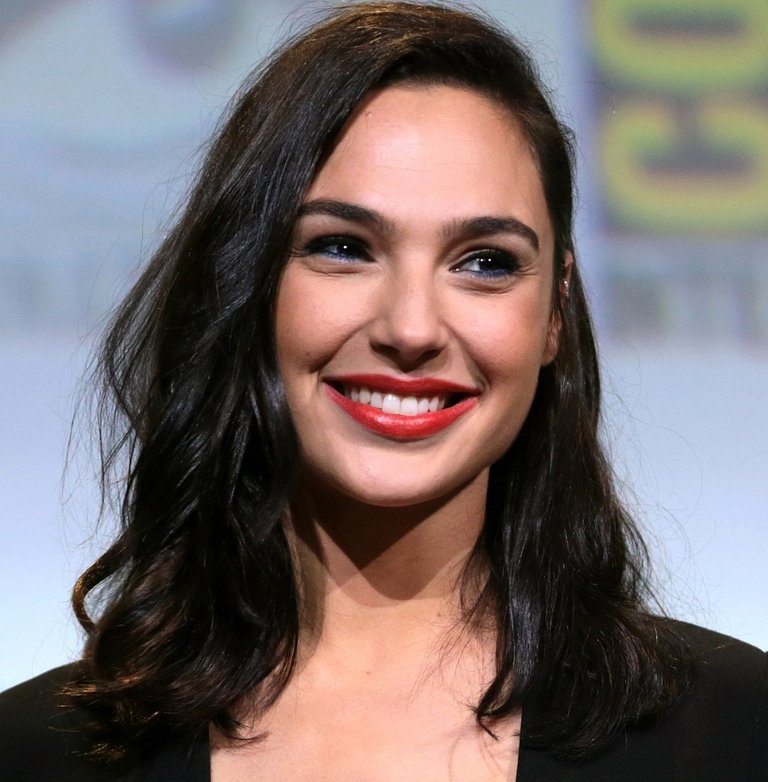 Image by: Gage Skidmore, CC BY-SA 3.0
In this movie, Jon Hamm acted alongside Gal Gadot as a spy couple who moved into a rich, suburban neighbourhood to carry out their espionage assignment. In this neighbourhood, they live close to another couple who became suspicious of them and that's when the funny dramas began.
Gal Gadot's performance in this movie was flawless. I saw her as a badass and fell in love with her. Her performance in Wonder Woman (2017), Justice League (2017), Wonder Woman 1984 (2020) and Red Notice (2021) sealed my admiration for her as an actress. I believe because she served in her country's army as a combat instructor must have aided in her performance in these action-adventure movies and the creators did great exploring her strength.
Another quality of Gal that I love is her smile!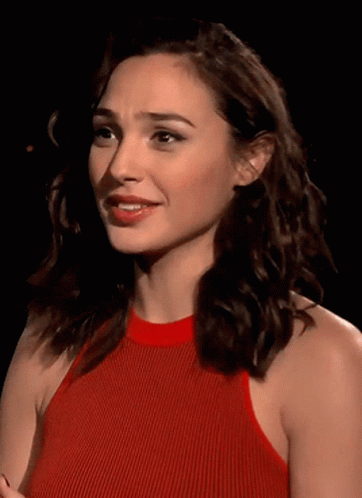 See the way her face lights up beautifully when she smiles? You can help but like her. I have downloaded her recent movie, Death On The Nile (2022) an adaptation of Agatha Christie's crime story and I can't wait to watch it.

My Favourite Actor —Ryan Reynolds
If there's one actor that makes me laugh so much that tears fall out of my eyes, it's this guy! Even when he appears serious in some scenes, I still laugh.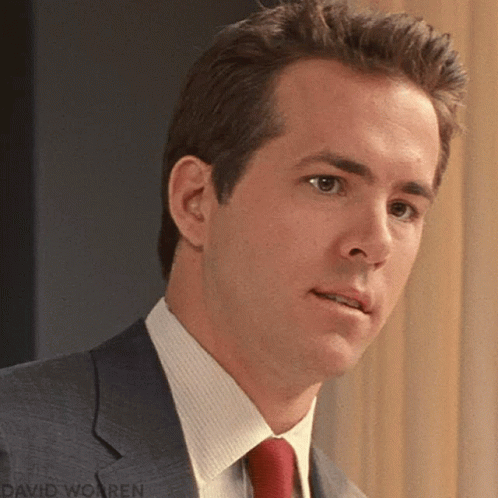 The first time I watched Ryan Reynolds in action was in The Proposal (2009) where he pretended to be engaged to Sandra Bullock, another amazing actress. His humour and facial expressions made me guffaw all through. His acting was impressive and I like his chemistry with Ms Bullock.
For those who know Ryan Reynolds, you will agree that he's very talented and one of those rare actors that can excellently perform in a mix of action and comedy. I loved his performance in The Hitman's Bodyguard (2017) and (2021). His bromance with Samuel L. Jackson, another hilarious great actor, was outstanding.
Deadpool, a Marvel movie, is another one where I very much enjoyed his acting. Though the language is strong and some scenes obscene, the humour makes it enjoyable. Can I say it's one of Ryan's best works?
Who wouldn't like Ryan Reynolds? He's good-looking, tough when he needs to be and very funny! I'm always on the lookout for his movies and never want to miss any.
These are my favourite actors. Who are yours? Thank you for visiting my blog.
GIFs from Tenor
Ryan Reynolds' image by Gage Skidmore, CC BY-SA 3.0
---
---