Light-hearted And Festive —Review Of Falling For Christmas (2022)
Is it that time of the year already?! Hehe, of course, I know the holiday season is approaching which means our tv channels and streaming sites began airing Thanksgiving and Christmas movies after the Halloween season. I was going to wait till the start of December before I began to review some Christmas movies but when I saw the poster of Netflix's Falling For Christmas (2022) starring Lindsay Lohan, my interest was piqued.
For those who are familiar with Lindsay Lohan, you'll know she started as a kid actress and had her breakthrough in the Walt Disney film, The Parent Trap (1998) which is one of my favourites. Ever since I have been interested in her films until some personal struggles interrupted her career for some years. Now, I think she's back to acting again.
This film is Lindsay's first lead role since her performance about ten years ago and it is an interesting watch. Falling For Christmas (2022) focuses on a rich, pampered heiress (Lindsay Lohan as Sierra) and a financially broke lodge owner and single dad (Chord Overstreet as Jake). This couple meets under unusual circumstances some days before Christmas. They fall in love but their circumstances make it hard to stay together. Are they willing to move on from their holdbacks and have a life together?
Source: YouTube
Review
I have always been a fan of festive or holiday flicks usually churned out by Lifetime and Hallmark yearly. Over time, I realised these films follow the same pattern with a few exceeding expectations to become classics. When I pick a Christmas film to watch, I already have an idea of what it would be about and how it would end.
Recently, it's become worse. The few that I have watched in the past two weeks are simply uninteresting. Viewers will notice that these films are rushed because cast chemistry is woefully lacking. I'm happy to report that Falling For Christmas kind of follows this 'Lifetime/Hallmark' formula but it's a bit better.
Like most viewers, I was looking forward to Lindsay's performance. Acting as Sierra Belmont, the heiress, was fitting for her and she did great. Watching her on screen, I flashback to her other films like The Parent Trap, Mean Girls, Life Size among others and know she's still got it!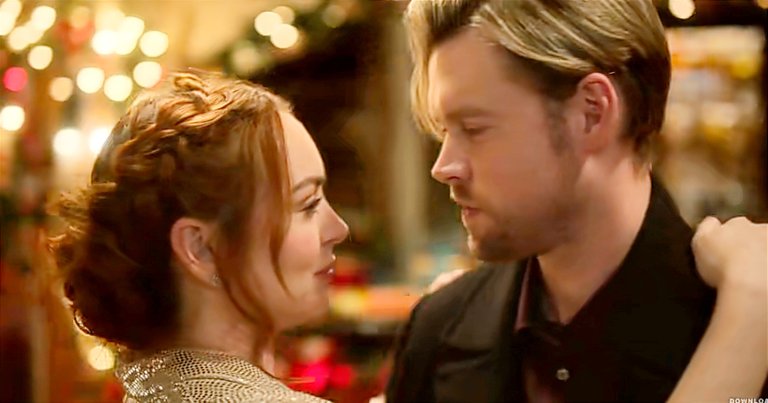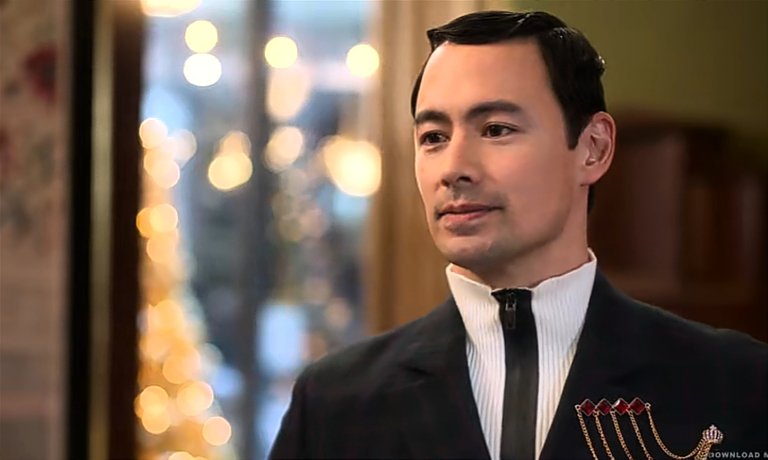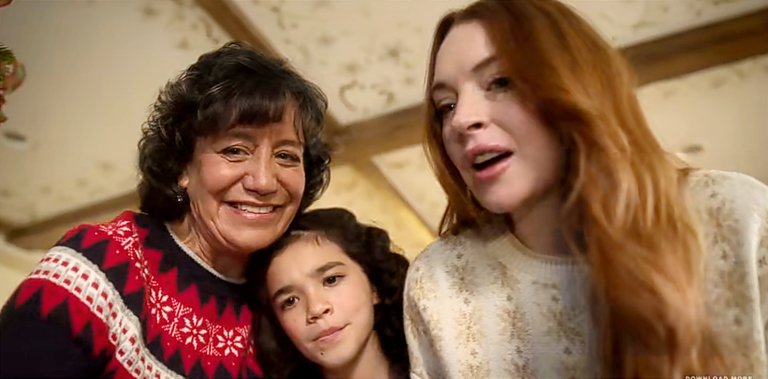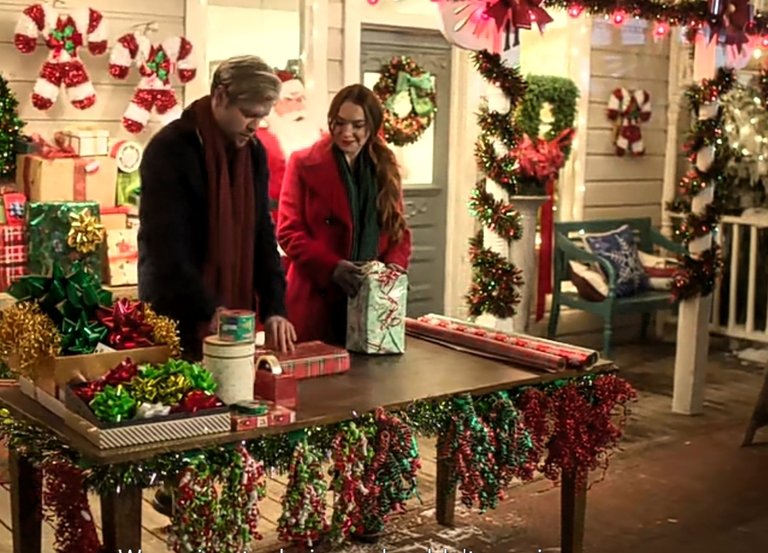 This festive flick is enjoyable, filling viewers with a warm-and-cosy feeling that some modern Christmas films seem to lack. The plot is good and heartwarming, the setting is beautiful and there are good doses of comedy mixed in, enough to give a chuckle or two.
I find the character of Tad (played by George Young) as a social media influencer and boyfriend of Sierra (Lindsay) hilarious. He's so self-absorbed and the absurd lines he spewed out in his scenes were funny. If his character was not included, the film would have been bland because Lindsay's co-actor, Chord Overstreet was simply boring. He had no chemistry with Lindsay and looked like he was forced to act.
The theme pushes a person to never give up on dreams or plans for certain projects and life in general. A little fantasy was thrown in of course which involved a mischievous Santa Claus and a Wishing Tree. It adds to the film's flavour.
Overall, it's not a bad comeback for Lindsay and I'm hoping we see more films from her. If you want something festive, cosy and light-hearted to watch while snacking on some popcorn, then Falling For Christmas is it.
Thank you for visiting my blog.
Other images are screenshots from the movie
---
---