The Scary But Excellent Performance Of Tony Curran In Underworld: Evolution (2006)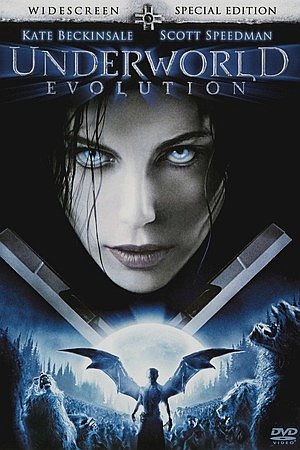 ---
It's ingenious that this month-long contest gives us an opportunity to write about any horror actor/actress whose performance left a mark on us.
When it comes to my kind of horror films, I have watched vampire/werewolf horror films more because of my delight in action movies and their badass stunts. For the purpose of this contest, my focus will be on actor Tony Curran who starred as Markus Corvinus of Underworld: Evolution (2006) film. He left a 'mark' on me by his very fearsome performance.
This film is one of the Underworld film series which comprise five films so far. It is an entertaining piece of Gothic mayhem as vampires and werewolves face off against each other in a slow-motion, fascinating action of bullets and blood.
The list of the five films are: Underworld (2003), Underworld: Evolution (2006), Underworld: Rise of the Lycans (2009), Underworld: Awakening (2012) and Underworld: Blood Wars (2016). I recommend you watch all five films to grasp the storyline and enjoy the series.
The Underworld: Evolution (2006) is a horror/fantasy film directed by Len Wiseman and I have serious respect for him as an action/sci-fi/horror movie director. He's just excellent at what he does!
Synopsis
To understand the role Tony Curran played, it's important I give a short synopsis of the series. Alexander Corvinus, a very powerful immortal, had twin boys, one bitten by a bat and the other bitten by a wolf. Both boys changed and became a vampire and a lycan respectively. Alexander is depicted as the forefather of both vampires and werewolves (lycans) races.
Tony Curran starred as the father of Lycans, Markus Corvinus. It so happened that he had gone 'into sleep' centuries ago and was not due to wake. Due to some circumstances that occurred, a doctor was killed close to his coffin and the blood drifted into the coffin and he woke up before the scheduled time leading to mayhem and bloodshed.
My Scream
Markus Corvinus is one fearsome character in this film and also one of the villains. The way he kills is not only scary but hair-raising and frightening! The day I watched the second installment in this series, I admit that the way the lycans transform at will without the aid of the full moon was terrifying for me.
---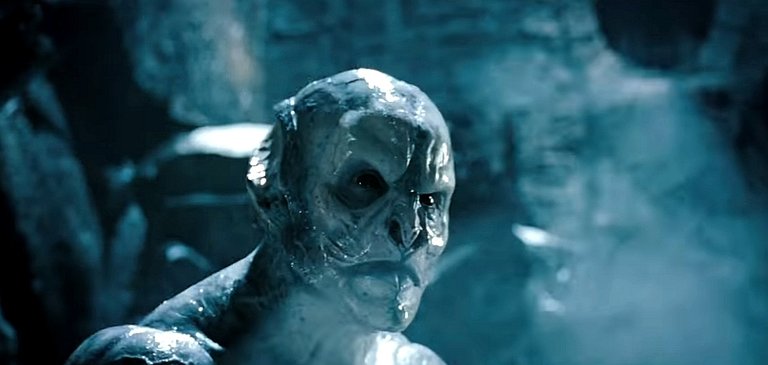 ---
The transformation of Markus Corvinus into a big-sized, were-bat shaped entity with a round head and ugly, twisted face, and wide, big wings, was scarier! He is fast, bullets have no effect on him, super-strong and his prey does not make it alive whenever he pursues them.
While watching this film at night, unfortunately for me the power went out! I almost screamed. My heart beat so fast and I began to search for a flashlight. The fearsome images of Markus Corvinus kept appearing in my mind. Lol! By the time I got some light in the room, I calmed down and promised myself I would not watch this film again at night. Only during the day. I made sure to keep the light on when I went to bed that night!
---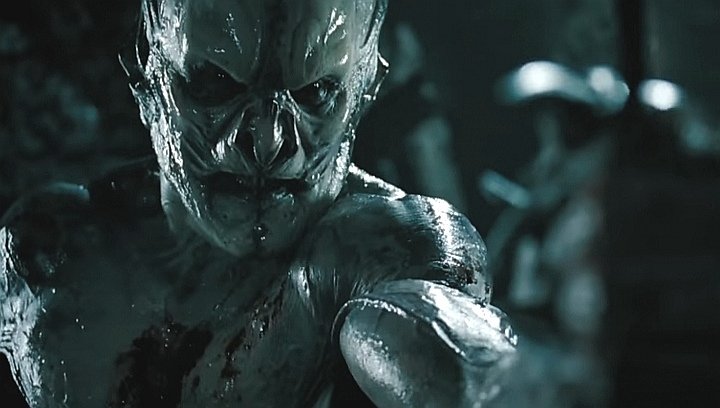 ---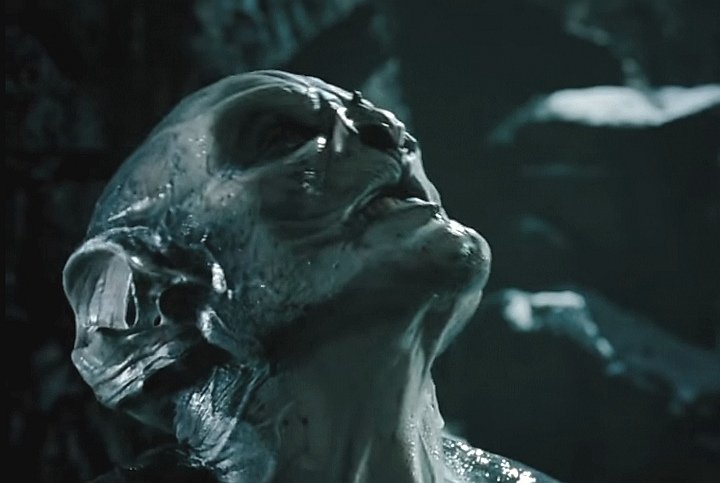 ---
I commend Tony Curran on an excellent performance because he interpreted the role of the father of lycans/villain perfectly and in a scary way such that he appeared unbeatable. Even Alexander Corvinus warned Selene, the lycan hunter/protagonist, that she is no match for the immortal father of lycans.
Towards the end of the film, Selene kills him but you will have to watch the film to know how she did it. I felt death was too good for Markus Corvinus because of the terrible things he did.
This is my entry to the CineTV Contest: The Best Of Horror | Show Me Your Best Scream hosted by @wiseagent. You are invited to participate.
Thank you for visiting my blog.
Image 1 via Rottentomatoes
Trailer via YouTube
Other images are screenshots from the film
---
---