CineTV Contest: Movie That Made Me Fall Asleep.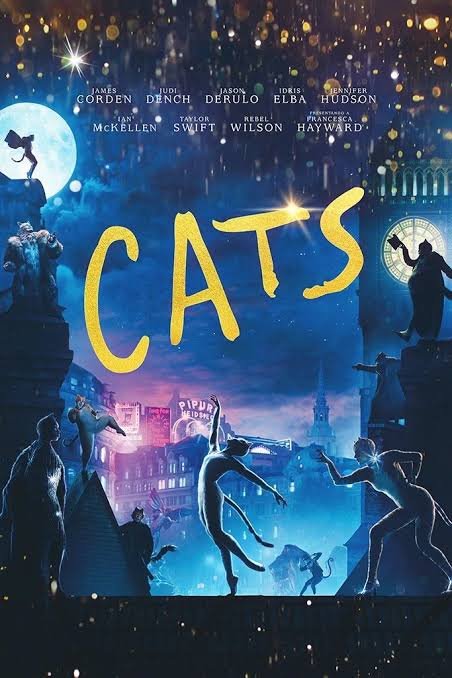 All my life I've watched a whole lot of crazy boring movies that made me fall asleep. And that was because they were boring movies. If you ask me to mention them I'll go in and on. Like the **Blade runner, Ghost busters, Fifty shades of grey and the list never stops but these are the few I can get my mind on at the time of writing this.
But if I'm asked to choose the bori-est of them all. I'm sure the award for the most boring movie I've ever seen and of all time should be given to cats. No film has been more boring to me in recent years than "Cats," a boring, CGI-heavy mess. That's one movie that I watched and into the first five minutes of it I'm already asleep. To top it all up it was hugely funded. The production of the Cats movie was hugely funded with a variety of big stars yet it was a boring movie.
With all the great cast and hype I was expecting to see a really good movie. Maybe I should have watched the trailer only. Because I think gave a little glimpse of itself. But then I'm watching it online and I'm already snoring in the weirdest way
Maybe it was the CGI Or the awful costumes.
I'm a guy that's scared of cats, but just for the sake of that movie. I would have preferred staring at my granny's cat than wasting a few minutes of my life I couldn't get back. Maybe it would have been a better option than having to live with picturing the awful costumes whenever I hear about th movie cat's.
This film is a true masterwork of purposeful boredom. Additionally, it has poor CGI. I believe that in order to simplify things for them, the actors should have simply been clothed in costumes and makeup. I don't know if it's because the filmmakers were lazy or because someone deliberately intended to test the limits of thier visual effects. The style and appearance are abhorrent. I hope it's rated 18 because for an adult the movie will only make you doze off in a little time but for our kids won't sleep after such a movie.
Let's not talk about the music itself. I think they should have done better.
The cast of the movie has big stars like James Corden, Idris Elba, Bustopher Jones, Judi Dench to name a few.
Plot
The film CATS, which is based on T. S. Eliot's poetry collection, centers on a tribe of cats known as Jellicles who are participating in a singing competition. It describes how the Jellicle cat tribe meets once a year under the Jellicle moon to decide which cat among them will ascend to the Heaviside Layer and get resurrected into a new Jellicle existence. Anyone who asserts otherwise is mistaken; all cats are Jellicle cats.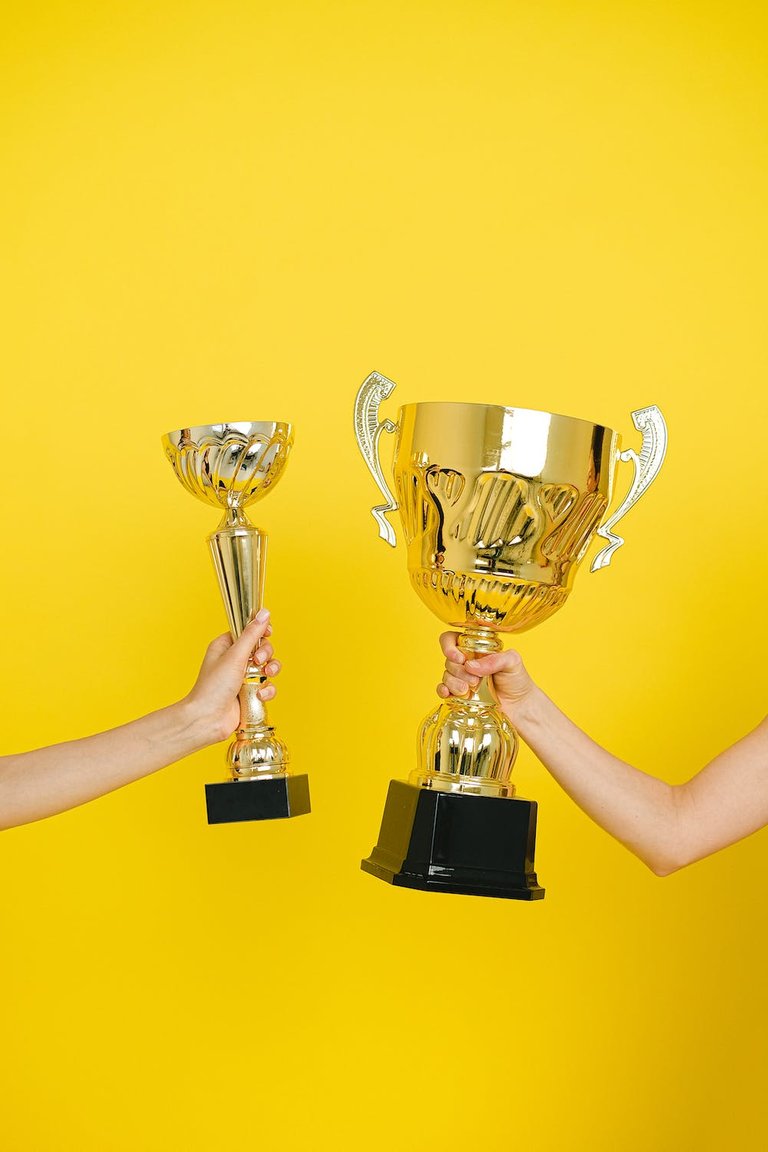 Source
In conclusion, for me I think Cats deserve an award for the most boring movie I've ever seen. And I think it flopped in the box office too with too many bad reviews.
©️Kingobonnaya 🖊️
This is a contest on CineTV
---
---