Movie Review: Black Adam.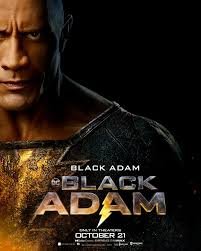 So after much talk in the media and reviews from people on here and several other blogs. I finally pushed myself to see the Black Adam with a superhero as The Rock.
Let me be honest to you, the main reason I yearned to see this movie was because I wasn't sure if Dwayne Johnson would be able to pull off the superhero role he played. But while watching the movie I realized that he is a great star for that role he did absolutely well. Although I felt that there were scenes that looked like it outweighed his acting.
The other actors did well too in interpreting their roles. I have never for once imagined Pierce Brosnan in a super hero outfit. It was like the DC had to MCU clone Doctor Strange but this time with a helmet that looks like Magneto's with an attitude of Xavier from the X-Men. Sadly, he had to die in the movie. I would have appreciated seeing him more on my screens as a superhero. He would have been a great addition to the DC franchise.
Hawkman was another character I felt was also cloned again from the MCU. I saw a lot of Falcon characters in him too.
I felt like the other two teenage superheroes Atom Smasher and Cyclone were not really needed in the movie because truth be told on how I feel. I didn't really see the need for them. In the team, they hardly contributed to anything. Also with the fight scenes, I think they were absent at a crucial time in the fight scenes.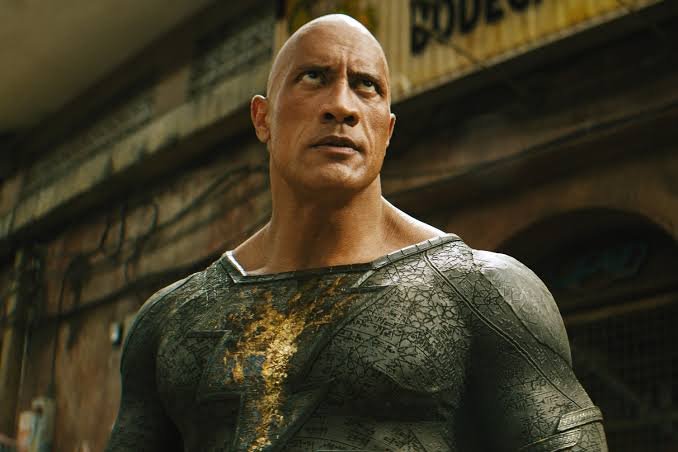 On the other hand, before seeing the movie I had high hopes as well as low expectations since recently DC has been plagued with a few over the counter movies. But I was impressed with this. At this point I think they're ready to give the MCU a tough competition. Watching the movie I had a feeling of the Avengers. The VFX were great and the scenes weren't as dark as we all or I have known DC movies to be in the past. I was able to pick out the right pictures in the movie. Nice cinematography by the way and great fight sequences.
Plot
Teth Adam received the mighty gods' powers in prehistoric Kahndaq. After using these abilities for retribution, he was captured and transformed into Black Adam. After almost 5,000 years, Black Adam has evolved from a real person to a myth and a legend. Now that he is free, the Justice Society, made up of Hawkman, Dr. Fate, Atom Smasher, and Cyclone, challenges his one-of-a-kind brand of vengeful justice.
Cast and crew
Dwayne Johnson - Black Adam
Sarah Shahi - Isis
Pierce Brosnan - Doctor Fate
Aldis Hodge - Hawkman
Noah Centineo - Atom Smasher
Quintessa Swindell - Cyclone
Viola Davis - Amanda Waller
Producer - Dwayne Johnson
Director - Jaume Collet-Serra
Writers - Adam Sztykiel, Sohrab Noshirvani, Rory Haines
Cinematography - Lawrence Sher
Editor - Michael L. Sale, John Lee
Music - Lorne Balfe
Production companies - New Line Cinema, DC Films.
Distributor - Warner Bros. Pictures
Release dates - October 21, 2022.
Running time - 125 minutes
Language - English
---
---