The Count of Monte Cristo a literary classic made into a film
The Count of Monte Cristo a literary classic made into a film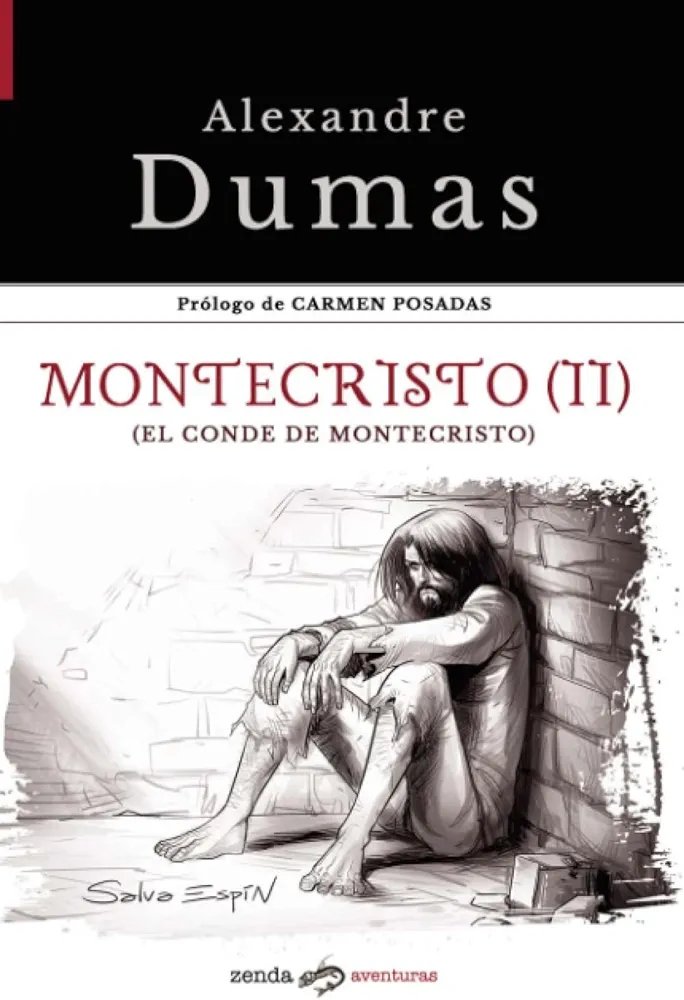 The Count of Monte Cristo is a classic adventure novel written by Alexandre Dumas and first published in 1844. The story follows Edmond Dantès, a young sailor who is unjustly imprisoned in the castle of If after being betrayed by his friends. During his imprisonment, he meets a fellow prisoner who reveals to him the location of a treasure hidden on the island of Monte Cristo.
After escaping from prison, Dantès finds the treasure and uses his wealth and acquired knowledge to take revenge on those who betrayed him and stole his life. He adopts the identity of the Count of Monte Cristo and begins to weave a web of manipulation and justice to carry out his revenge.
The novel is a captivating epic of revenge, love, betrayal and redemption that has captivated readers for generations. The complex plot full of unexpected twists and turns, along with unforgettable characters, such as the cunning and vengeful Count of Monte Cristo and the noble and loyal Mercedes, make this novel one of the most famous in world literature.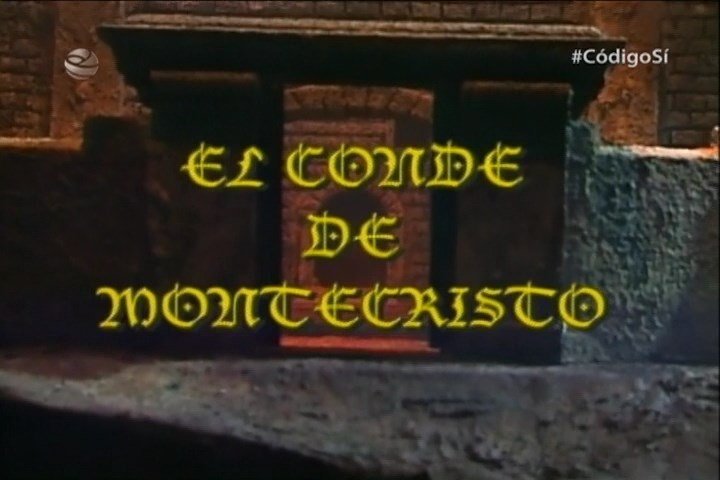 fuente/https://www.tvcubana.icrt.cu
It has given rise to numerous film installments that have been the subject of criticism and observation even today. For example, one of the ones that captivated my attention was the 2002 installment starring Jorge Ali as Edmundo Dantès and Omar Ali.
Personally, I was very fond of adventure stories and I liked this one very much because of the story it told and also because of what my parents had told me and talked about the real story. I always loved reading and that feeling and passion for adventure stories was not passed on to me over the years. It was a very pleasant experience to have shared with my family the long awaited space of the day. Then little by little I became fond of reading, although I like to be read to as when you were little.
So this was my content for today and I hope you liked it, thanks for reading.
---
---