The Last of Us REVIEW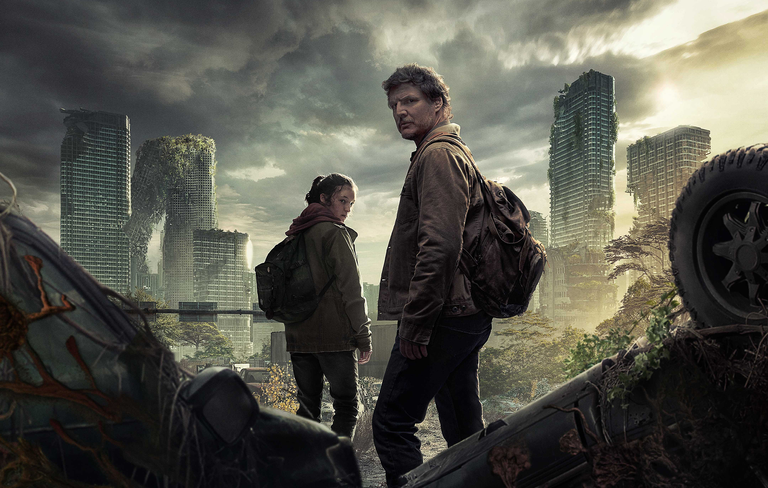 Last of Us is a TV adaptation of one of the most beloved console games from 2013. A sequel came out in 2020 which was mired in controversy.
I remember only vaguely that it had something to do with a female character that looked like Dwayne Johnson.
THE SHOW:
Anyone that watched more than 1 zombie film knows that there are 2 types of zombies.
Fast zombies
Slow zombies
If you ever played "tag" as a kid you know that slow zombies make no sense whatsoever. But I guess those type of zombies exist in film because if you have the extras running around you have to pay them more. I dunno.
Anyways. The zombies in Last of Us are the speedy type that had their mind scrambled by a fungus called "Cordyceps" which is an actual fungus that infects insects. Its quite disgusting.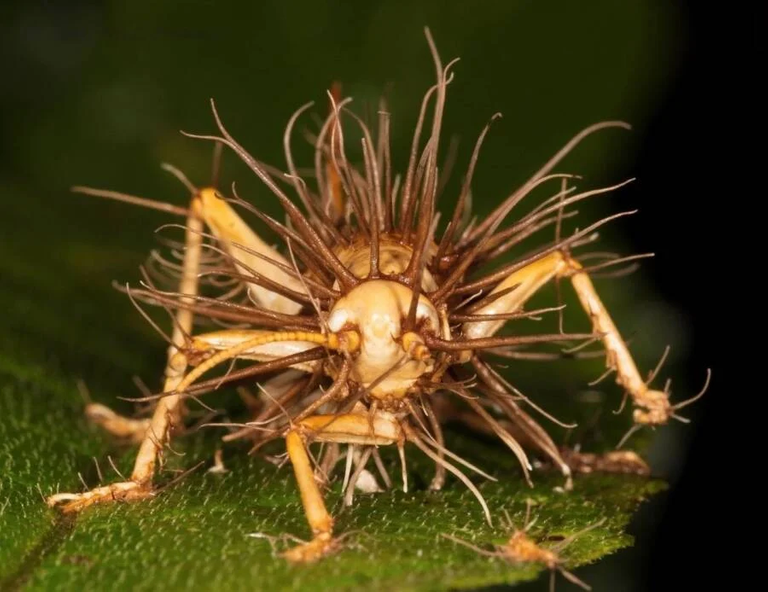 The premise is that this fungus started to infect humans and there was no cure for it. When a human is infected it wants to spread the infection around and the infected are somehow connected through these tendrils or whatnot.
The connection to a real life fungus gives the story credibility and uniqueness. I always consider that a positive.
Season 1 starts by following the co-main character Joel, during the time of the outbreak, 20 years before the actual story unfolds.
I quite liked the first episode. Joel is played by Pedro Pascal. I think hes a perfect fit for Joel. Actress playing his daughter did a good job portraying her and the production value when portraying the chaos was quite high.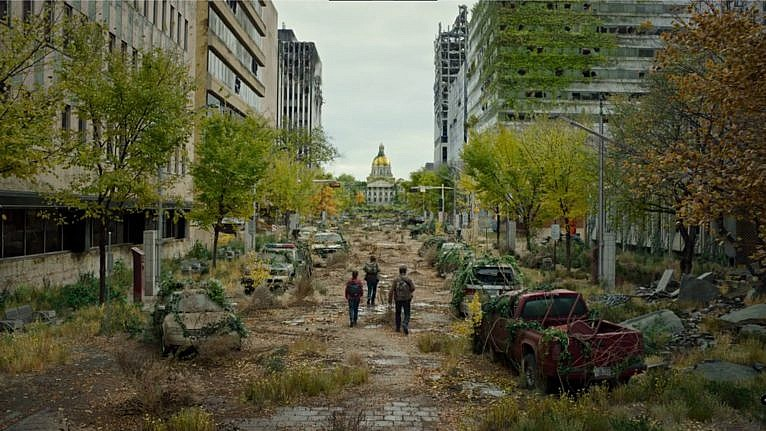 Following episodes slow down the action as we move back to the "present". Besides some great visuals the story unfolds fairly slowly. Throwing in episodes that have nothing to do with the main story slow it down even further.
The last episode I watched last night, EP7 was entirely pointless. Nothing happened, main story was set aside and all you watched for an hour is two teens walking around a mall talking and playing games.
If you just skipped that episode you wouldnt miss anything.
For the more conservative types, I have to say that theres a lot of gay stuff in the show. The main character Ellie is a lesbian and they had a whole episode where Ron Swanson is doing gay stuff with his boyfriend which again didnt forward the story much. It was more of a world building episode.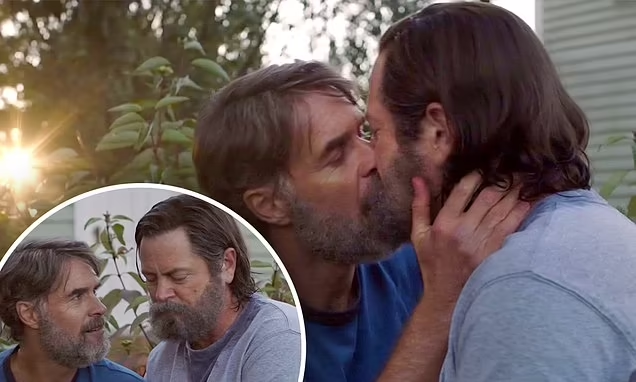 But I guess most of us are used to it by now. Everything is gay nowadays.
Does it come off too preachy?
I would say that it doesnt. The Ron Swanson episode was actually quite enjoyable as a generally standalone episode.
The first few episodes had really cool visuals and ideas presented on screen. It had sufficient action, pacing was fine, interesting characters were introduced but once Joel and Ellie remain alone again everything slows down a bit too much.
They go from point A to B. Talk to people and move on. Joel finds his brother he risked his life to find and then just moves on the next day.
Episode 6 and 7 are imo by far the weakest. Theyre still not bad episodes but considering the others I would rate as 9/10 or higher, these last two episodes come in at about 6/10 for me.
The main story arc I feel lacks a bit of depth but that is more of an issue with the source material than the TV show.
Overall its definitely worth the watch. One of the better shows of the year for sure.
Im giving it an 8/10.
---
---