"Doom At Your Service" - Is it worth the time?
For some weeks now, I've been busy searching for Korean dramas to see because they are mostly the kind that could get my attention for hours. Like every other time, I got a recommendation from someone to see this particular series. I had heard of it before she told me about it so I thought it would be a loss if I didn't see it after the good reviews I got about it.
And that led me to see this drama and I have just concluded the last episode, my subconscious mind took me here to write about it because I've got a few things to say about my experience while seeing the drama.
Are you a sucker for life and death talks that obviously aren't real but thrilling? This drama series is one of them and it did it in excess so you'll love it so much (well, not me haha). The title isn't a tricky bait, it was just as expected... All about a guy called Doom (bringing death to you doorstep when it's time).
A personal view of the drama...
"Doom at your service" had me on a roller coaster about the life of a girl coming to an end in 100 days after being diagnosed with a brain cancer. She was destined to die and a wish she made to destroy the world brought a deity to her doorstep (Doom). She is bound to go into a contract with him to make her wish happen but in the process, Doom and her wished for more... They fell in love.
You know that thing about a deity falling in love with a human?
You're left to wonder until the end if they will possibly end up together regardless of their mortal differences. And it didn't end there, the human girl is deadly sick and he was to make her death less painful lol. The whole scenes after he proved to her that he was death himself, left me wondering if it'd be cool to be aware of your death time.
The movie taught more on valuing time, family, avoiding mistakes and regrets no matter what as one may never know when he or she would die. How the human girl acted from when she heard the news of her illness till when she got free from the illness, was a lesson to learn from. Although, everything was supernatural... It wouldn't be explainable in reality.
I also like the fashion setting in the drama especially of the Doom guy, he is always black (trying to represent what he is) and I like the whole process when he realize that he was in love with the interesting human girl he came across. Korean drama series are my favourite when it comes to rom-com genres.
So is the series worth your time?
Yes, if you're a lover of kdrama series and the genre of sci-fi and mystery. I spent three days seeing this movie among other activities, I can say it was definitely worth the time I gave to it because I got to learn a lot about how crazy sci-fi and mystery can get one to be.
Almost all the beliefs in the movie aren't true but I love the fact that they make it seem like everything is true.
You should see the drama if you haven't, you'll have more to say I bet haha. For me, I'll rate it a 7/10 and that is for the roller coaster they had me on until the last episode for no just reason or am I being unfair here? Lol.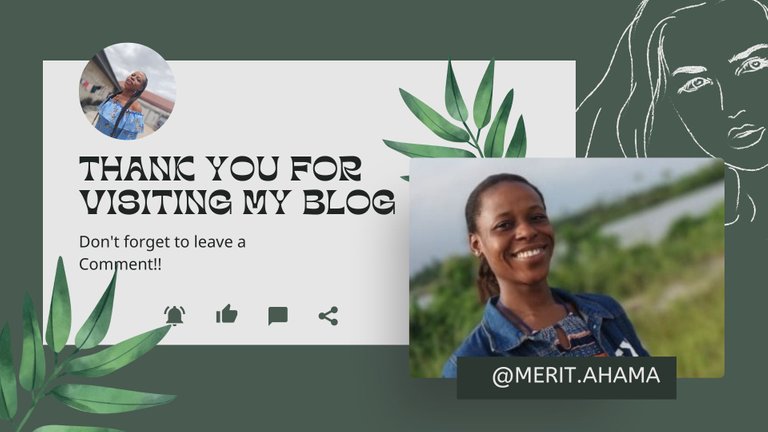 ---
---