When The Shit Gets Real! Purple Hearts - Movie Review
I know my review of this movie is coming late, I can still remember the time when I read more than five different reviews on this movie here in the community. I had the movie downloaded after but I only got to see it some days back when I thought of seeing a full movie for a change. I'm a Kdrama fan so having to see this movie at first, I had less expectations to be wowed but that didn't stop me from seeing it anyways.
After seeing the movie "Purple Hearts", I must confess, It went beyond my expectations and I enjoyed how the storyline played out.
Talk of a movie introducing new characters, some political stereotypes, how it is in the marines, romance, music and to complete the package... A movie where shit got real! It is not my exact kind of movie but I saw too many reasons to enjoy the watch.
"Purple Hearts" is a 2022 movie released in July, a movie about Luke, a marine guy who was once an addict and got himself into a huge debt. It's also about Cassie, a struggling musician who is finding it hard to keep up with the bills for her diabetic illness. The two got involved in a contract marriage to gain the benefits of being married as a marine soldier and a marine soldier wife. From being far distance couple to living together because of an incident at the marines and from having nothing as a musician to becoming so popular, the couple began to face a reality they didn't plan for.
How did they make their marriage seem real? How did they cope with their huge differences in personality and beliefs? What happens when a simple contract becomes complicated? How did their plans fell through?
The storyline got some twists and was interesting when the shit got real. I like how their differences were so obvious but the viewers could still predict that they would fall in love in the end. I'm not a fan of predictable movies but I had to care less on this one as they had my focus on a lot more than it being predictable.
I know this would come off as me being a Kdrama fan and using that view on this movie but I must mention that, the couple leads didn't show much chemistry as expected but then, this could have a lot to do with the fact that they have so much differences and the movie didn't even end with an assurance that they would find a balance to that. It's still a happy ending movie regardless since the viewers can decide their imaginary "forever after" storyline for it.
Another side of the movie I would have loved so much, I love it a little, is the Music the female lead played in. She is an artist character before she got into the marriage contract but I feel she would have done much better in another kind of profession than the music profession for this movie storyline. I'm not saying she didn't do great on this one though because I read that she wrote and sang all the songs in this movie, That's impressive.
One of the songs I love most in the movie is the one titled "I Didn't Know" and I think I love it because it reveals her true feelings and kind of summarizes the romance aspect of the movie. The melody of the song is beautiful too, she does have a breathy voice obviously which is a little unfit for her songs but it didn't take away the essence of the music in the movie and that is what matters more.
Overall, the movie is a good watch for me and I'll recommend it for anyone who is yet to see it. I'm rating it a 7/10 for all the reasons I must have stated in my review. Do check the movie out or share your thoughts if you've seen the movie already.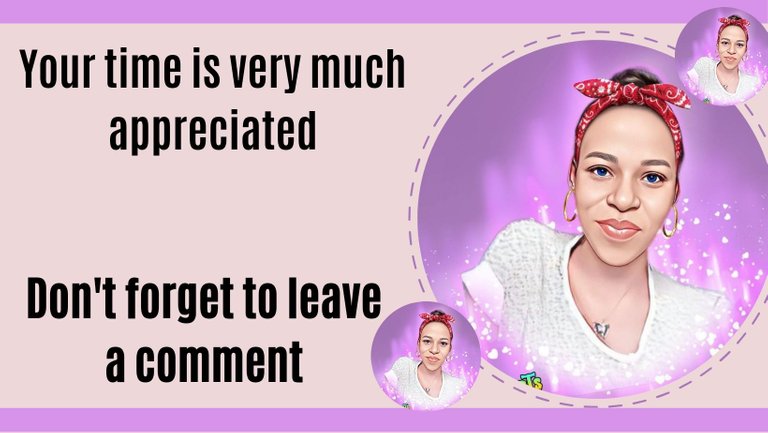 ---
---