Expend4bles (2023)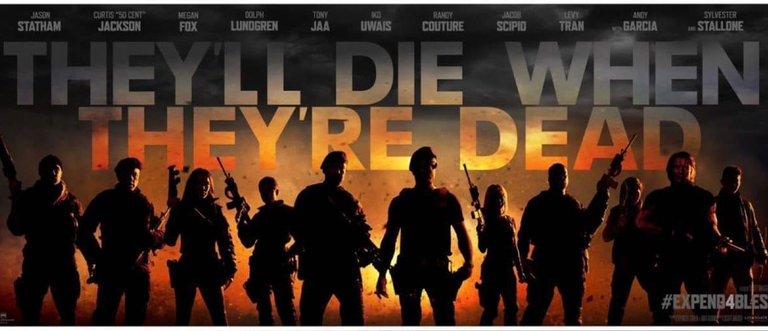 source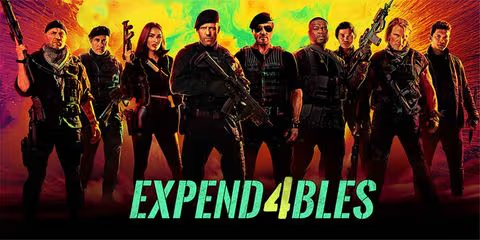 source
Hi guys, how are you all? Hope you are very well. Friends who love to watch movies always check the movies we are interested in watching according to our preferences. Like I like to watch action movies. Action movies are always first on my list of favorites. Friends and Hollywood action movies mean a different feeling. And there are some Hollywood action movies that will always remain in the pages of history, this movie is one of them.
This movie can be called Star Fair. Most of the Hollywood action heroes have worked in this movie. And many movie lovers have been waiting for this movie for a long time. Finally, this movie was released, today I got time to watch this movie and share some things about this movie with my friends.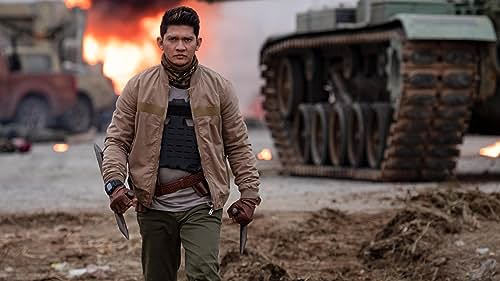 source
Friends, those of you who have watched the movie or are inquiring about the movie know that this movie is part 4. There are several parts before this movie, and the previous parts are amazing to me. At the beginning of the movie, it is shown that some houses are set in a place in Libya, and army officers surround the sets, so it is a small army camp. Everything is normal, there are no unusual activities, and all the officers are doing their duties. Suddenly a soldier saw a soldier at the gate means the guard is dead which means he has been killed. As soon as he saw the bombardment started on the other side it meant that he had attacked the camp. This is how the movie starts, In the beginning the director has started with some great action scenes which I like very much.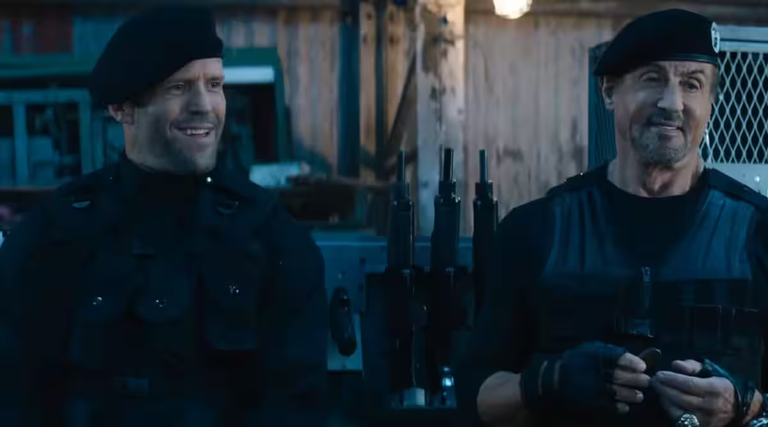 source
Guys basically this movie is based on a mission. So the kind of action scene shown at the beginning of this movie will make you want to see the rest. From start to finish, this moment has some great action scenes that you will love. But the way the director presented his story in the last episode or in the previous parts, I didn't feel the same in this episode because, in the last episode, the tension worked from the beginning to the end, but not so much in this episode. Still, the director has tried to express his story in a very beautiful way.
There is some location used in this movie as there is a mission shown and this episode felt a bit sloppy to me. Besides, I like the whole movie. No matter how much I say the action scene of this movie, I can't convince you, that you will agree with me when you see it.
Those who have seen this movie may agree with me and those who haven't seen it yet, if you like action movies then this may be a favorite movie for you.
---
---