Sisu (2022)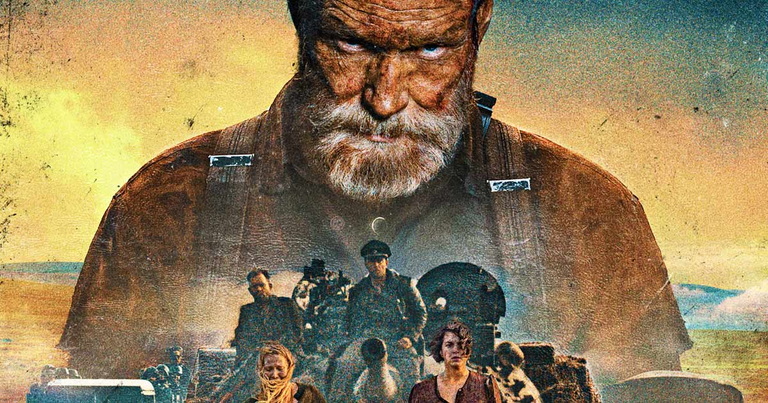 source
Hi friends, how are you all? I hope many of you are well. friends, today I saw a movie. I like the movie trailer very well. This movie is one Action movie. I love action movies so much this movie is a Top-rated action movie. Whenever I have free time Then I try to watch action movies. This is a movie great Filled with action. So, I thought to watch the movie and today I share some words about this movie with my friends.
Friends, a movie Shown at the beginning, a guy by a river who is looking for A lot of stones in a pot from the rising river, one by one the stones started dropping Meanwhile, a small one caught his eye Pieces of gold. He is a piece of gold Very happy to receive it. and stays with him A little puppy. Very quiet around Blank around. A very nice one the environment is shown at the beginning of the movie. The director is very nice at the beginning of the movie is shown. me, I like the beginning of this movie. very generally presented. The man shown at the beginning of the movie Basically that is the main character of this movie means the hero of this movie.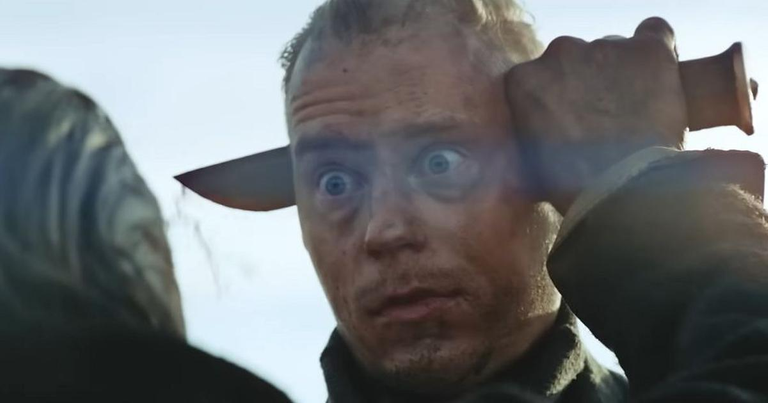 source
Friends, when you start watching the movie When you watch some parts of the movie, you will understand the story of this movie. The director is very nice X Commander Character highlighted. First of all, that man is shown as the guy in this movie hero and he is one of Finland's X Commando. Soviet Union Some of these were soldiers He went on his way and all their villages around the city People were destroying whatever they could find. That's it the events of the end of the Second World War are meant. fell before them He is the hero of this movie. and the Soviet Union The soldiers who live they him Tried to kill him but could not kill him. kill him for that kind of the soldier steps forward at one point in their hands Caught Finland's X Commando. He was hanged on the gallows. they think Maybe he's dead. But not him Did not die. He took revenge on them back again. The director has presented his story in a very beautiful way. When you guys watch this movie, you will understand how beautifully directed This story has been presented. A commando how much Can be aggressive Which is somewhat implied in the movie.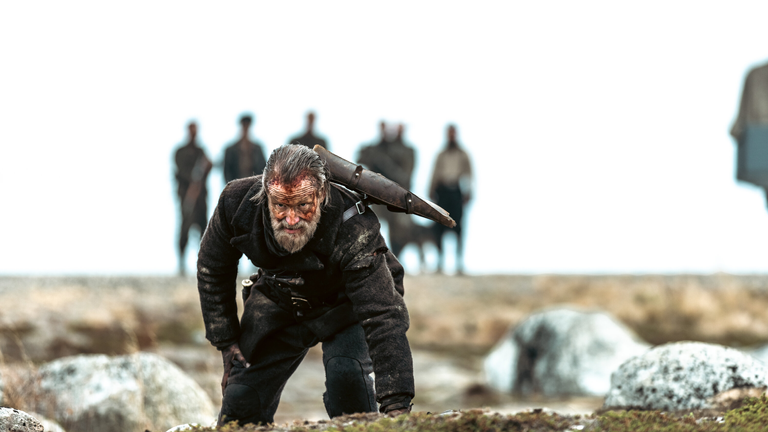 source
from beginning to end tight excitement will work. The beginning was as simple as the movie Every moment since watching just a while. The director tried to give a twist. There are some action scenes, I think they are great. It may seem different than you think A lot of cuts are shown as he pulls the bomb splinters out of his body. but scenes In this movie goes the director has presented. However Small children may be afraid to see this scene. The director of the field could have presented it more nicely. Even so, I like what the director has presented.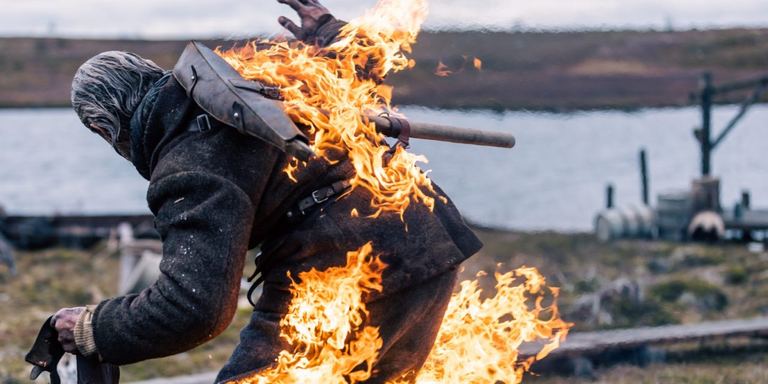 source
great action This movie is full. From start to finish, you will not feel like any place would be better if not this place. different the director has given suspense in this movie. Overall, I like it very much. Those who have seen this movie may agree with me. Also in this movie, the performance of everyone who worked is commendable. Be it in front of the screen or behind the screen, everyone has presented their work very well due to which the movie has come out so beautifully.
---
---