The mother (2023)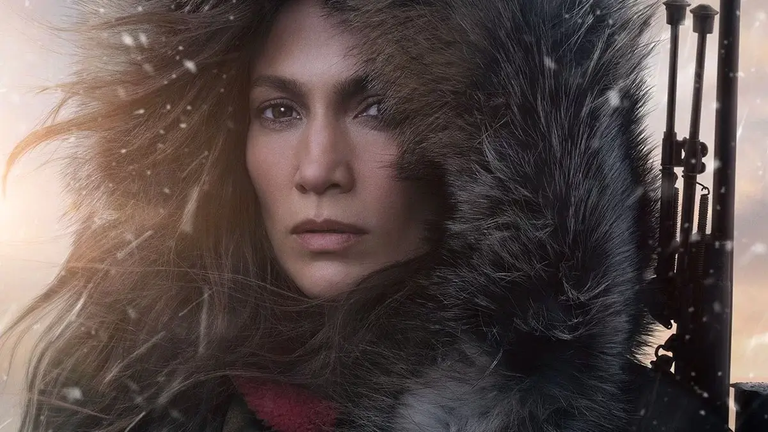 source
Hi friends, how are you all? I hope many of you are well. friends, Today I saw an action movie. It felt so good to see an action movie after a long time. A lot of action movies type movies are mission-type. which one the agent Type becomes. Any more Suspense or war Be of type. Action movies of different categories become but this movie All in all an awesome movie. I liked the trailer of the movie So thought to watch the movie and share some words about this movie with friends.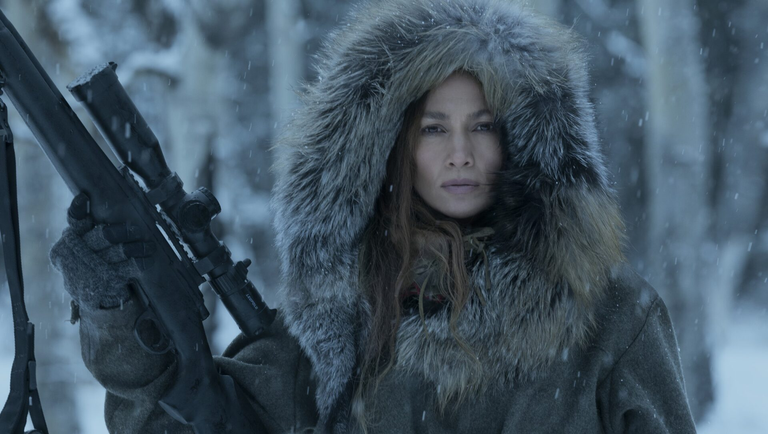 source
friends, It's a Hollywood movie. And Hollywood movies mean different kinds of action The scene is presented. The kind of action movies Hollywood makes is complete There are different categories and their action movies the It is very exciting.
As shown at the beginning of the movie, a residential area, As shown in the movie Maybe it is midnight or Dawn will be a moment later, He is in a residential area One of the FBI There are safe houses. There are quite a few The FBI with its officer A girl spoke Giving prisoners. suddenly can be seen Something in that safe house People attack. And the FBI To the officers shot and killed. in the middle Two people survive. This girl is from this movie The main character. And acting in this movie Famous singer Jennifer Lopez. She is originally from this movie The main character.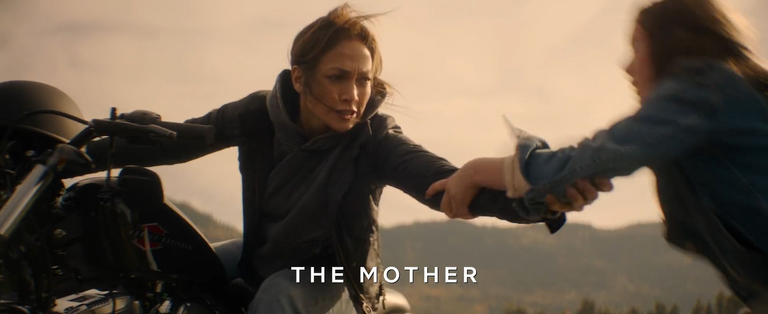 source


At the beginning of the movie, you will need a lot of twists. The director has presented the beginning of the movie so beautifully That sounds amazing to me. In the beginning, a different kind of excitement will work inside you. Such a beautiful start Director You will have to watch the next part. And the director has presented his story so beautifully That is truly admirable. This is the main story of the movie A mother makes many sacrifices to save her child. She lives far away leaving her child So that no harm is done to her child even then the enemy never leaves him. Wants to harm both her and her daughter. This is how the movie presented the incident. And The director has presented the story of this movie in a very beautiful way. This is the story of the movie Sounds amazing to me.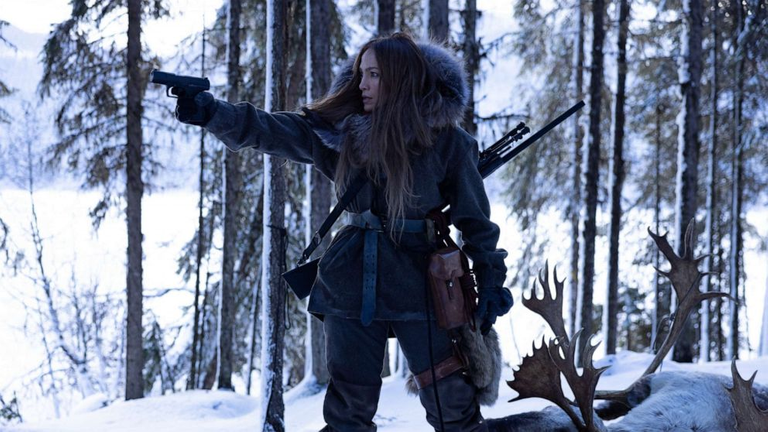 source


friends, this movie is about action to say I will say Filled with great action scenes from start to finish. So beautifully in many places Presented by the action director, you will not understand the movie until you see it. especially in one place, I find it remarkable, That is happening When her daughter An FBI agent hands over to deliver him safely. She doesn't agree, so she was going back and forth on a motorcycle. And right in front, the enemy took his daughter hostage. He rescued his daughter from there So many beautiful action scenes presented were awesome.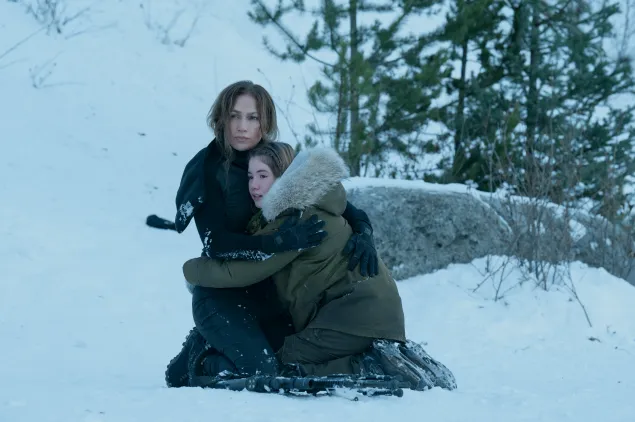 source


Everyone who worked in this movie is acting very well presented. Especially this movie The main character of this movie is the heroine, Jennifer Lopez. She acted so beautifully What is commendable to me is his acting. Before I had no idea about him but after watching this movie my idea about him has changed.

Those who have seen this movie will probably agree with me. And those who have not seen this movie Then I will tell you Many big misses. I like the movie very much.
---
---