three idiots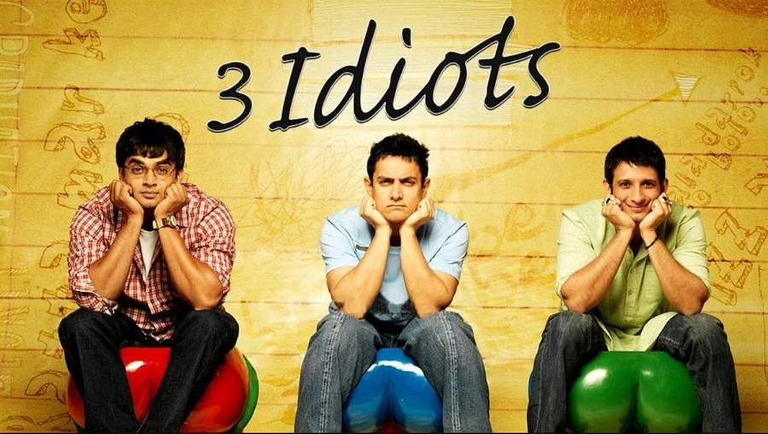 source
Hi friends, how are you? I hope you are well. I will tell you today about a Bollywood movie. The Bollywood industry is one of the biggest industries in the world.
It is known as the second most populous country in the world, and they are very interested in movies here, most of the people in India love movies. So many movies are made in this country, all kinds of movies are made in this country, many expensive movies are made and many low-budget movies are made Anyway,
the movie I am going to talk about is called 3 Idiots, the movie is a huge commercial success, this movie stars one of the best actors in the Bollywood industry, Aamir Khan, and many others who are very well known in the Bollywood industry, and the director of this movie. Being Rajkumar Hirani.
Compared to other movies, the location in this movie is very less, but the location is fully utilized. It starts with a hostel scenario where it is one of the best universities for education. The movie shows that after many admission wars the best quality students are charged here.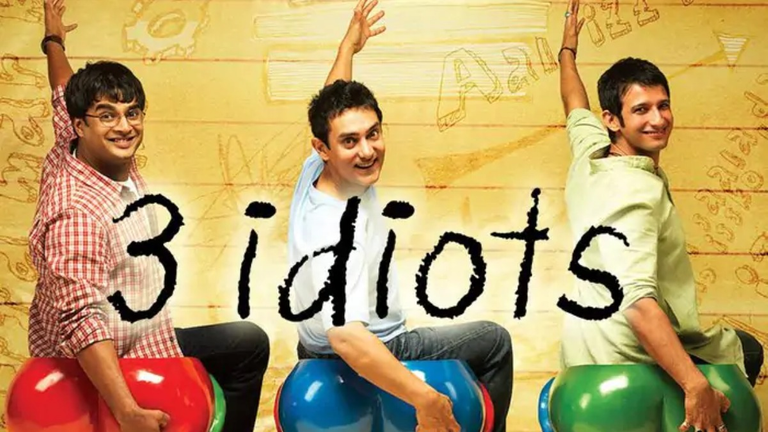 source
The movie starts with a lot of funny scenes that will give you a lot of fun. You can watch the movie with a lot of fun. There is also a message that you will understand if you watch the whole movie. I like the beginning where science is used. Knowing the main character of this film means that when the hero leaves, using a little bit of science, this thing is great for me.
From the beginning to the end, the movie is very well done, from the director to those who have done small work in this movie, everyone has done their work very well, due to which the movie has turned out so beautifully.
It is one of the best movies among Bollywood movies and it is one of the most commercially successful movies. Friends, if you want, you can watch the movie, you will like it very much, I am telling you to watch the movie. Hopefully, you won't waste your time in any way and you will have a different feeling when you watch it and finish the movie.
---
---