Plan 9 from Outer Space (1959) Review + Film
Rating: 4/5
AKA: Bunny Breckinridge Rides Again!
Watch Here: https://www.bitchute.com/video/gspBfU7hIQEK/
SOURCES AT THE BOTTOM
ACTING!
---
Before we start, it was brought to my attention that I didn't upload a movie for review this last week, on Friday the 13th.
Well, while you were busy whacking your pud perusing this blog and our Bitchute channel we were out fighting SkeleWolves and SnakePires from beyond, saving you and this world from certain doom.
SO SORRY WE DIDN'T WRITE ANYTHING!!
Anyway, we want to continue our reviews with Plan 9 from Outer Space, since the only thing that could kill our pain from battle, was a splash of Ed Wood's cinematic enthusiasm.
---
PLAN 9 FROM OUTER SPACE
Aliens come to Earth and start resurrecting our dead in a bid to stop humans from creating a super weapon which has the potential to obliterate all life in the universe.
So, what's the plan? Well, that's where raising the dead comes in: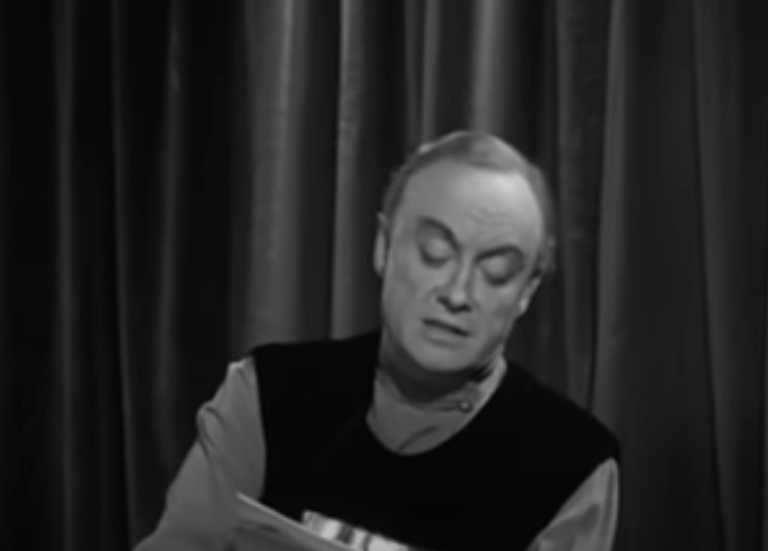 "Ah yes plan 9 deals with the resurrection of the dead!"
Pretty fucking boss to have a multitude of contingency plans for dealing with troublesome "humans". Kind of like following a recipe for a buffalo chicken pizza, shit just works when you got a plan.
In my youth I found myself drawn to Ed Woods work for a variety of reasons, mainly what caught me was how he wrote dialogue and stories.
Very similar to my own style, run on sentences, forced information placed in the middle of dialogue because otherwise you feel people won't understand what in the hell you're talking about, and lastly a bit of dyslexia.
I'm not sure if Ed Wood was dyslexic, but his writing seems to suggest it, same as my own.
(The long road, sometimes backward way of getting shit out, basically a lot of tl;dr stuff)
There is a lot of unpack with this film. You have aliens, zombies, and philosophical conversation about individual and hegemonic responsibility and not trusting the government, to seeing how downright incompetent it is.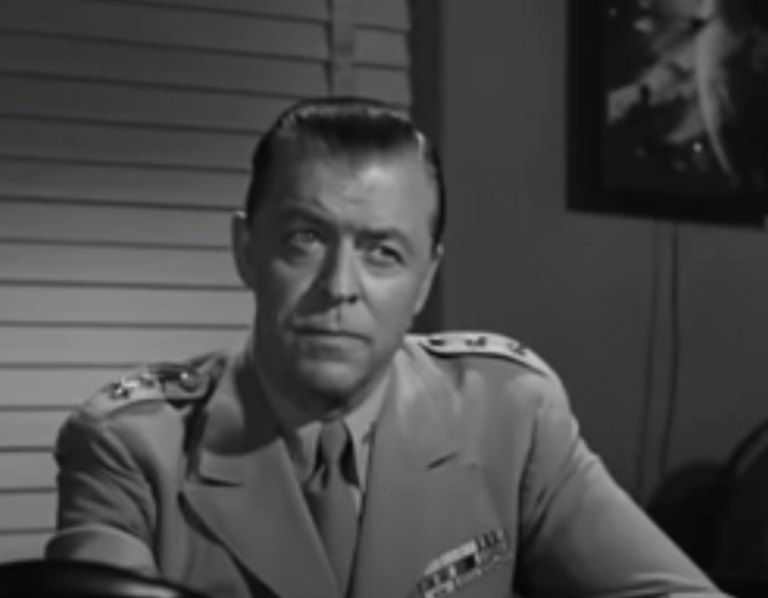 "You realize there is a government directive stating that there's no such thing as a flying saucer?"
This is Ed Wood's Wizard of Oz, probably his most complete film. Which is a shame, if I had a budget back in the day I would have let him run wild and produce shit month after month to fill up a matinee screening.
It would have been Cash Money Bitch.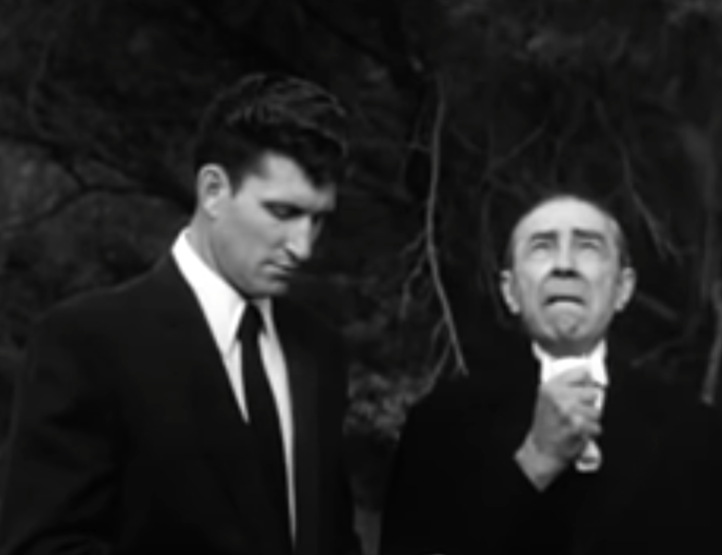 Actually, Bela Lugosi was Dead, this footage was used posthumously.
---
-FINAL WORD-
MRHELLBOX – So much going on in this film, you can tell this was Wood's labor of love. It's great how when the mainstream rejects and labels a movie as bad, it somehow manages to survive the abyss of time and have true staying power. If Ed Wood had been making movies 20 years earlier, he would have been revered, instead he was chosen to be honored after death, shame. - 4/5
DRUNKEN MASTER – I have only ever watched this film drunk, but I can attest to its high quality, and my opinion should not be considered impaired. Trust me! - 5/5
PRINCE PECTORALS – Look, some of ya'll been saying I'm scared of Tor Johnson. Nothing could be further from the truth. I ain't running he's the one that wussed out and died like a bitch. Give me a time machine, I'll brick his ass. – 4/5
SOURCE: This work is in the public domain because it was published in the United States between 1927 and 1963, and although there may or may not have been a copyright notice, the copyright was not renewed. Plan 9 from Outer Space - https://archive.org/ - All pictures/gifs were captured by this blog from the public domain source.
---
---